Sai Thai Eatery
Shop4 205 Emerson St,
Napier
, Hawke's Bay
Sai Eatery is Napier's newest Thai dining experience and is the sister restaurant to Sai Thai Table and Tea in Old Bar, Australia. We offer a modern menu to our customers. Freshness and flavour are never compromised with the delicious, vibrant menu being matched equally with a stunnidecor and excellent service.

At Sai, we are passing on the food experience and our culture of the Thai table for everyone to appreciate.
Take a look...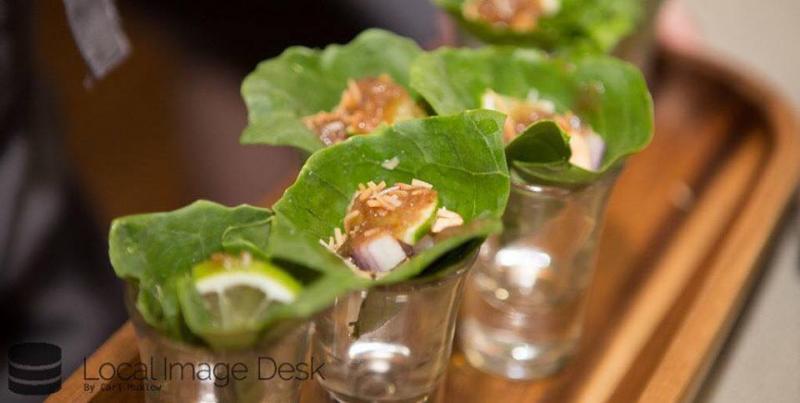 Meng Kana, Sai's signature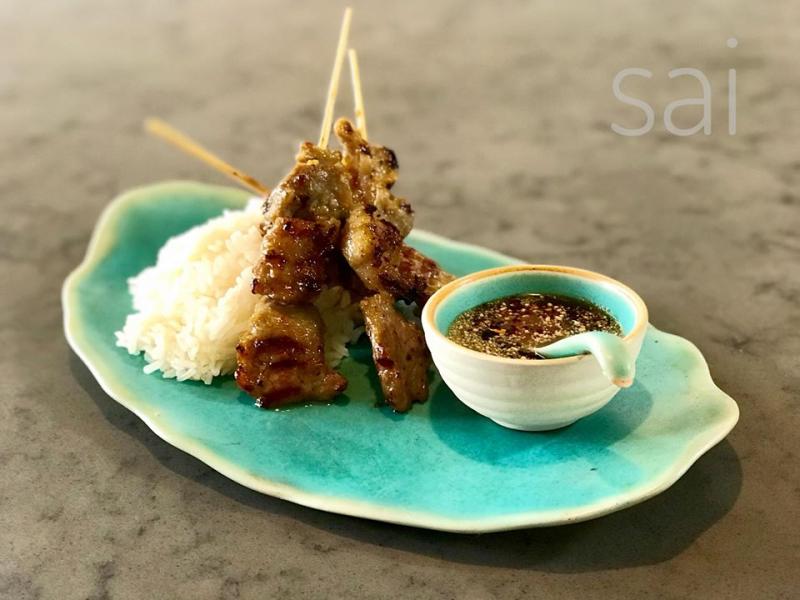 Thai traditional grilled marinated pork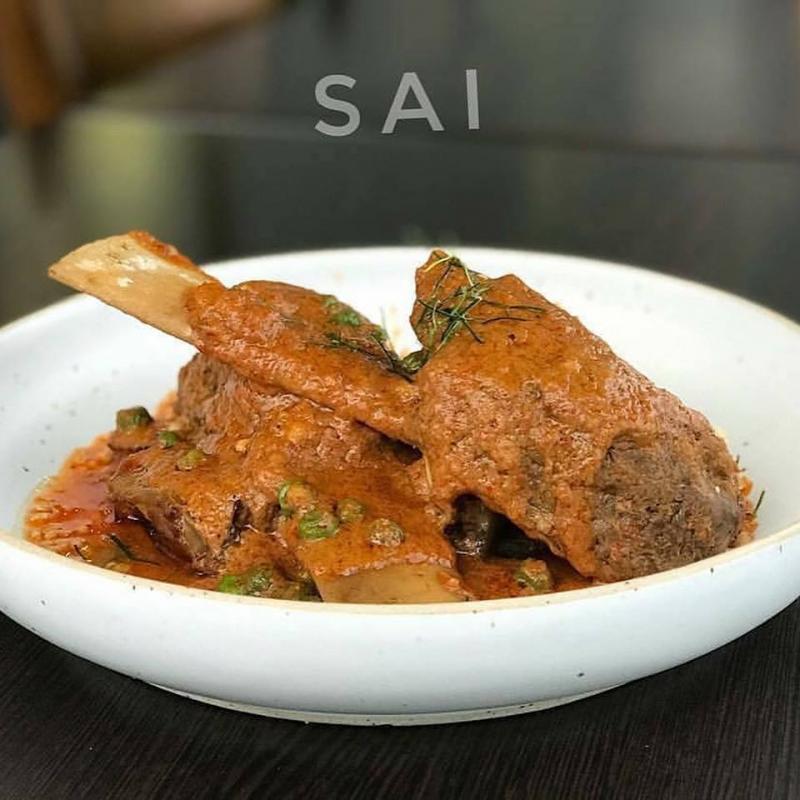 Panang Beef Ribs Curry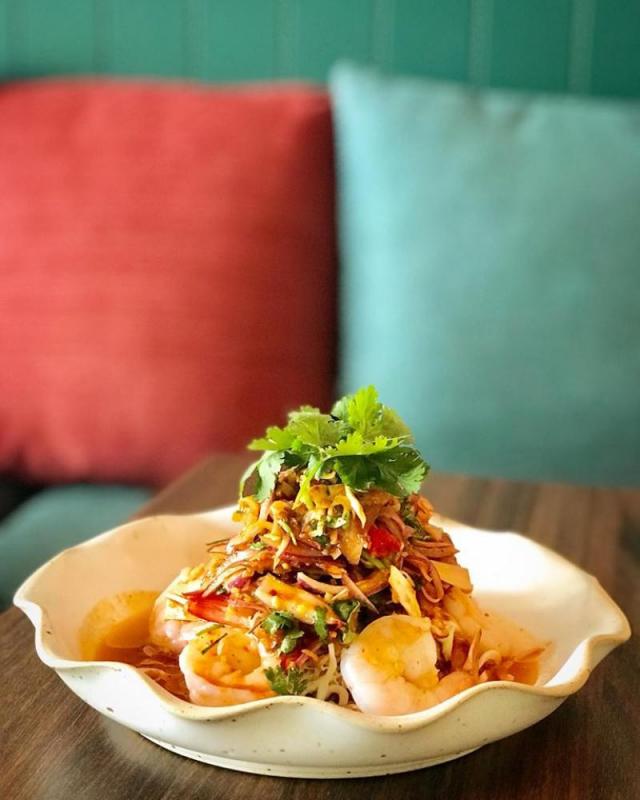 Plaa Goong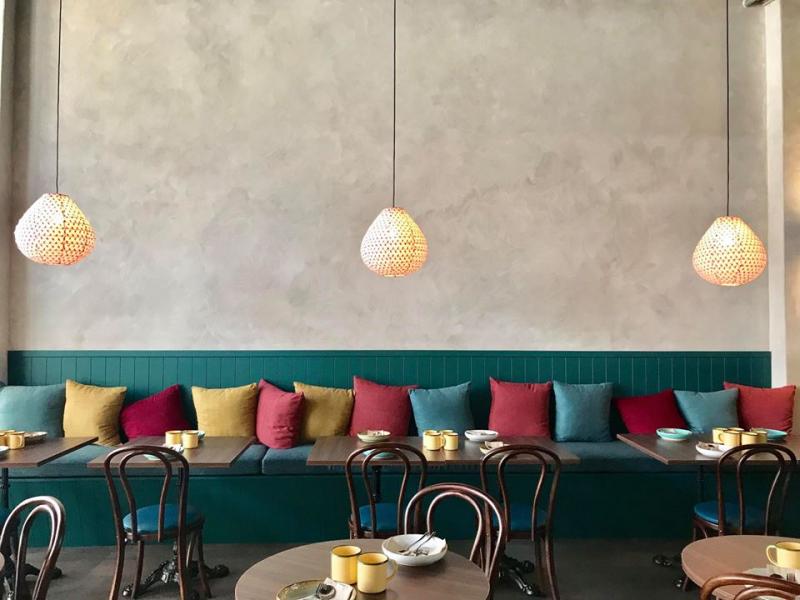 Restaurant Serving...
Average meal for two $51 - $100
We are Closed
Opening Hours
Public Holiday Hours
View Hours
Surcharge : No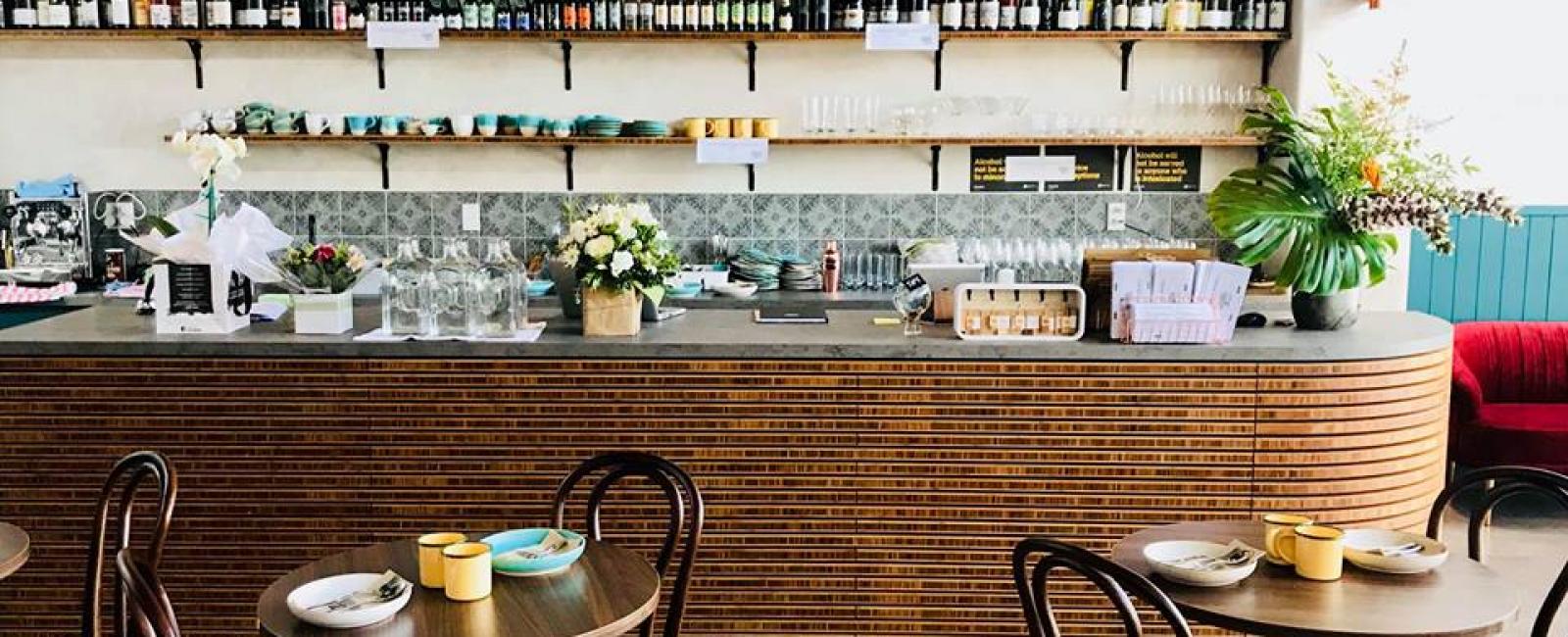 Shop4 205 Emerson St
Napier
Hawke's Bay
New Zealand
068353959
http://www.saieatery.com