Napier Municipal Theatre
119 Tennyson Street,
Napier
, Hawke's Bay
The Napier Municipal Theatre combines elegant Art Deco-style with modern theatre facilities and is the leading entertainment venue to enjoy what's on in Hawke's Bay. Throughout the year, the theatre presents a wide variety of performances for your entertainment. We bring you events from every aspect of the performance spectrum – shows, concerts, dance, opera, ballet, comedy, and drama. As ticketing agents for Ticketek, the Pan Pac Foyer is the place to come for buying theatre tickets. Our friendly and helpful ticketing staff can assist you with tickets for up and coming events and concert bookings being held here at the theatre, or nationwide. Take a look at what's on at the Napier Municipal Theatre and start planning your upcoming Hawke's Bay entertainment.
Take a look...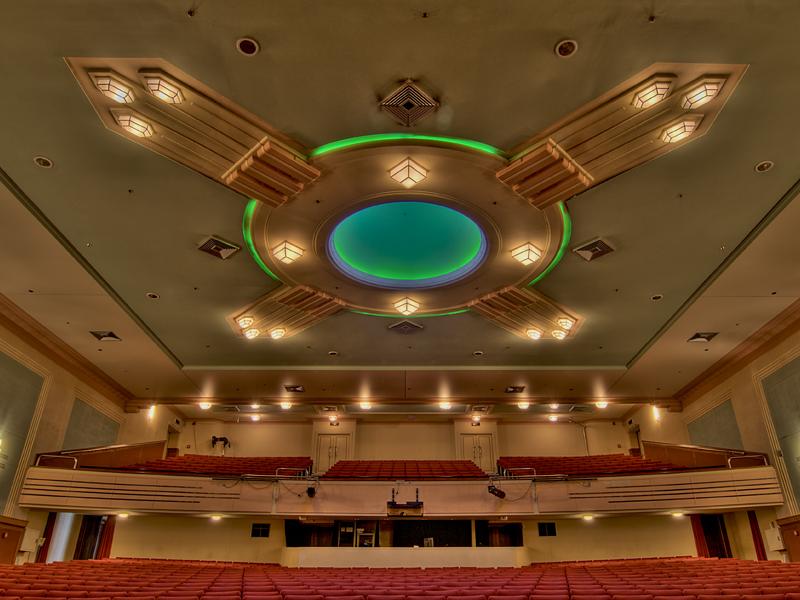 Napier Municipal Theatre - Elegant Art Deco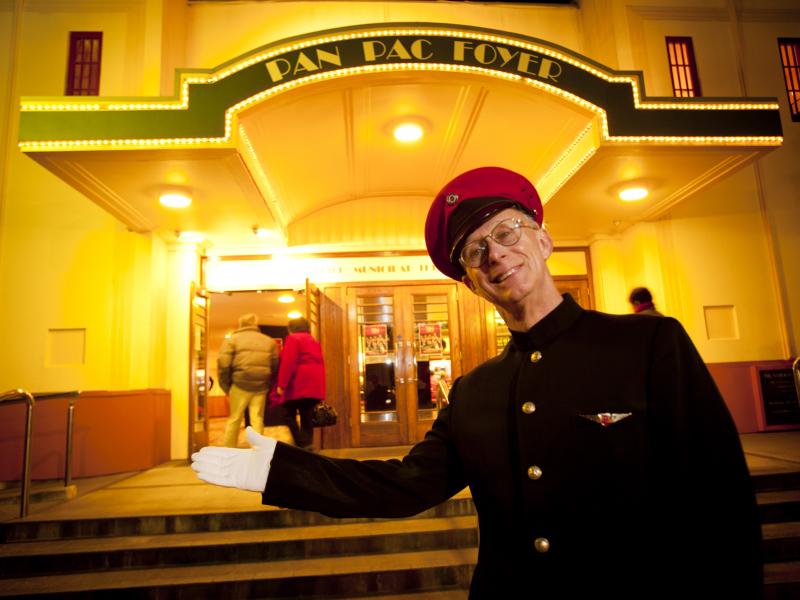 Napier Municipal Theatre - an Art Deco icon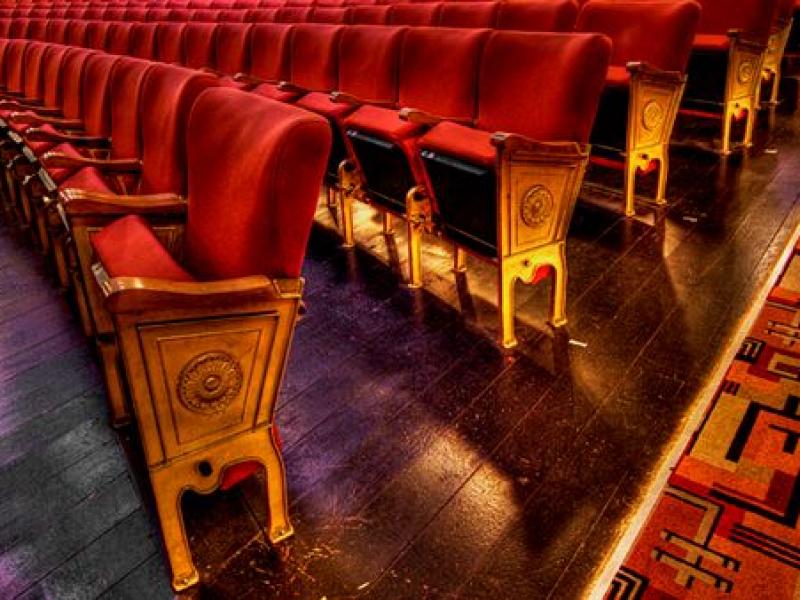 Napier Municipal Theatre - Art Deco elegance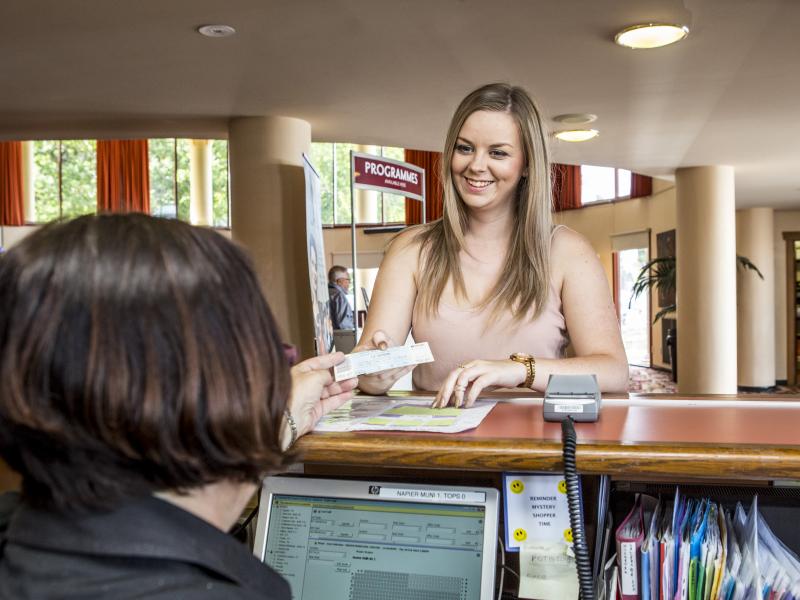 Napier Municipal Theatre - Box Office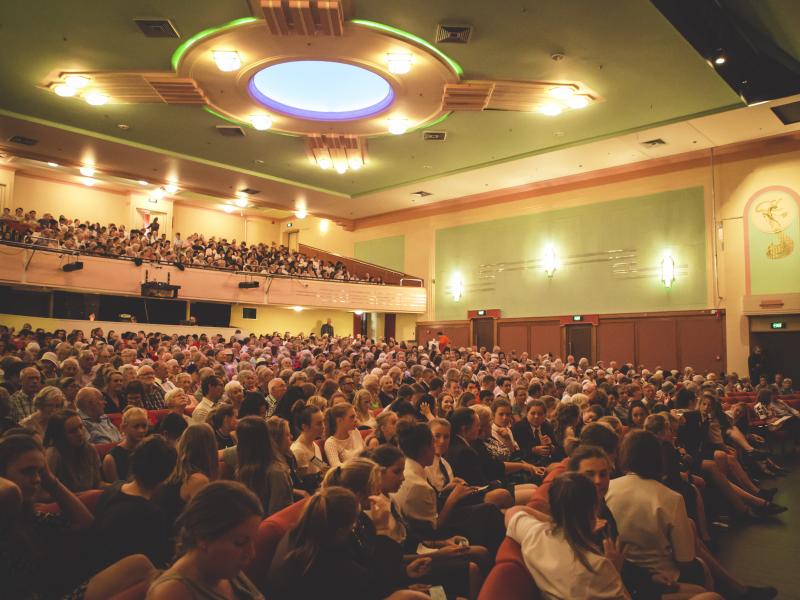 Napier Municipal Theatre
Business Event Information
Download PDFs
Venue Info