415 Marine Parade
415 Marine Parade ,
Napier
, Hawke's Bay
415 Marine Parade is perfect for the discerning traveller who wants luxury accommodation in Hawke's Bay. The historical building has been newly refurbished and includes five modern, stylish and gloriously comfortable suites where you can refresh and relax.
Located at the edge of the Napier CBD, you're perfectly situated to explore city on foot or to head further afield to the many attractions and destinations Hawke's Bay has to offer.
Every suite is subtly styled to have unique charm and character. All are spacious, with the finest fixtures and furnishings, and luxury linens and towels for supreme comfort. Whether you're coming for one night or many, we'll make your stay one to remember.
If you want to make your Hawke's Bay experience extra special, we look forward to meeting you.
Take a look...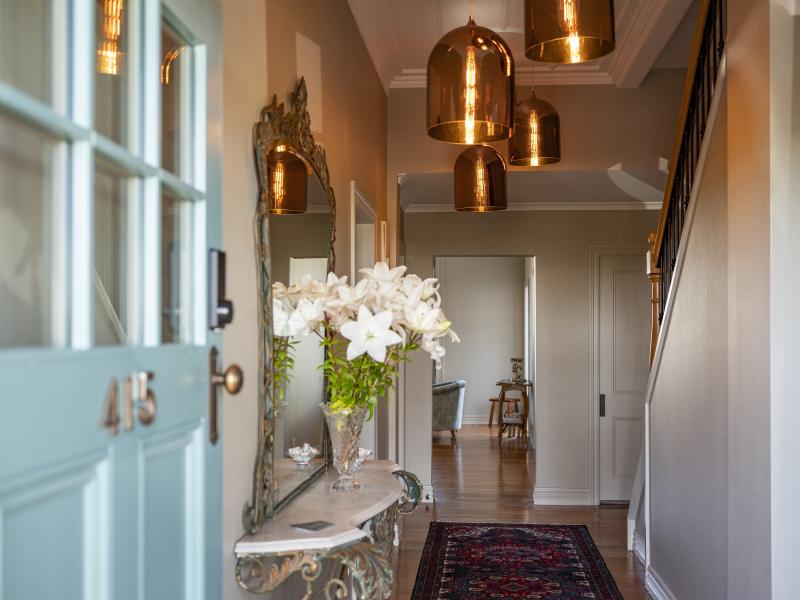 Front Entrance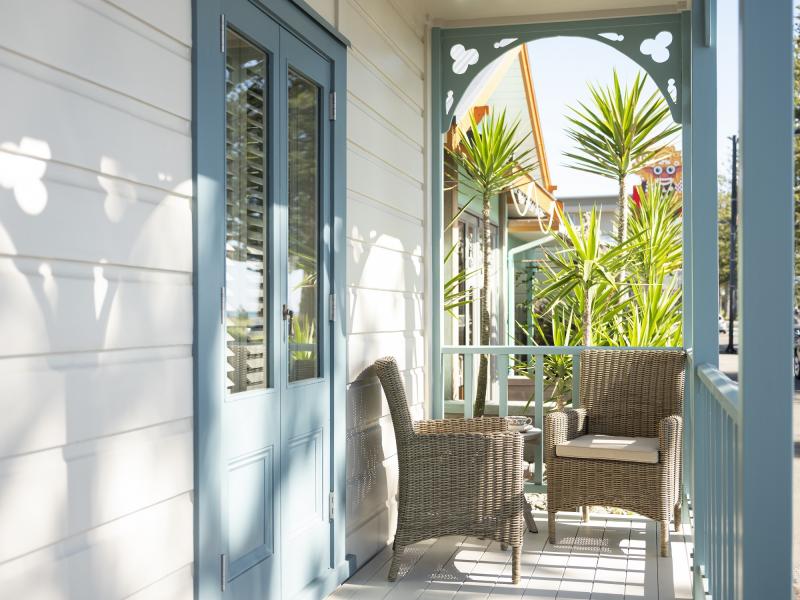 Enjoy a wine on the front balcony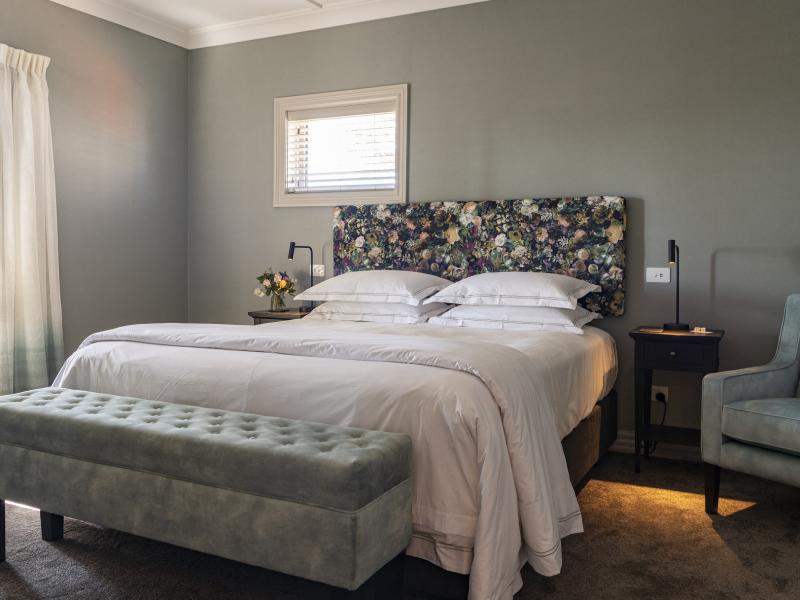 All Rooms are ensuited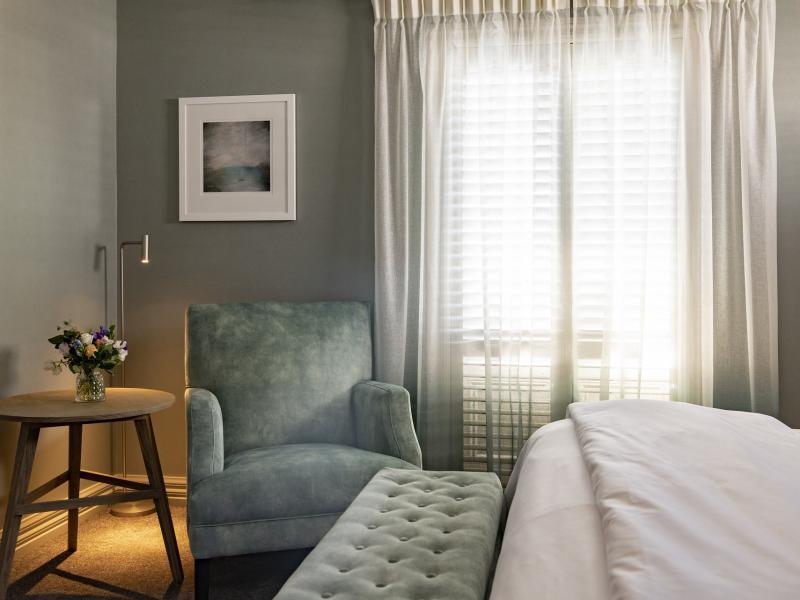 Direct access to Balcony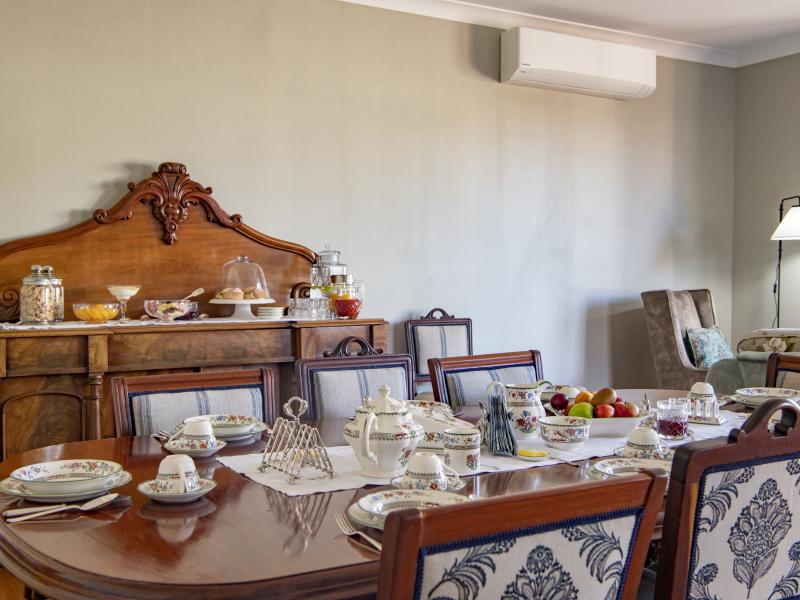 Breakfast is served
Useful information...
Amenities
Near a Beach
Laundry
Breakfast
WIFI
Parking
Checking In
Check-in : 3:00pm
Check-out : 11:00am
Pricing
Year Round:
$300+
Bookings
To enquire please contact us directly or use the booking link.