National Aquarium of New Zealand
546 Marine Parade,
Napier
, Hawke's Bay
Discover an exciting world above and below the water at the National Aquarium of New Zealand. Visit Penguin Cove and watch the Little Penguins feed and play. See sharks, stingrays and fish swimming over you in the 1.5 million litre oceanarium tunnel. Spot New Zealand's native wildlife – the Tuatara and Kiwi. If you'd like to get up close to our Little Penguins, book a Close Encounter! You'll get to experience what goes on behind the scenes, discovering all about the day-to-day care of these character-filled birds and feed them in their enclosure. Daily feeding times are 10.00am for the reef fish, 2pm for the sharks and the little penguins at 9.30am, 1.30pm and 3.30pm.
Take a look...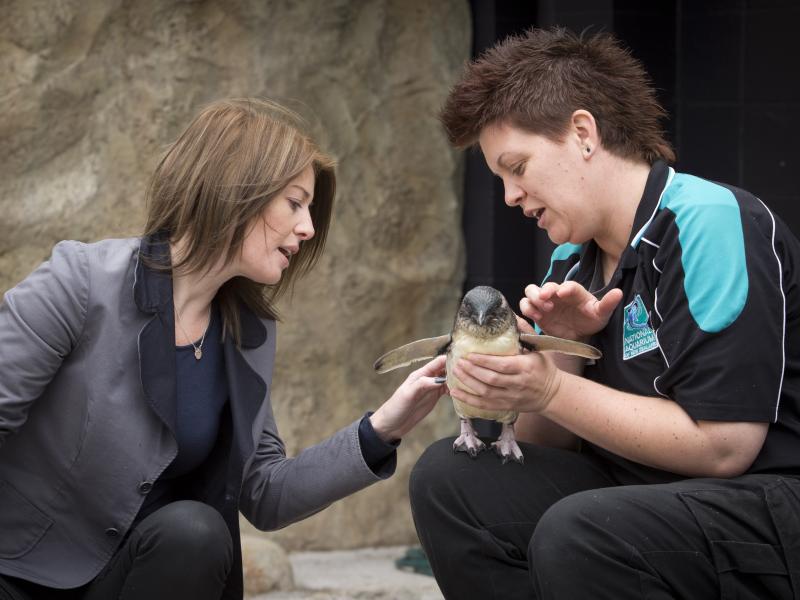 Book a close encounter with our Little Penguins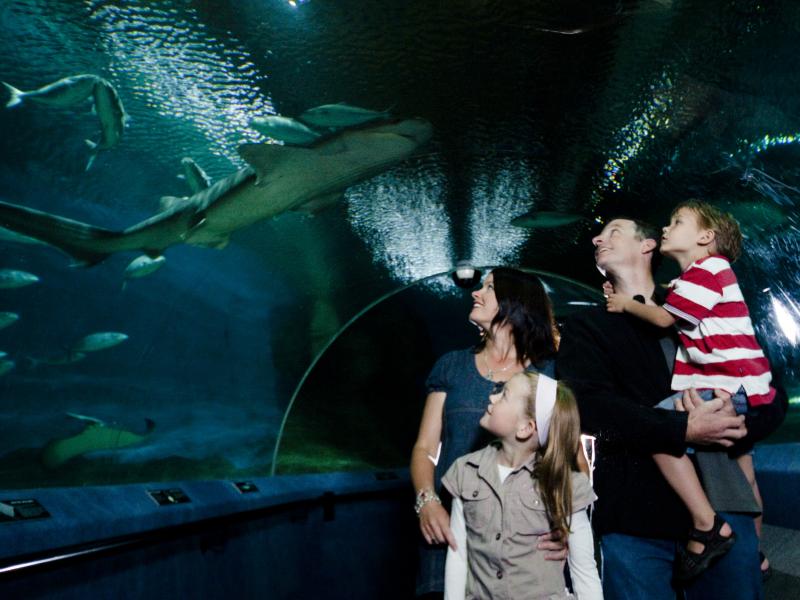 The amazing 1.5 million litre oceanarium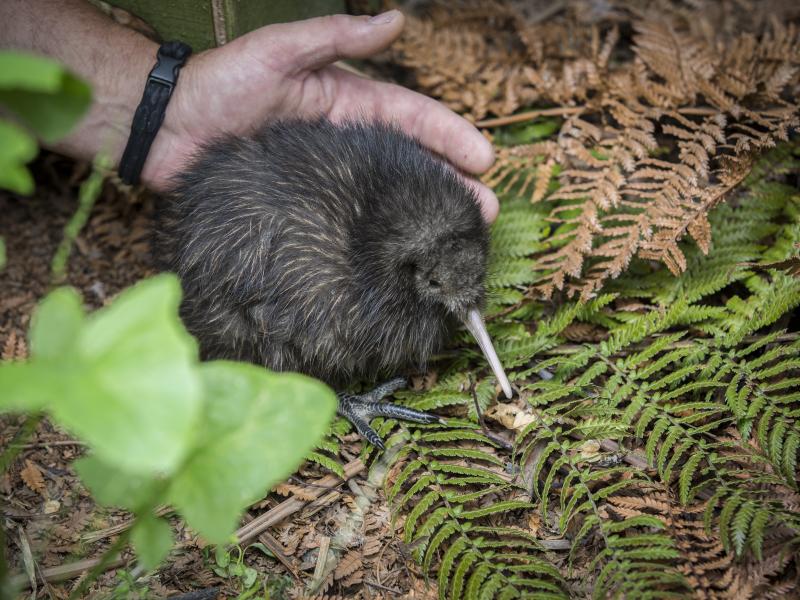 Come face to face with a Kiwi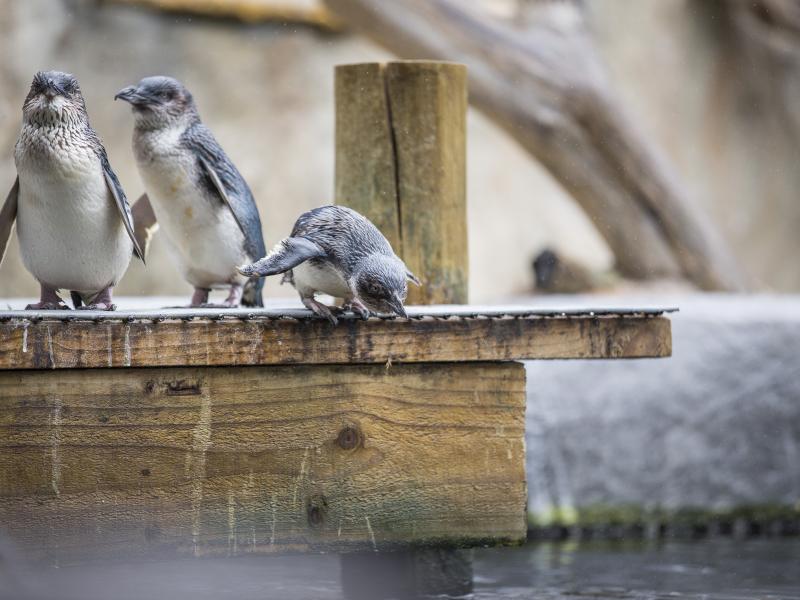 Who is this month's naughty & good penguin?