Archies Bunker
14 Herschell Street,
Napier
, Hawke's Bay
Archies Bunker is a unique, unornamented Art Deco building offering quality affordable accommodation right in the heart of the Napier Art Deco Precinct. Located adjacent to the Hawkes Bay Museum and Art gallery you are able to walk to all the main attractions and shops. We cater for all tourists and travellers by offering a number of clean and tidy single, twin and double bedrooms, ensuite family rooms, and dormitories.
Whether you are here for Art Deco week, the Mission concert, to ride the bike trails, or maybe you just want a quiet weekend away, then why not stay with us! If you are backpacking around the country and coming to Napier, we would love to have you here with us!Long term workers welcome also!
Sports teams and school groups, looking for somewhere that can cater for you? Our Dorm rooms are big and spacious and can fit plenty!
Spend what you save on accommodation by having a nice meal out for a change or enjoy an extra local attraction.
Here at Archies Bunker, we want you to enjoy the reason you are visiting Napier and the Hawkes Bay.
Take a look...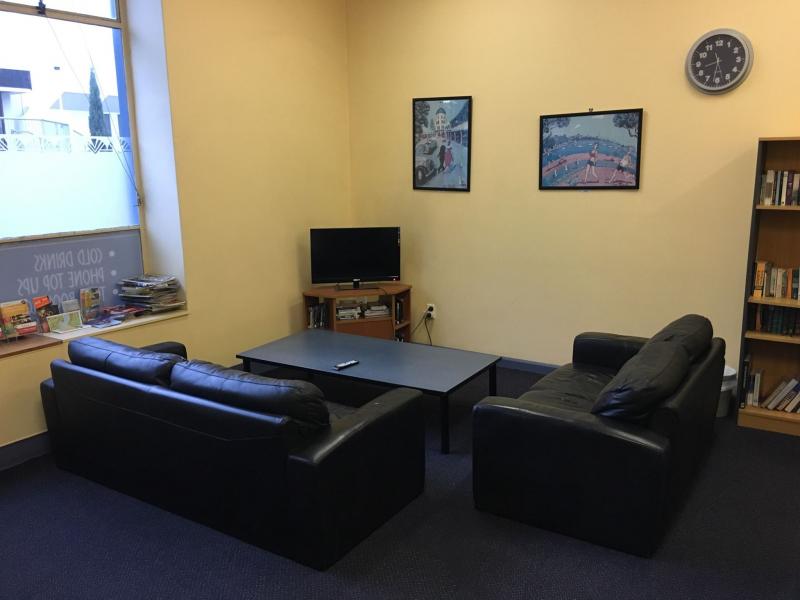 Common Space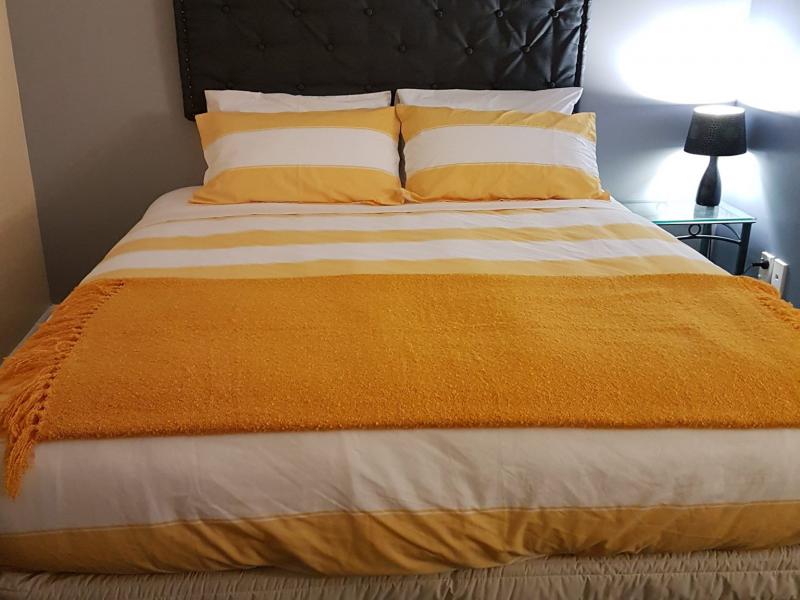 Bedroom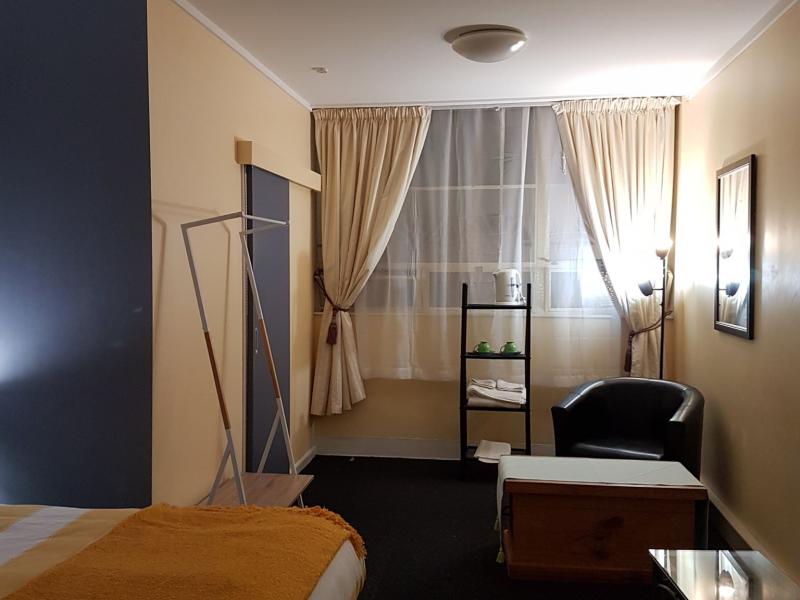 Bedroom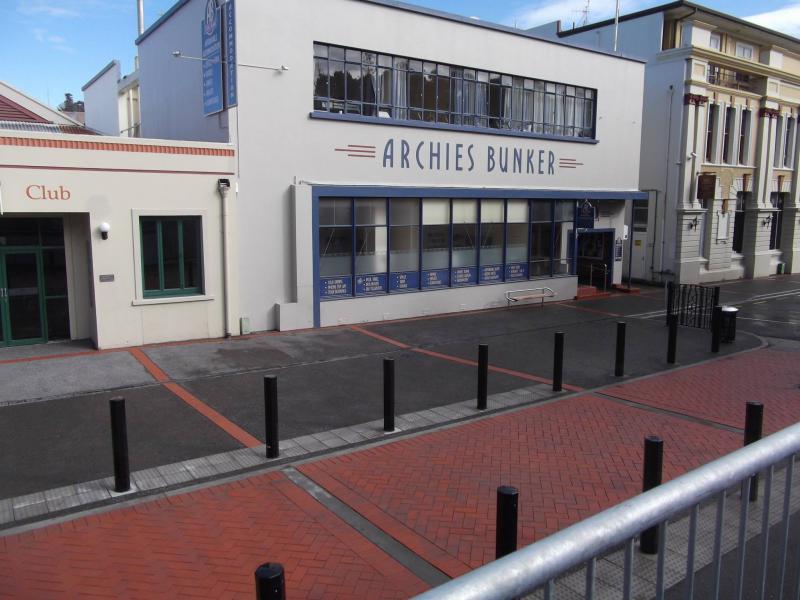 Useful information...
Amenities
Near a Beach
WIFI
Business Event Venue
Pricing
Year Round:
$0 - $100
Our other places
BOOKINGS
To make an enquiry of booking please phone (+64 06 833 7990) or email.
We look forward to hosting you in Hawke's Bay