Average lunch for two $0 - $50
Ya Bon French Baker
Ya Bon is the place for the very best French breads and pastries.
Ya Bon is located in the heart of Hastings CBD in a brand new location. You can grab a Firsthand coffee from Cupple and watch your bread being made through the glass walls.
We are even selling delicious French cheese.


Other things...
Also
Catering
Fair Trade
Serve Coffee
Take a look...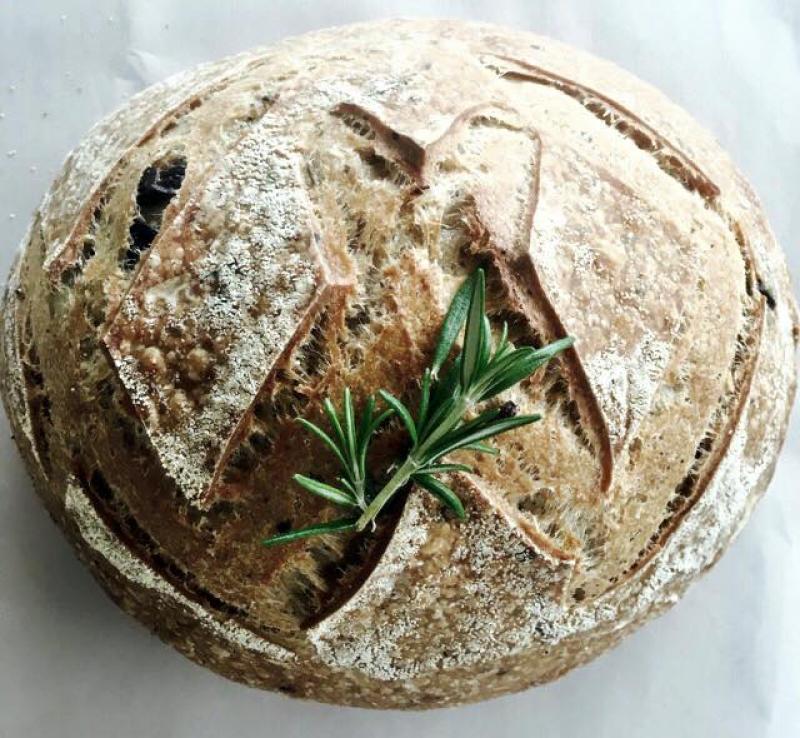 Ya Bon Bread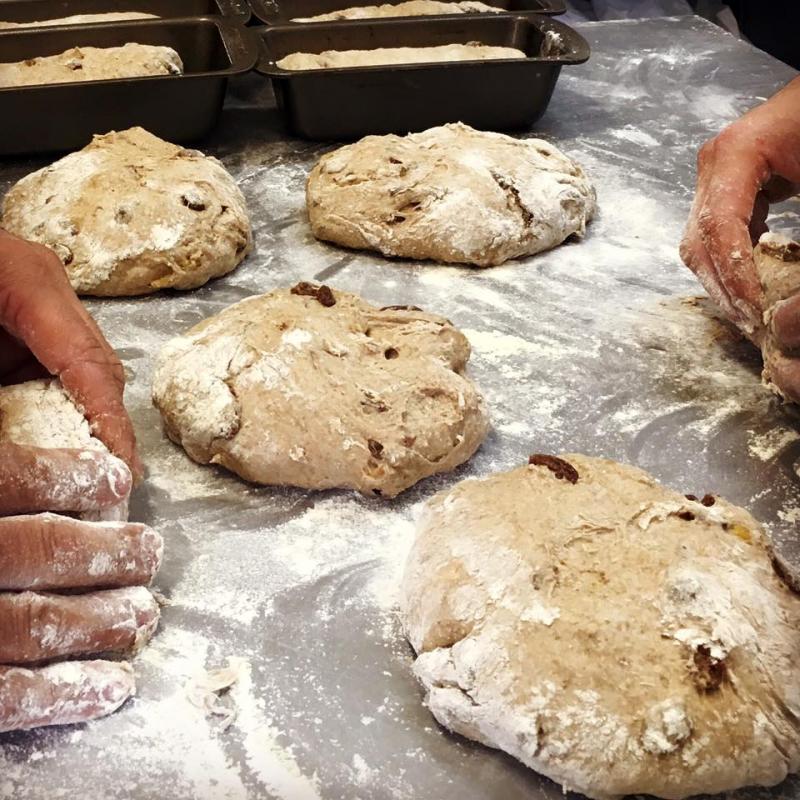 Bread making at Ya Bon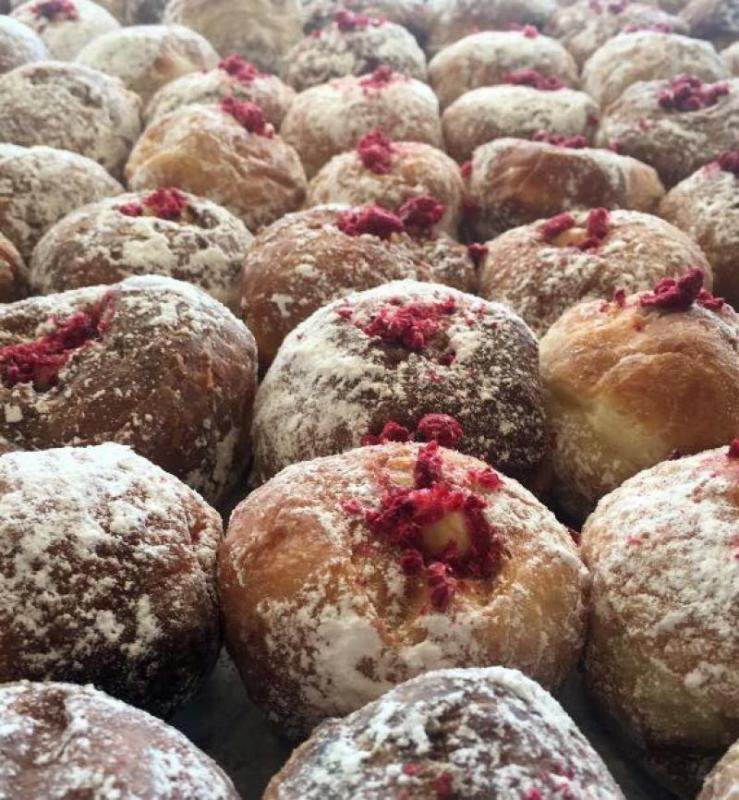 Donut prep at Ya Bon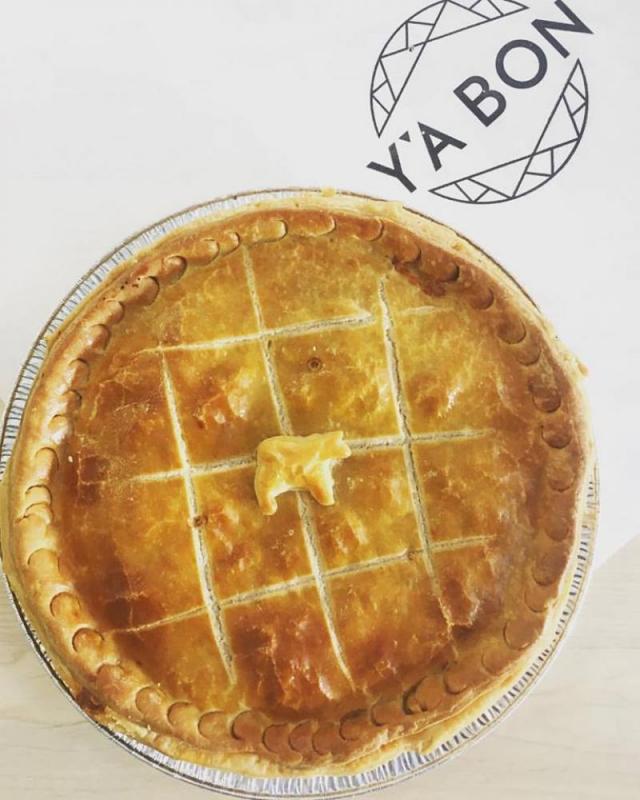 Ya Bon Yum!
We are Closed
Opening Hours
Mon -
Tue -
Wed -
Thu -
Fri -
Sat -
Sun - Closed
Public Holiday Hours
View Hours
Surcharge : No