Decibel Wines
Decibel Central is the home of Decibel Wines, located in the heart of downtown Hastings.
Winemaker Daniel Brennan hails from Philadelphia but calls Hawke's Bay home these days. He came out here in 2007 to make wine, leaving his life as a touring rock band manager behind. These days he works with a bevy of small-scale grape growers to produce 17+ wines under the Decibel, Giunta, and Testify ranges which consistently win awards at national and international wine competitions.
Visitors to our light and airy tasting room will be surprised by the diversity of the collection. In addition to the Decibel classics like Pinot Noir and Malbec, the range boasts a fresh Pet Nat style sparkling wine, aromatic whites like Chenin Blanc and Viognier, and the more esoteric offerings like the Giunta Crunchy Red and Crispy White. Plan your visit today!
Take a look...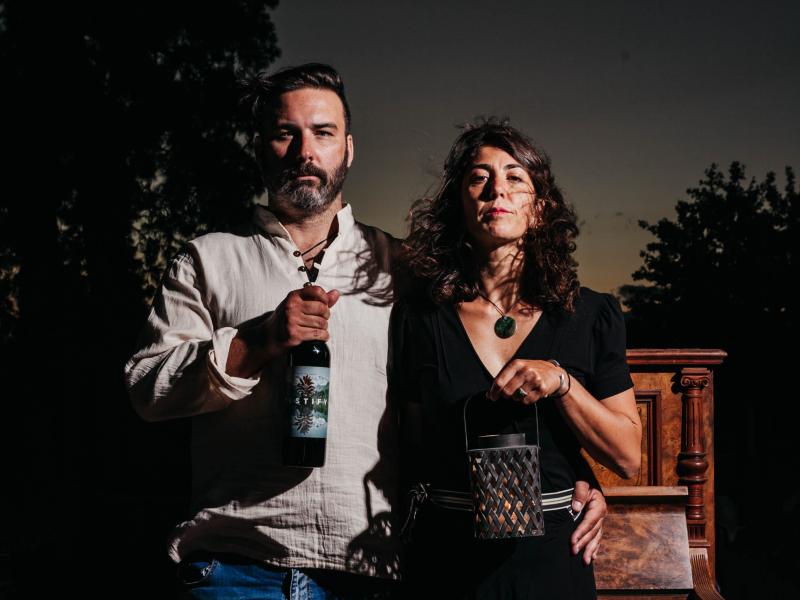 Testify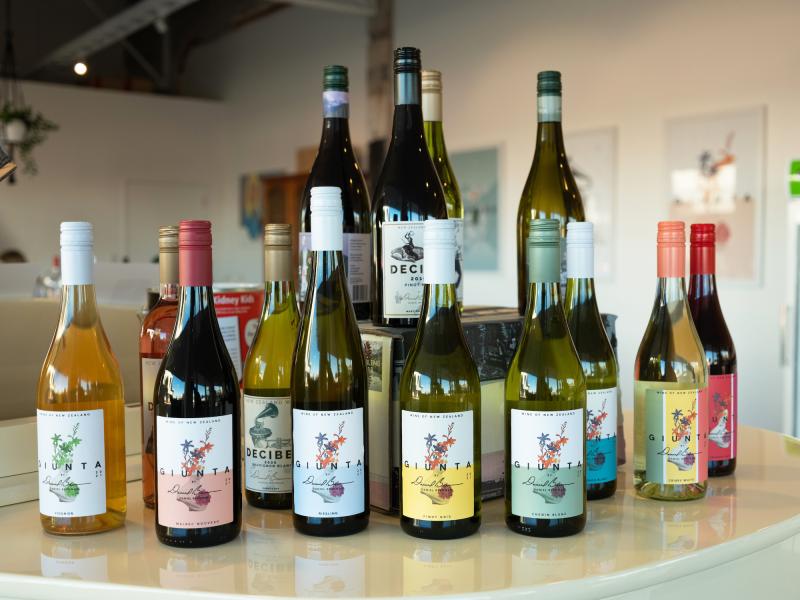 Bottle shot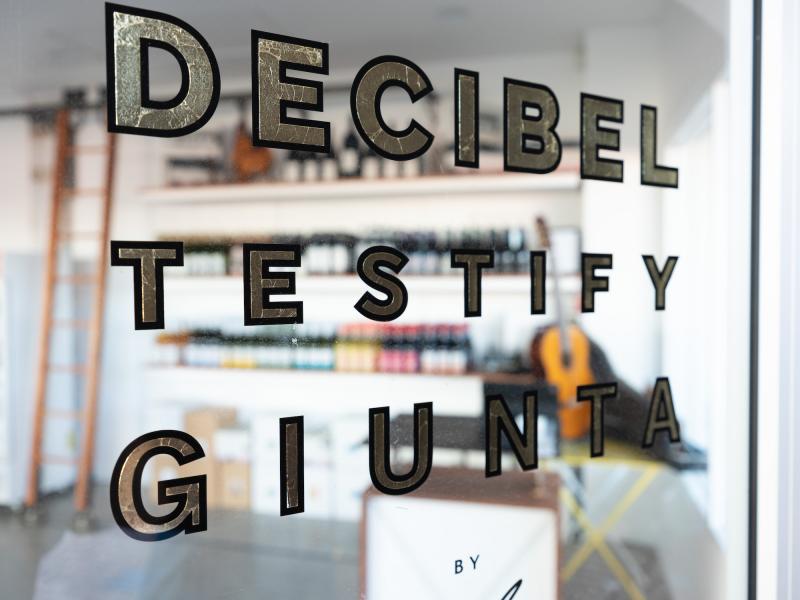 Sign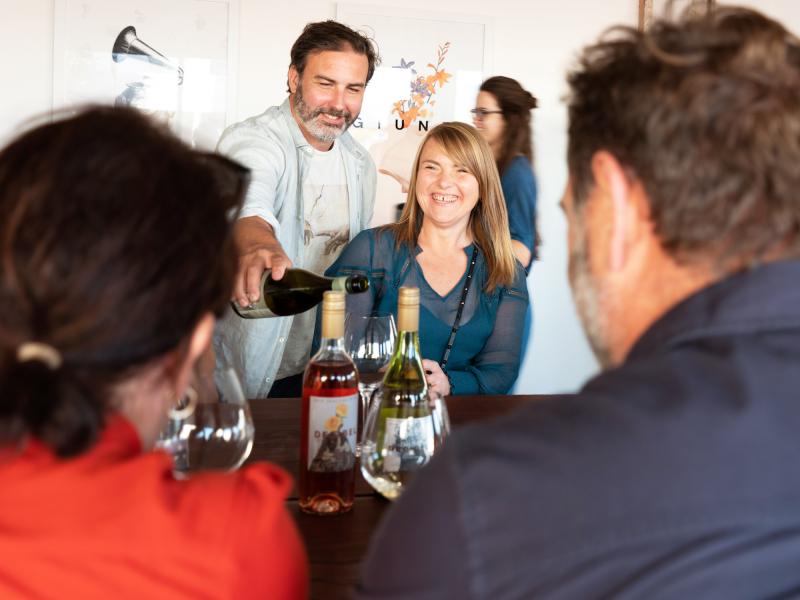 Dan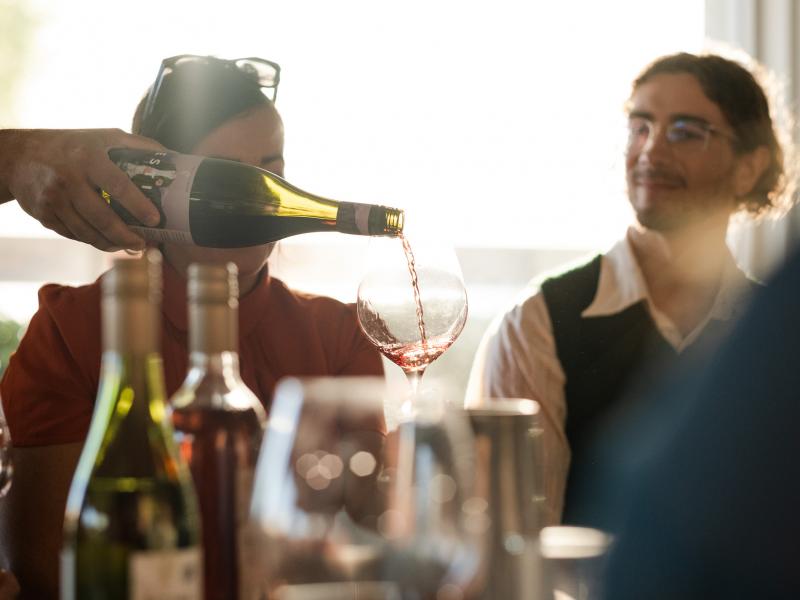 Pour