Toitoi: Hawke's Bay Arts and Events Centre
Toitoi – Hawke's Bay Arts & Events Centre has a wide range of spaces on offer for events of any size. Located in Hastings CBD, Toitoi is situated for both convenience and accessibility.
Toitoi reopened in February 2020 after completion of the first stage of a six year earthquake strengthening and refurbishment programme. 
Heritage architecture meets modern convenience
With the historic Opera House at its heart, alongside a brand new 660sqm modern events venue – Functions on Hastings, Toitoi offers a unique blend of awe-inspiring heritage architecture and the latest technology. It truly is a venue unlike any other in Aotearoa.
The second stage of the restoration project includes the Municipal Building. This complex will be linked to the Opera House by a laneway and will include fully modernised venues, such as the Assembly Ballroom and a range of small to medium-sized venue spaces. The second stage of Toitoi's refurbishment is due to open in 2022.
More than just a venue
Toitoi's vision is to be the most vibrant and significant arts, culture and events facility in New Zealand. Toitoi is not just a venue, it is a 4th Generation Venue. That means it is more than just a "hall for hire" or even a community events centre. A 4th Generation Venue is a learning environment through which new experiences are generated and new knowledge which enhances cultural awareness, expression and understanding is created.
Through this viewpoint, and by seizing this bold position in the market, Toitoi will enable community access and participation in performing arts, events of all types and cultural activities, facilitating opportunities for youth employment, cultural expression and pride.
We are committed to honouring Te Tiriti o Waitangi and weave te ao Māori throughout our business. 
In-house expertise
At Toitoi we understand that your business is our business. From the moment you book your show, conference, meeting or dinner, we will work collaboratively with you to create a bespoke total event solution that exceeds your expectations and ensures all your goals are met.The Toitoi team is committed to going the extra mile – our dedicated and experienced technical operations, catering and event co-ordination teams will pay attention to every detail. No request is too big, small or strange, as our creative thinking will ensure you get a solution that is uniquely tailored to your needs.
Take a look...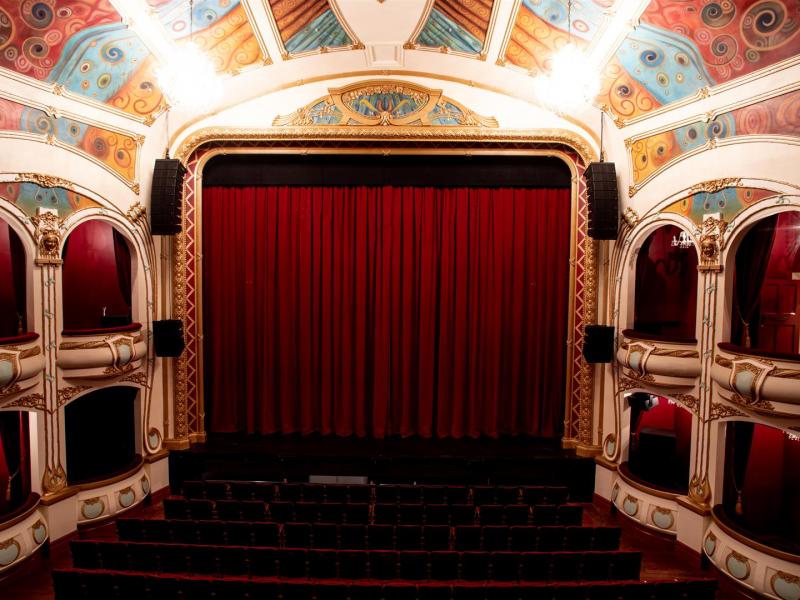 Toitoi Opera House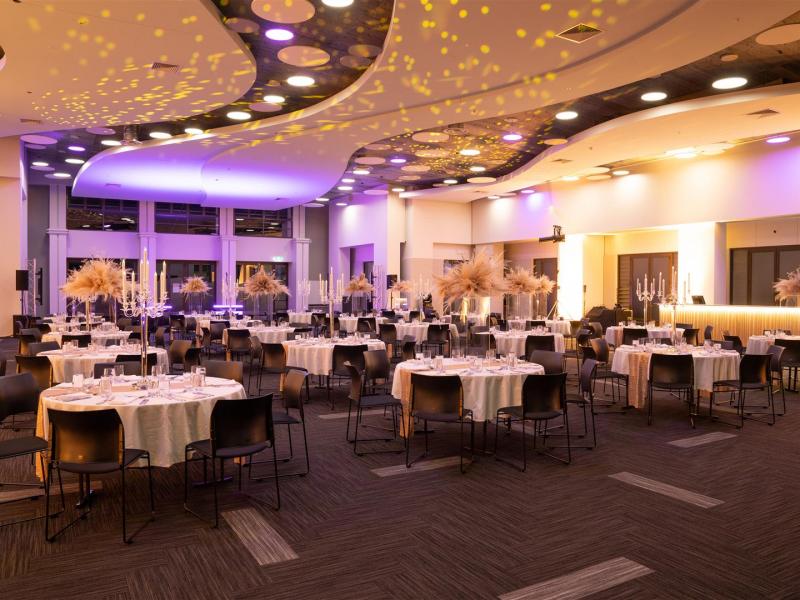 Functions on Hastings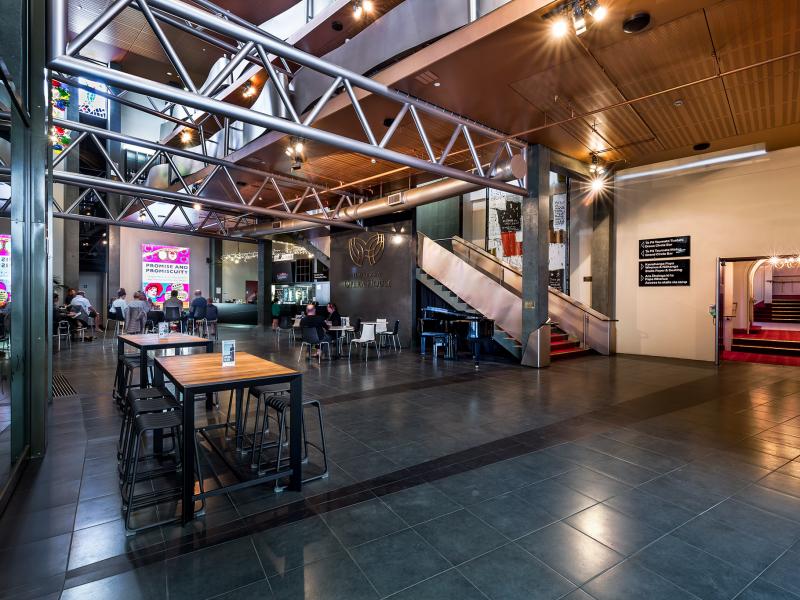 Cushing Theatre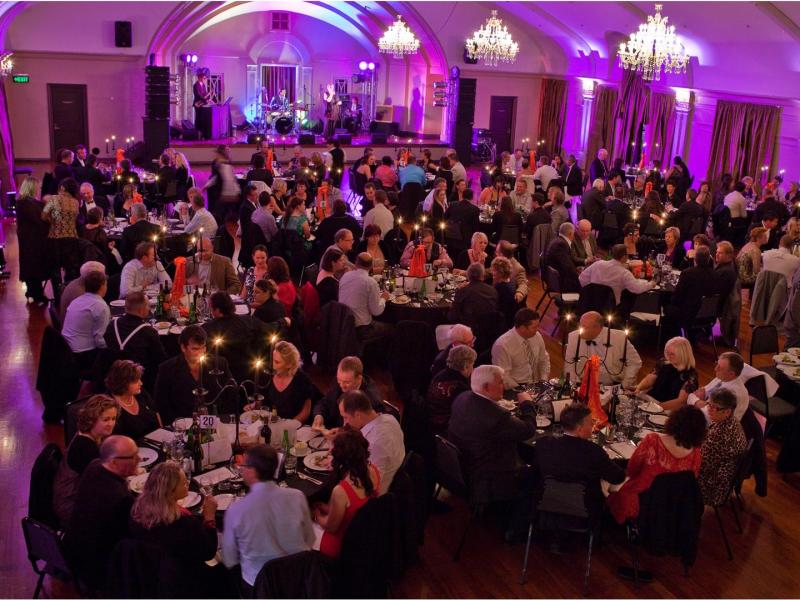 Assembly Ballroom (Municipal Building, opens 2022)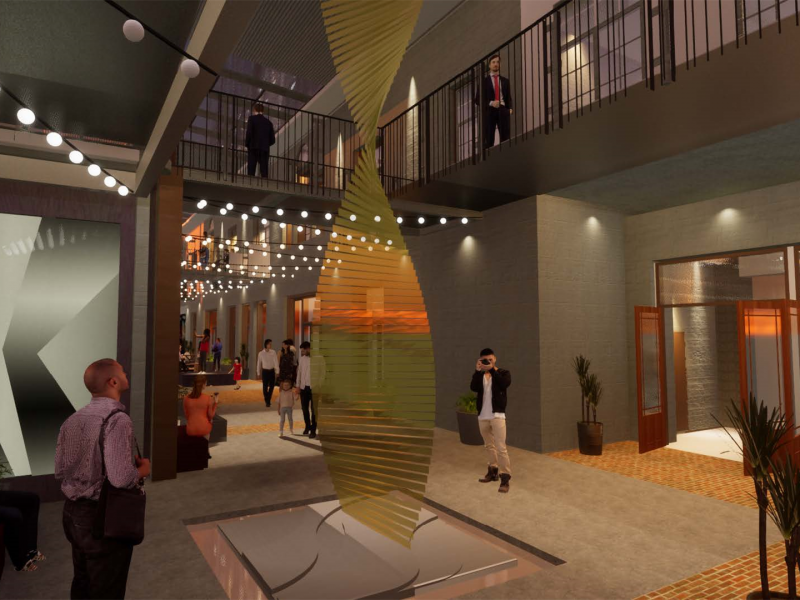 Artist impression - Municipal Building Atrium