Hastings Distillers
Visit Hastings Distillers - New Zealand's first producer of certified organic artisan spirits and liqueurs. Experience an unforgettable tasting of two flagship organic gins, Albertine and East Block 200, and a bitter orange aperitif, L'Opera. Stay for a drink and a bite to eat, or purchase a bottle to enjoy at home.
Hastings Distillers is the creation of Kate Galloway and David Ramonteu. With decades-long backgrounds in winemaking, it provides an ideal starting point to further explore their love all all things botanical and spiritous.  
Their drinks are unique arrangements of wild foraged, organically or biodynamically grown botanicals, pure organic spirit and living water.  To find the purest expression of their collection of botanicals, the choice to use only organic and biodynamic ingredients was evident. 
The Hastings tasting room is located in the vibrant East 200 block of Heretaunga Street - home to an eclectic mix of small artisanal businesses.  Housed in a 1930s Art Deco building, originally home of printers P.J.S. George and later a small bookshop, the space has been artfully restored to provide a beautiful stage for their spirits and liqueurs.
Kate and David love what they do, the eternal quest for beauty following their guiding tenet: Natura enim est Mensura - Nature is the measure.
Take a look...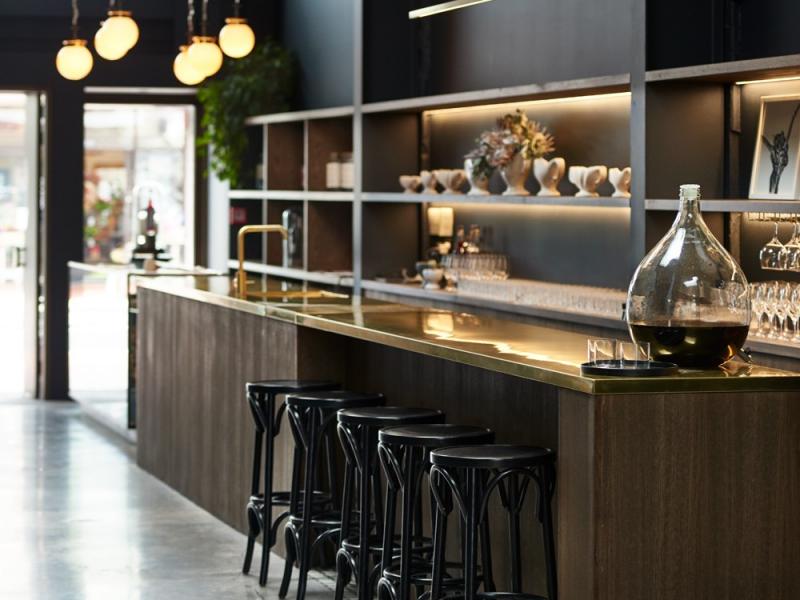 Hastings Distillers Tasting Room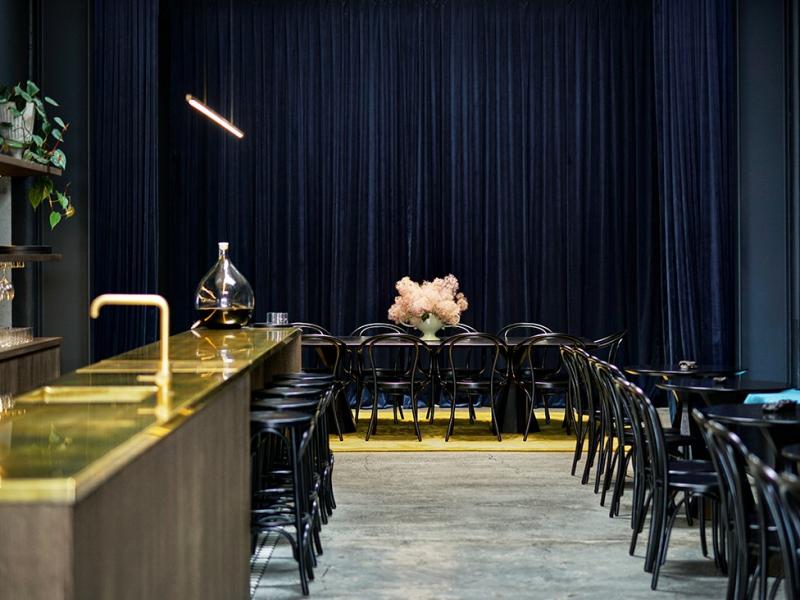 Hastings Distillers Tasting Room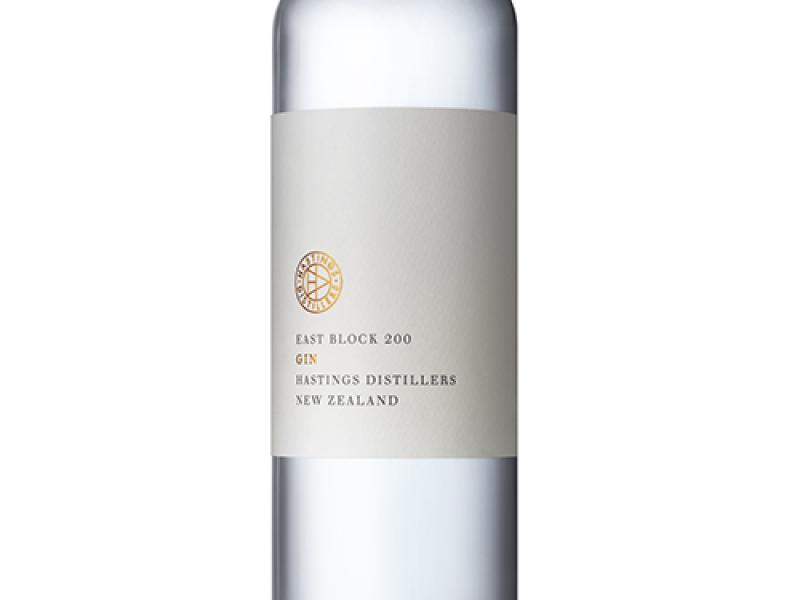 Hastings Distillers East Block 200 Gin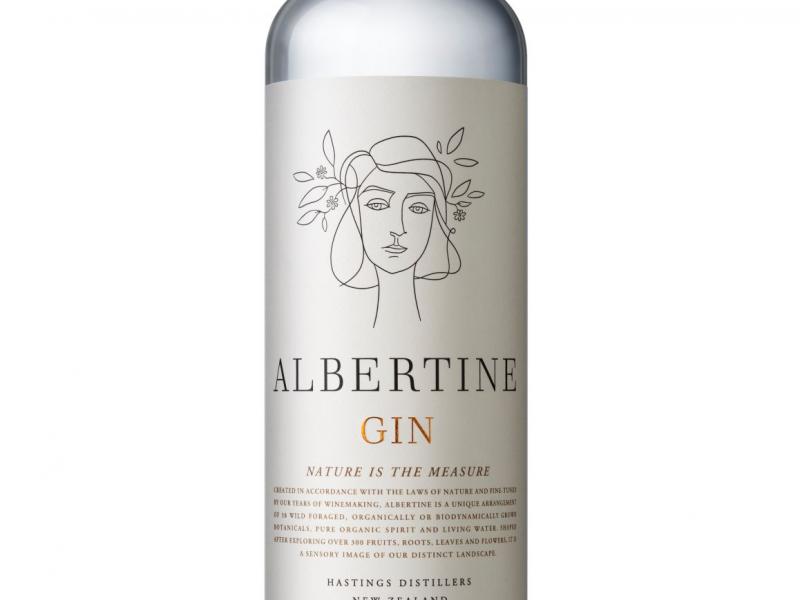 Hastings Distillers Albertine Gin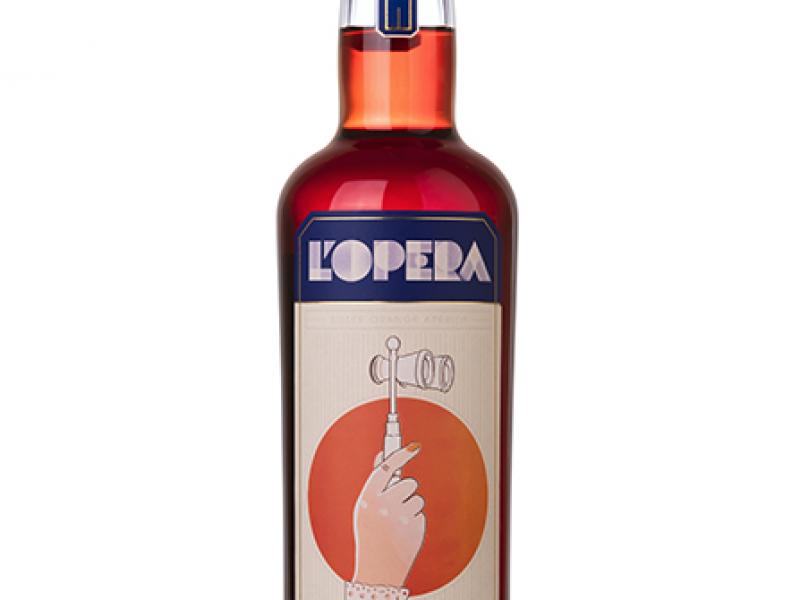 Hastings Distillers L'Opera