Hunter Gatherer Tours
The best way to explore a destination is through your palate. Award-winning food writer Juliet Harbutt takes you on a tour of her favourite places, makers and galleries as you travel through this region of outstanding natural beauty.

The tour culminates in an unforgettable kiwi lunch at Juliet's stunning home featuring all the things you have gathered. Whatever your age [over 18], shape or style, tours are designed to entertain, inspire and give you a unique insight into Hawke's Bay and New Zealand's culinary and cultural heritage.

"Juliet turned our brief visit to the Bay into a deliciously memorable experience " Emma Goodman – Oxfordshire

All tours are all tailor-made, not scheduled. So to book, just decide a date and who's coming, then call or email Juliet [minimum 24 hours prior notice required]
Take a look...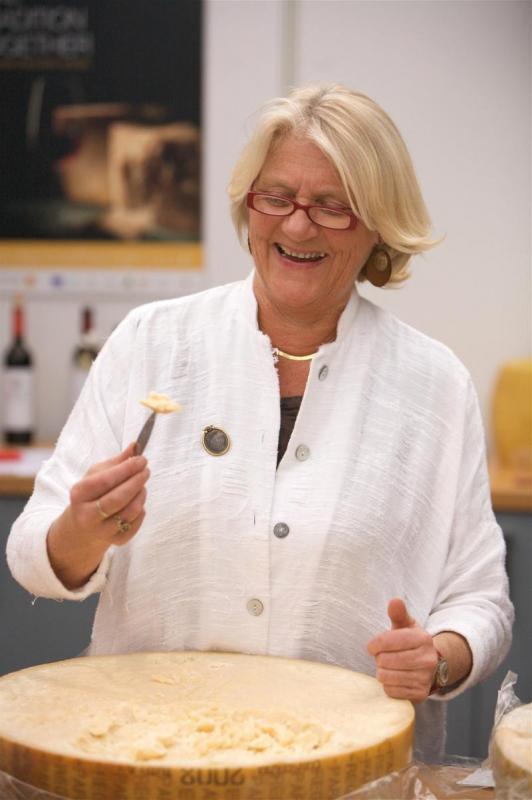 Sharing a wheel of Parmigiano Reggiano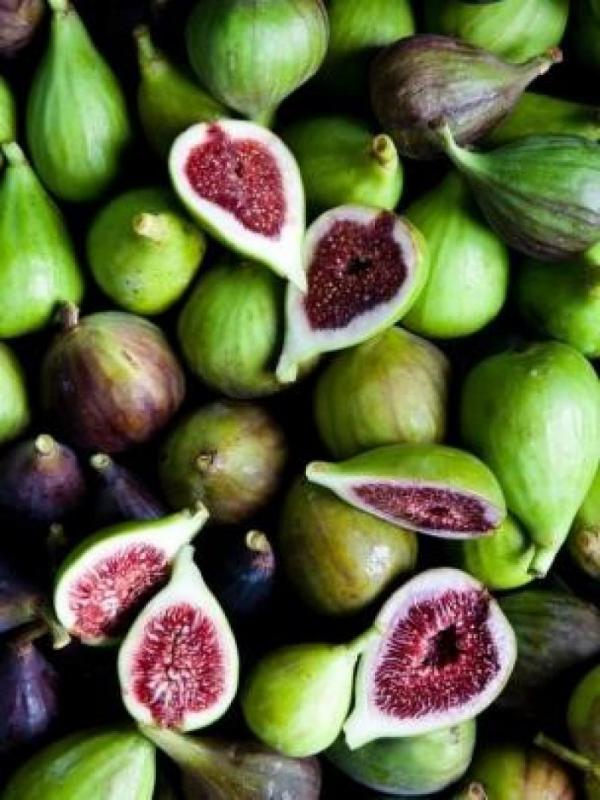 The Figgery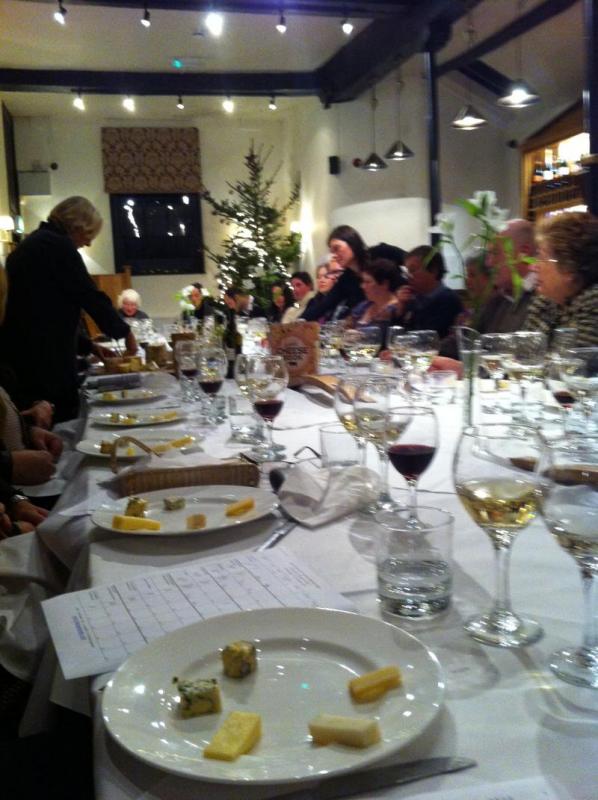 Cheese & Wine Tasting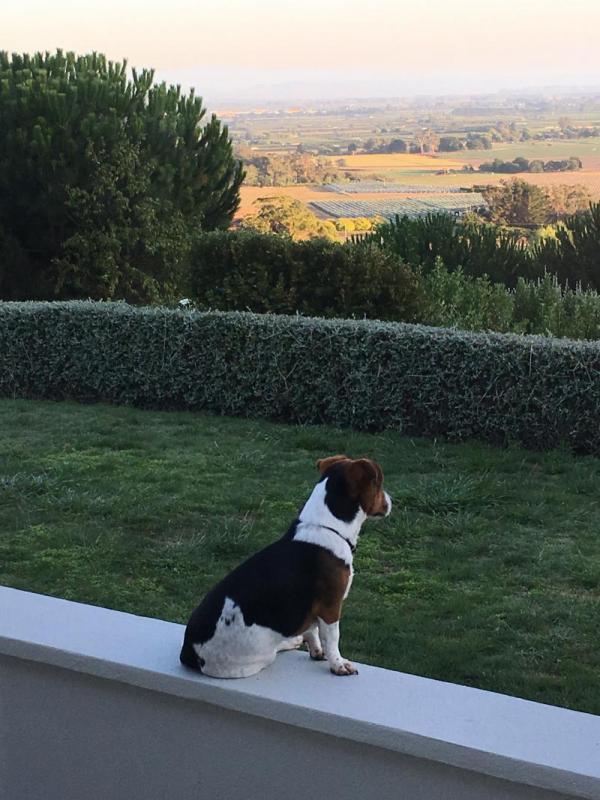 winston waiting for his next Hunter Gatherer Tour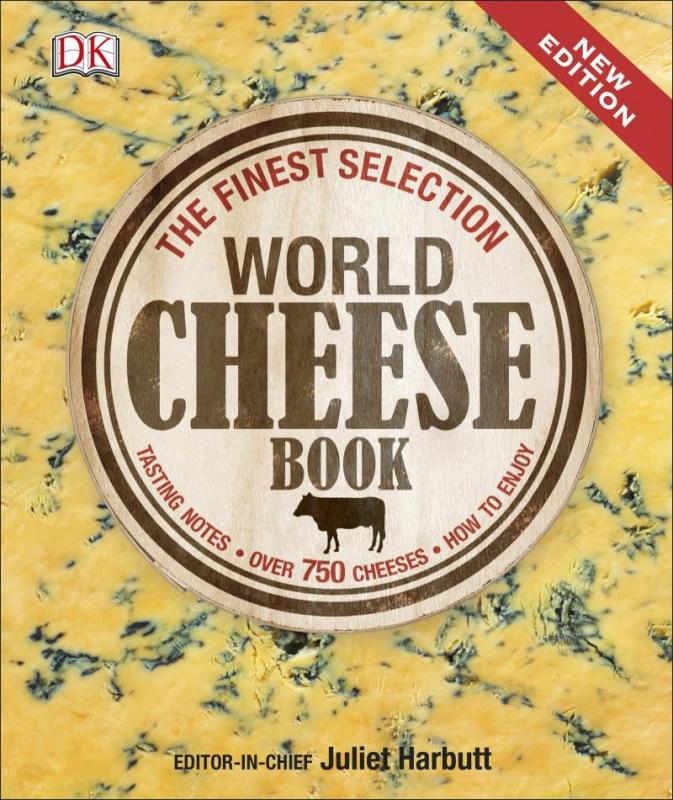 World Cheese Book - Best Food Book 2010
Tour Information...
Tour Duration
4 - 6 Hours
Est. Age Range
Over 18
Please Bring
A healthy appetite, a fascination for food and comfortable shoes!