Support Local, Support Small - 5 Course Wine Matched Dinner
468 Clifton Rd, Te Awanga, Hastings
In times like these we need to remember what's important in life – the small and finer things! And that is exactly what will be on showcase here as we bring to you round the table in front of the roaring fire, 3 premium examples of Hawkes Bay finest boutique wineries and their craftsmanship, time, care and love that is piled into making these small yield delicious wines.

Bruce and Yasmine Leppard from Silverton Estate, Neil and Suzanna Cave from Alchemy and Des and Lesley Wilson from Milton Villa along with Kerry, Robyn and the entire team at Hygge in Clifton bay welcome and invite you to join us on this night to remember as we fill your minds, hearts and glasses

As this is all about being a little boutique, special and different we have stepped up also to offer you a 5 course meal wine matched experience where each morsel will blow you away, leave you gob smacked and wishing for more! The meal will consist of a canape to start, an appetiser, entrée, main and desert.

Along with the 4 wine matches, we will also be offering 4 small tasters in between each course bringing our total wine tally to 8 amazing wines! Also on the night the wineries will love to talk about their wines with you in between courses talk about their experiences and maybe even show off a few of their other incredible wines they have under their belt.

So come along! Be blown away and let us show you how its not size that matters – but what you create that counts!

Bus tickets for $25 return trip available too! Simply purchase here with your tickets
Take a look around...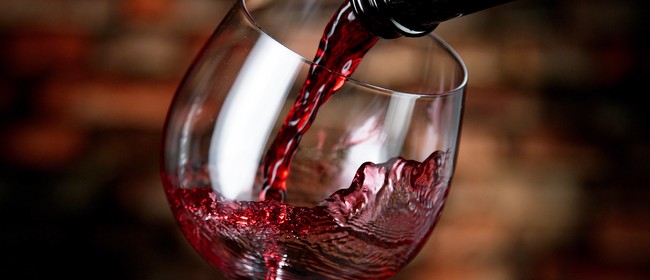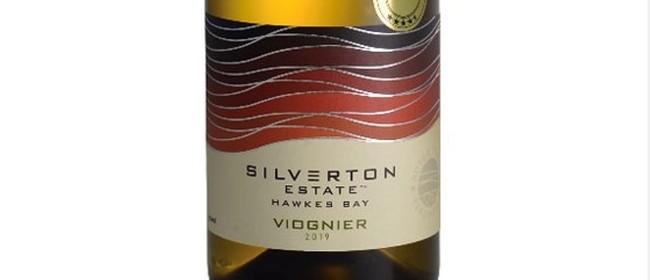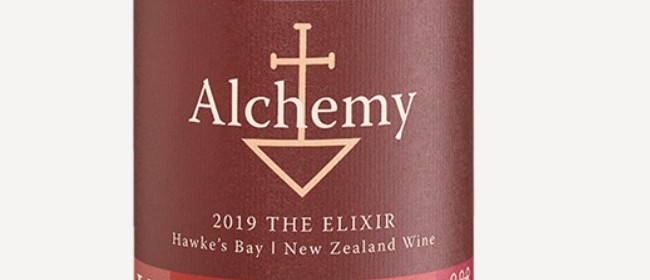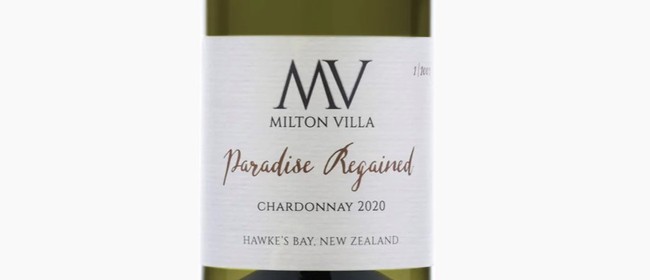 When
Where
Hygge at Clifton Bay, Hastings, Hawke's Bay / Gisborne
468 Clifton Rd, Te Awanga, Hastings
Buy Tickets
Support Local, Support Small - 5 Course Wine Matched Dinner
In times like these we need to remember what's important in life – the small and finer things! And that is exactly what will be on showcase here as we bring to you round the table in front of the roaring fire, 3 premium examples of Hawkes Bay finest boutique wineries and their craftsmanship, time, care and love that is piled into making these small yield delicious wines.