Mack at Gods Own
3672 State Highway 50, Maraekakaho, Hastings
Mack is always rapt to spend the afternoon at one of his favourite venues, GodsOwn Brewery. Grab a beer and join him as your day winds to a close.

About Fraser Mack
Mack loves the connection between the audience and the music and he's developed a dynamic and distinctive sound influenced by blues, rock, folk and flamenco that he can't wait to share with you!
Like what Mack does? Check out his website for gigs, history and more.

If you would like to support him further, go to Patreon FrasermackNZ and consider becoming his Patron.

About GodsOwn Brewery
Fully licenced Brew Pub in beautiful country setting., the brewery has a repurposed 1973 caravan bar and safari dining tent. Enjoy their seasonal beer range and wood-fired pizzas in the hop garden. Family-friendly, unique NZ experience.

"Everyone has to believe in something... I believe that I will have another beer." A beer that delivers on flavour and has been made with love and a vision that considers the environmental impact of production.

For more information go to the venue's official website.
Take a look around...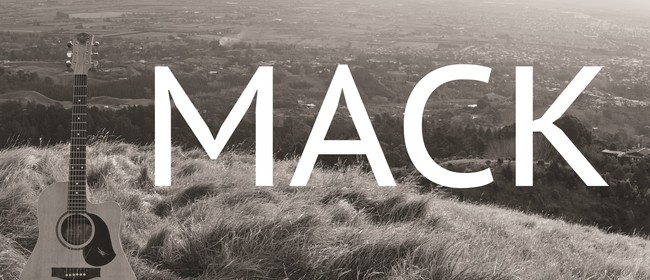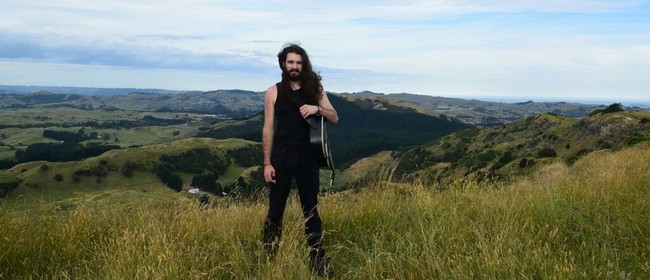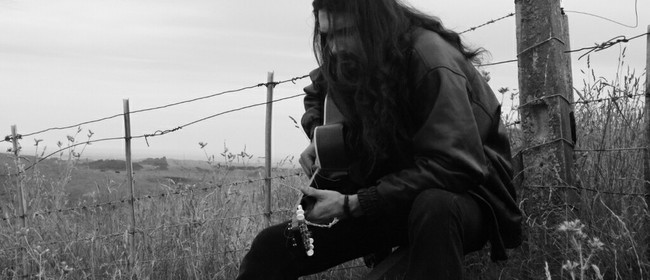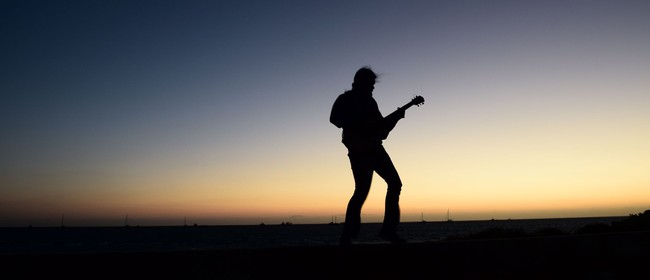 When
Where
GodsOwn Brewery, Hastings, Hawke's Bay / Gisborne
3672 State Highway 50, Maraekakaho, Hastings