The Spring Fling 2018
The Spring Fling is a series of standout events that celebrate the spirit of springtime in Central Hawke's Bay.
Every weekend of September and October, you'll find a diverse range of over 30 events that showcase the very best of Central Hawke's Bay – from homesteads to long lunches, culture, boat races and everything in between.
Whether you are entertaining little ones, friends, family or visitors, there's something for everyone.  
Peruse the programme here and plan your Central Hawke's Bay Spring Fling fun now!
Other things...
We Welcome
Families with children are welcome.
Tickets
Spring Fling tickets go on sale 13th August.
Available here
Take a look...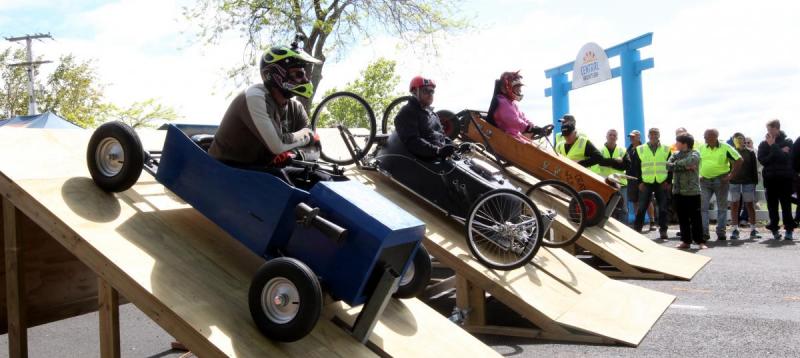 Fast n' Furious Trolley Derby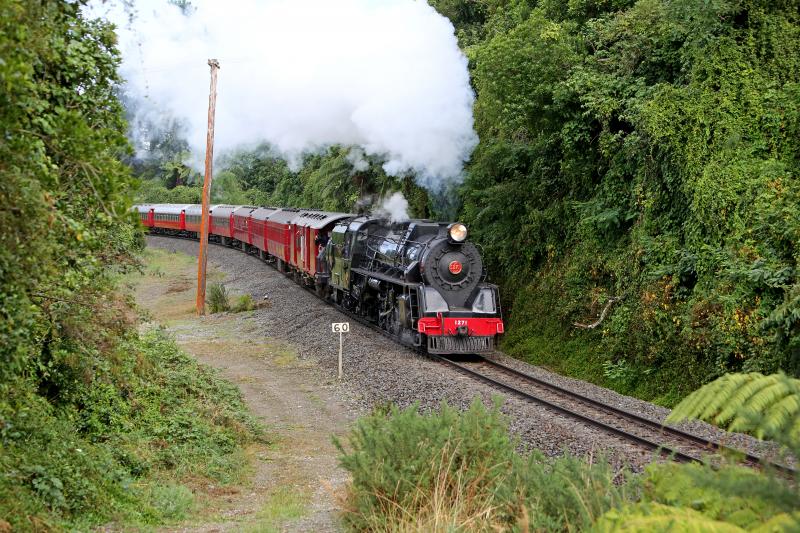 Steam Train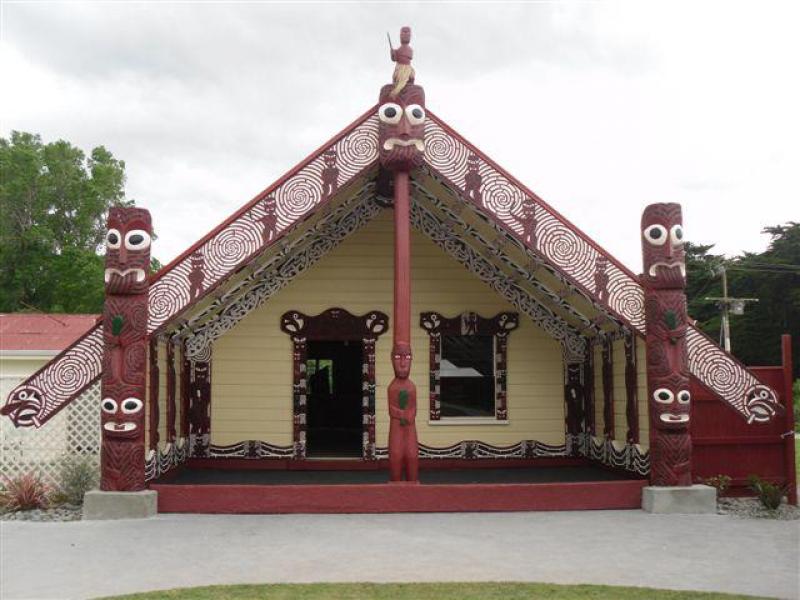 Weaving Classes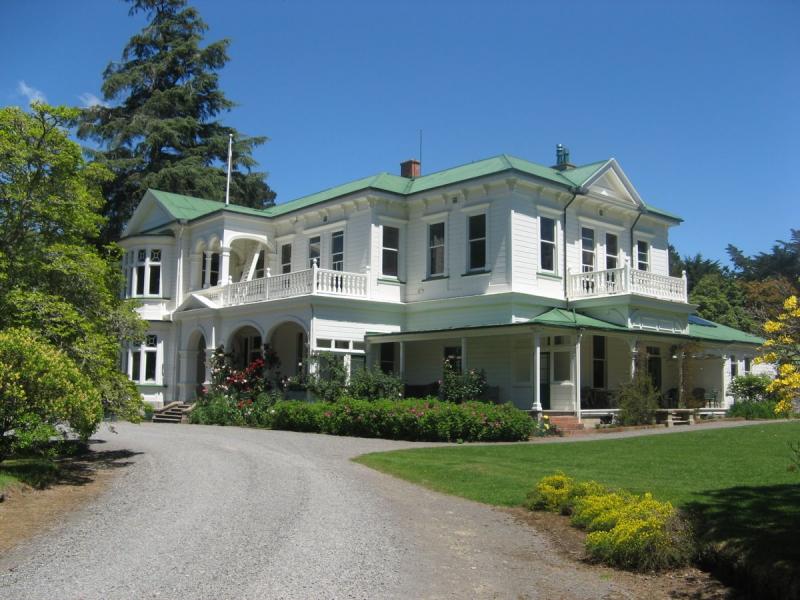 High Tea at Historic Homesteads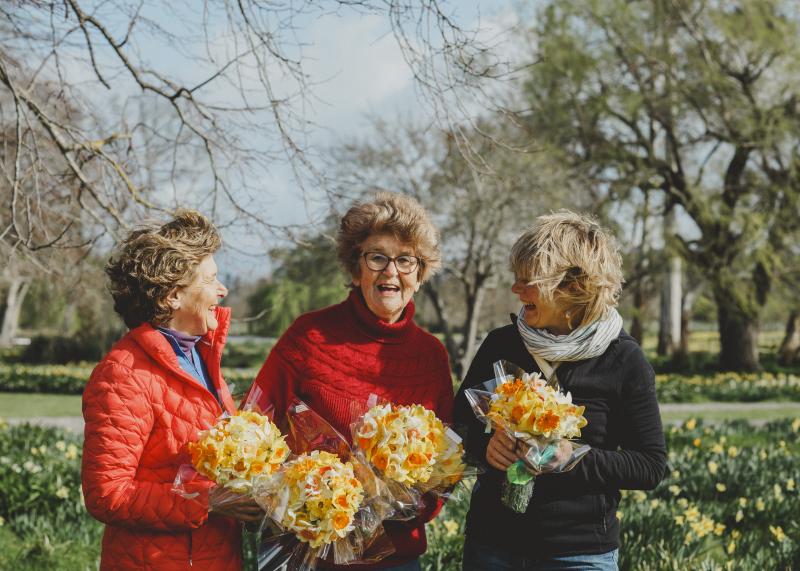 Daffodil picking at Taniwha Daffodils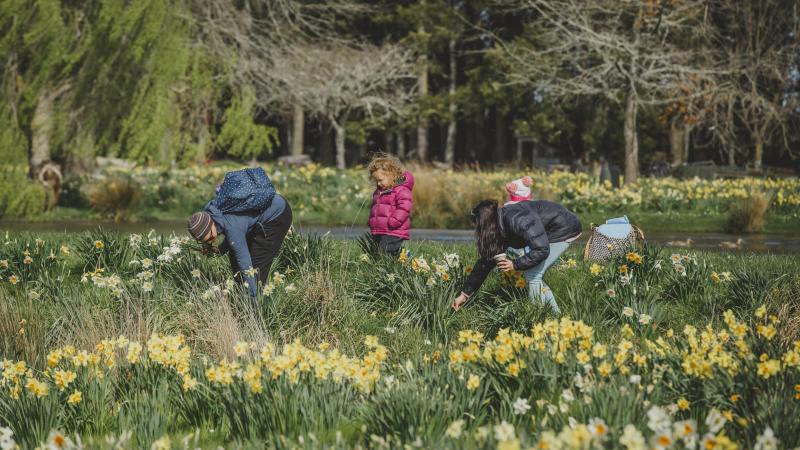 Daffodil picking at Taniwha Daffodils