Mārama - Light/Bright/Clearness
106 Russell St South, Hastings
Te Taio Art Collective presents Mārama.

Mārama as a concept has many layers, starting with our world Te Ao Mārama (the world of light) our earth, the physical space, to Te Whānau Mārama (family of light) the heavenly bodies that rest amongst our sky father Ranginui, radiating and providing the cycles of night and day - they are: Te Rā (the sun), Marama (moon), Ngā Whetū (the stars), Parikoikoi (gloomy light), Hīnātore (phosphorus light) and Hinerauāmoa (petite star) - then through the sharing of knowledge, experience, and creative exploration we reach a state of māramatanga (enlightenment).

Join us as we journey towards Mārama, enlightening our spaces and minds through a Māori worldview. Our focus for 2023 is to acknowledge and explore the aspects of Mārama (light, bright, clearness).
Take a look around...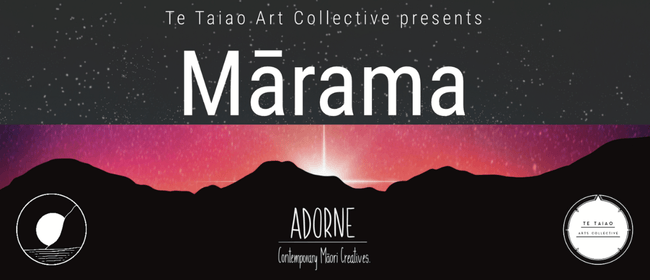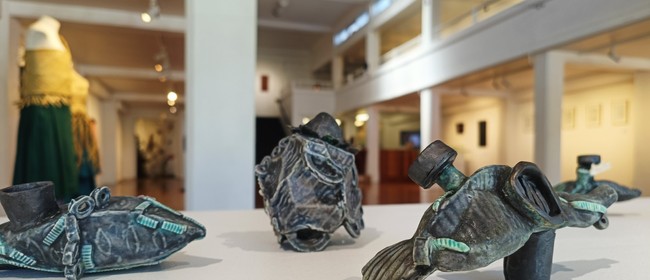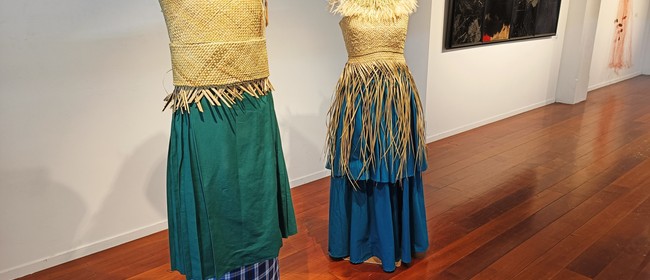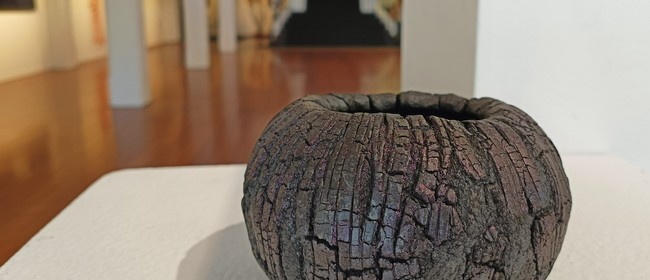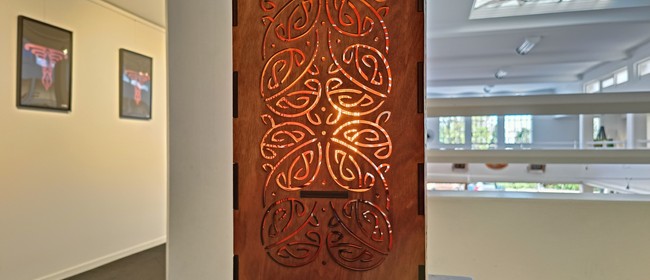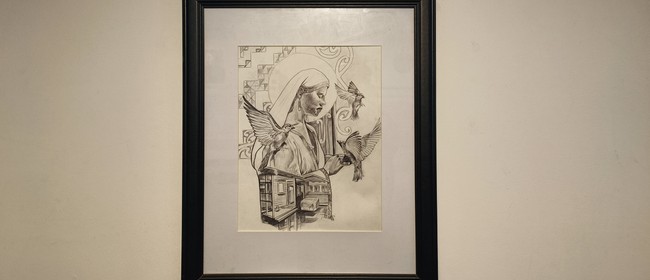 When
Where
Hastings Community Arts Centre, Hastings, Hawke's Bay / Gisborne
106 Russell St South, Hastings