Hawke's Bay Junior Tough Guy and Gal Challenge
459 Clifton Road, Hastings
So you're tough, but are you tough enough to take on the Junior Tough Guy and Gal Challenge?
This is a chance for primary and intermediate aged kids to get involved in New Zealand's biggest mud run series in a version tailored especially for them! The Junior Tough Guys and Gals will take on a 1.5km or 3km muddy obstacle course consisting of swamp crossings, a spider's web net climb, crawl under obstacles, beautiful native bush trails, tunnels, hurdles, a climbing frame, water crossings and not to mention, mud mud and more mud!

All competitors will receive a special finishers medal for taking part!

1.5km Course Option – For school years 3-4
3km Course Option – For school years 5-8
Take a look around...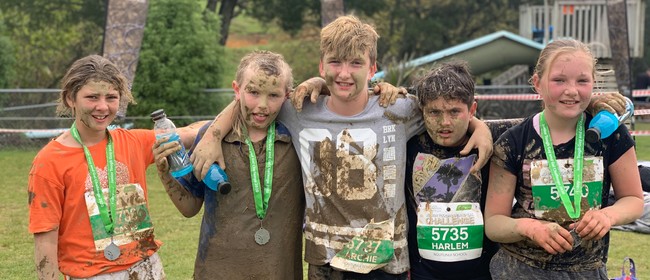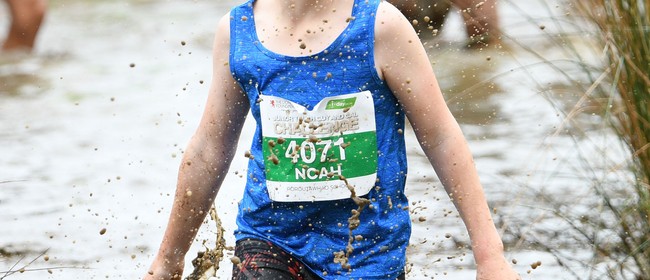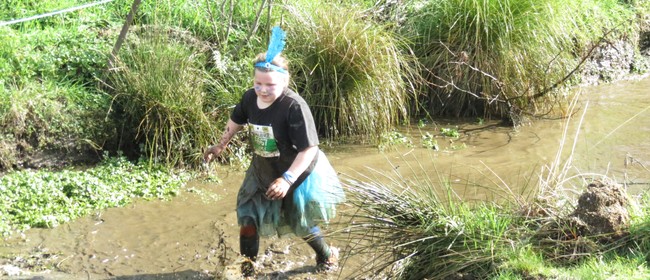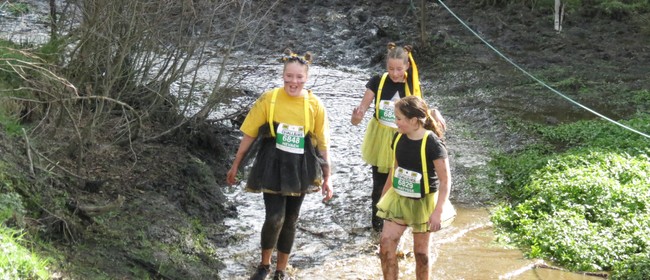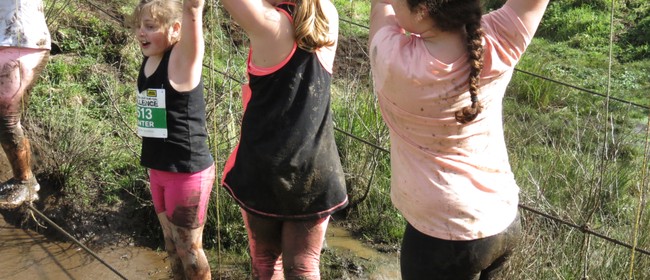 When
Where
Clifton Station, Hastings, Hawke's Bay / Gisborne
459 Clifton Road, Hastings
Buy Tickets
Hawke's Bay Junior Tough Guy and Gal Challenge
So you're tough, but are you tough enough to take on the Junior Tough Guy and Gal Challenge?
This is a chance for primary and intermediate aged kids to get involved in New Zealand's biggest mud run series in a version tailored especially for them! The Junior Tough Guys and Gals will take on a 1.5km or 3km muddy obstacle course consisting of swamp crossings, a spider's web net climb, crawl under obstacles, beautiful native bush trails, tunnels, hurdles, a climbing frame, water crossings and not to mention, mud mud and more mud!