Hawke's Bay A&P Show 2023
Kenilworth Rd, Hastings
This year we celebrate 160 years the Hawke's Bay A&P Show.

Fantastic Family Fun! Come along and see the animals and the people at New Zealand's biggest A&P Show. Back to our three-day best - get up close with the most prestigious competitions in the country.

Something for everyone! The food! The animals! The people! The rides! The shopping! The entertainment! Everything you love about a great A&P Show and more.

Get your long weekend off on the right foot, bring the whanau and friends along for a great day out!

Start your planning now. It's a Cashless Entry this year so buy online and skip the queue and we will... see you at the Show!

Gates close at 4pm.
Take a look around...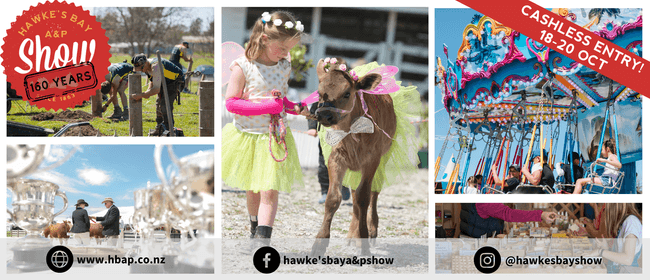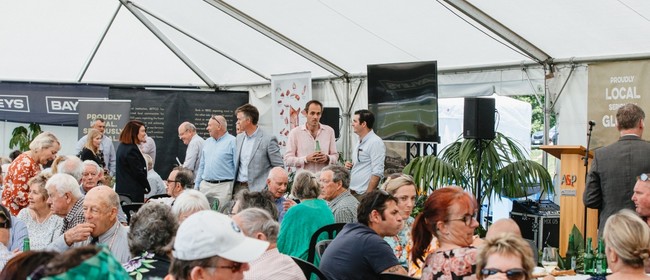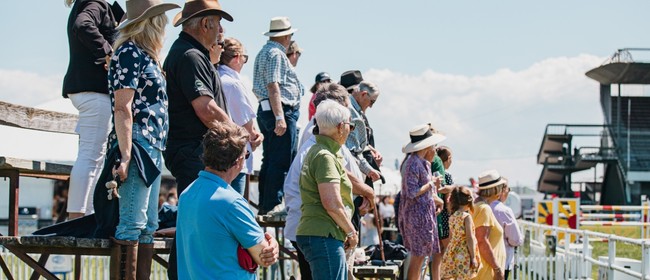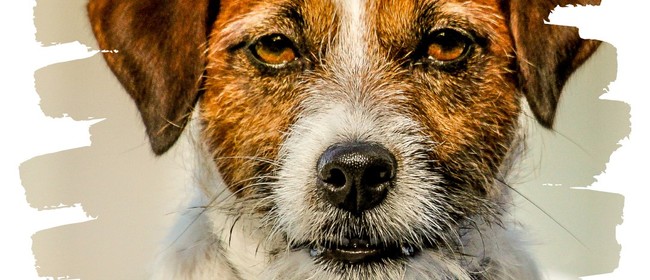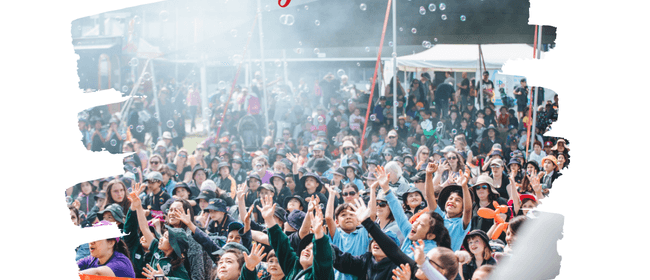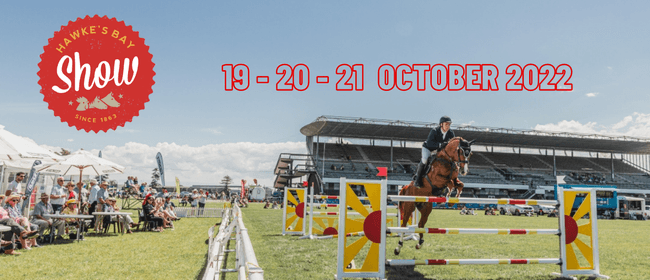 When
Wed 18th Oct 2023, 9:00am
Wed 18th Oct 2023, 9:00am
Thu 19th Oct 2023, 9:00am
Fri 20th Oct 2023, 9:00am
Where
Tōmoana Showgrounds, Hastings, Hawke's Bay / Gisborne
Kenilworth Rd, Hastings
Buy Tickets