Fotofest '23
319 Heretaunga Street East, Hastings 4122, Hastings
" FOTOFEST is not about just one place to see great photography but
multiple venues, laneways and walls, creating a visual symphony within the city"

Held across ten days FOTOFEST brings creativity out into the streets, from not just one venue but multiple spaces including laneways, businesses, walls and alleyways across the city.
This year we have 28 amazing exhibitions, many sharing powerful and moving stories of humanity and advocacy including two international photographers with incredible stories of life and the world we are part of.

A Pop up gallery at 211 Heretaunga Street Hastings, works hosts The Hawke's Bay Photography show, contemporary work from New Zealand photographers with many for sale.
This space will also host several community exhibitions and a number of workshops and talks - find out more here.
Entry is free , come along and be inspired by the creativity and passion of our presenters, from those who use their skill to create memories for others to those who use it to change the world.

While you're there, take in a portrait shoot like the old days with Tintype, or take a walk around the taking in the exhibition's around the city.
Napier doesn't miss out either, a trio exhibition at Creative Arts Napier ( CAN) and a multi visual exhibition at Napier Rock Shop, " From the Pit" showcasing the top NZ images from behind the scenes at live shows and gigs from around the country.

Be inspired ! Get yourself to Hastings for the annual photography 'fest for the region.



Take a look around...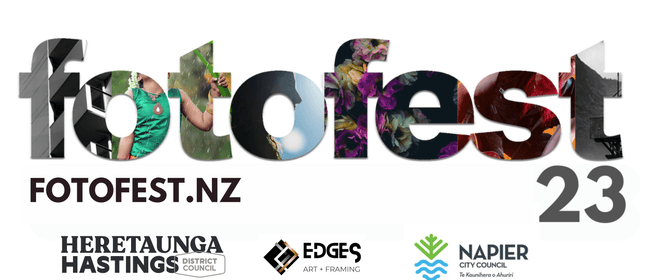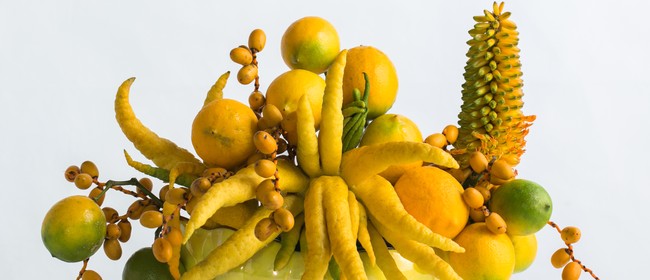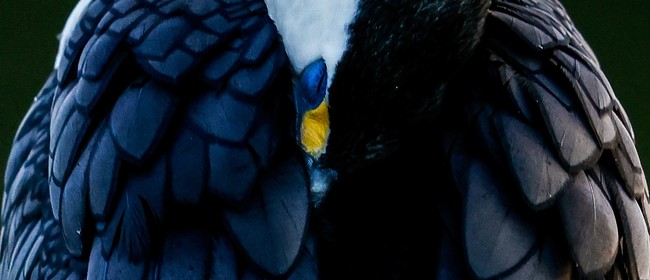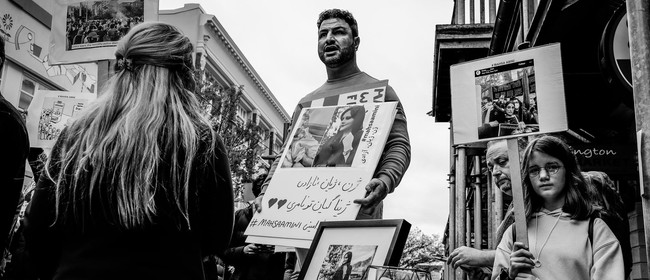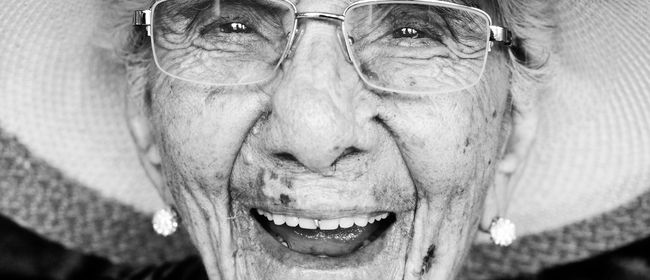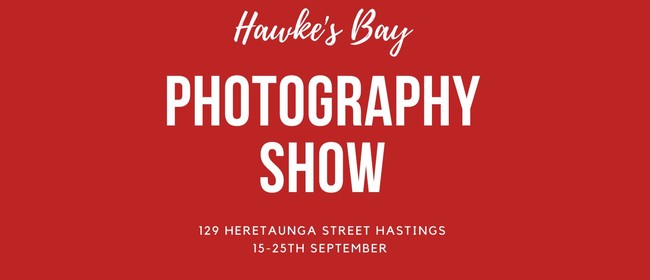 When
Where
Hastings City, Hastings, Hastings, Hawke's Bay / Gisborne
319 Heretaunga Street East, Hastings 4122, Hastings