F.A.W.C! Vive La France
30 Nelson Quay, Ahuriri, Napier 4110, Napier
Askerne Winery and The Boat Ramp Eatery join forces to create an afternoon of classic French-style cuisine.

In this marriage of the old world with new, traditional French fare will be matched beautifully with Askerne Wines. Delight in this Hawke's Bay takes on classic dishes such as pea & ham soup which is normally paired with a great sauterne wine, and navarin of lamb which is normally paired either with a grand Bordeaux or a great Burgundy.

Discover how different cuisine is influenced by the flavour profile of local produce and the wines accompanying each dish. Lunch will be served alongside The Boat Ramp's amazing views and afternoon sun.

The ticket price includes a complimentary glass of Methode traditional brut on arrival, three-course lunch with wine pairings for each dish. Petit Fours.

F.A.W.C! is a series of exceptional food and wine experiences set in stunning locations in Hawke's Bay. Running twice a year, F.A.W.C! is a chance to get up close and personal with chefs and food producers, wine makers and the clever people that make up the New Zealand food and wine scene. F.A.W.C! Summer Series runs over November 4-13.

Take a look around...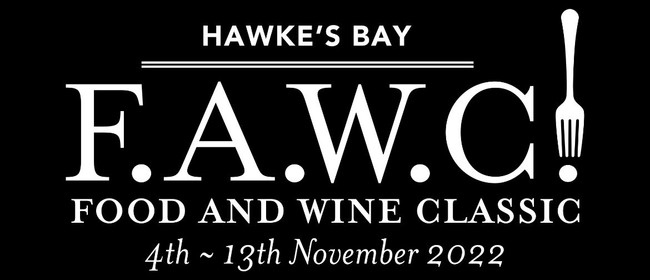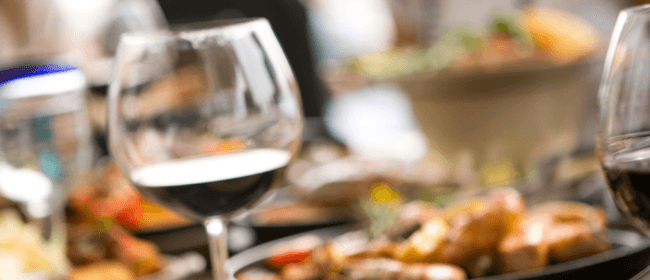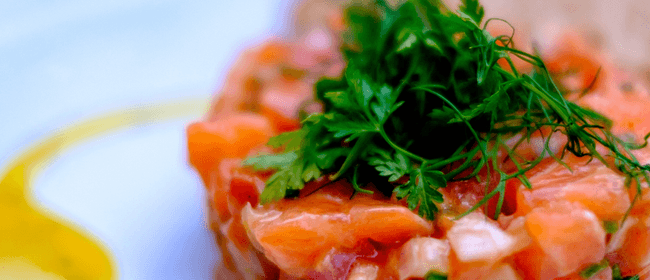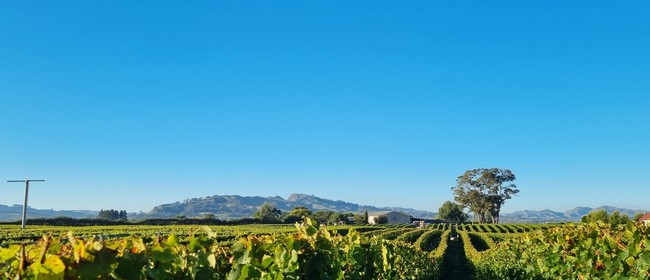 When
Where
Boat Ramp Eatery, Napier, Hawke's Bay / Gisborne
30 Nelson Quay, Ahuriri, Napier 4110, Napier
Buy Tickets