F.A.W.C! Truffle Heaven
3519 State Highway 50, Maraekakaho, Hastings
Truffles are one of the most luxurious ingredients in the world, and while they can be as rare as hens' teeth, the hunt is half the fun! Start your day with a sniff and scratch at Sacre Monte Truffles, based right here in Hawke's Bay.
Follow the truffle hunting dog, to forage for your bounty before heading to luxury boutique lodge, The Manse, to delight in your spoils.
Here, Owner and Chef, Gary Grootelaar, will prepare a four-course lunch served with truffle (of course!), sharing a trick or two as he cooks right in front of you. Lunch will be matched to Hawke's Bay wine and served in The Manse's cosy kitchen, with spectacular views looking out to Maraekakaho Valley.

Ticket price includes morning hot toddy, truffle presentation and hunt, welcome bubbles at The Manse, 4-course truffle degustation lunch including wine match and takeaway truffle sample.

Please note: dietary requirements are not able to be catered for at this event.

F.A.W.C! is a series of exceptional food and wine experiences set in stunning locations in Hawke's Bay. Running twice a year, F.A.W.C! is a chance to get up close and personal with chefs and food producers, wine makers and the clever people that make up the New Zealand food and wine scene. F.A.W.C! Winter Series runs over the 4 weekends in June 2022
Take a look around...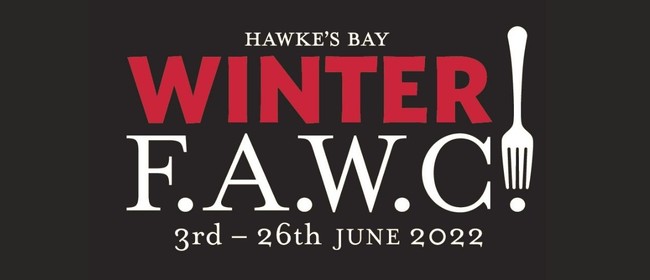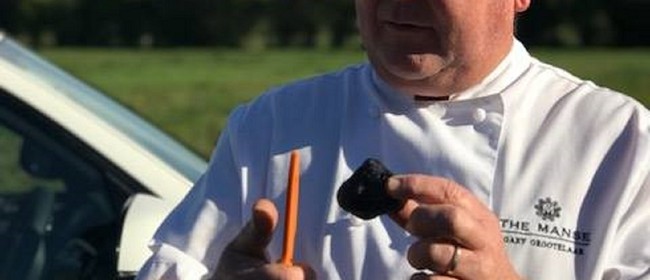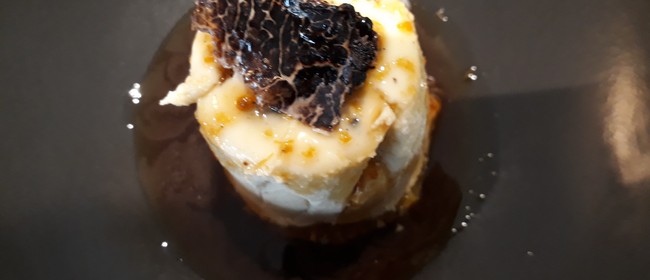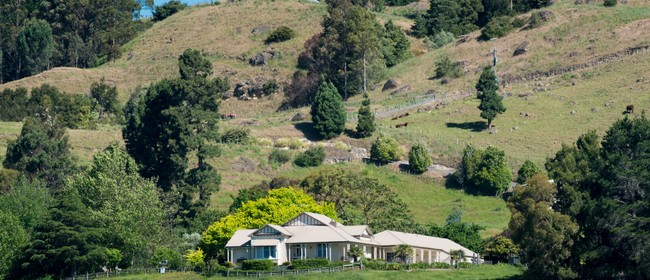 When
Where
The Manse, Hastings, Hawke's Bay / Gisborne
3519 State Highway 50, Maraekakaho, Hastings
Buy Tickets
F.A.W.C! Truffle Heaven
Truffles are one of the most luxurious ingredients in the world, and while they can be as rare as hens' teeth, the hunt is half the fun! Start your day with a sniff and scratch at Sacre Monte Truffles, based right here in Hawke's Bay.
Follow the truffle hunting dog, to forage for your bounty before heading to luxury boutique lodge, The Manse, to delight in your spoils.
Here, Owner and Chef, Gary Grootelaar, will prepare a four-course lunch served with truffle (of course!), sharing a trick or two as he cooks right in front of you. Lunch will be matched to Hawke's Bay wine and served in The Manse's cosy kitchen, with spectacular views looking out to Maraekakaho Valley.