F.A.W.C! The cooks, the winemaker, a hunter and her dog
2914 Porangahau Road, Waipukurau
Road trip to the undulating hills of Wallingford in Central Hawke's Bay for a truly enchanting escapade.

Arrive mid-morning, don your wellies and rug up to walk Wallingford, with Kate de Lautour and truffle dog Jim as you hunt for truffles.

Dig up this mysterious, luxurious ingredient before heading back to Wallingford Homestead where chefs Christopher Stockdale and Conor Mertens prepare a stunning eight-course degustation.

Discover even more as this incredible cheffing duo talk you through each dish, working their magic and explaining provenance and methodology.

Paired with wines from Helio Wines, discussed and explained by winemaker Sarah Little, this degustation will be a relaxed affair, where the incredible food elicits laughter and discussion from the create who generally operate behind the scenes. Enjoy a hot beverage to finish, served in the 'Wallingford Hall' by a roaring fire.

Ticket price includes a truffle hunt on the Wallingford grounds, a 8 course tasting menu prepared and co-hosted by chefs Christopher Stockdale and Conor Merten. Wines (8 glasses of 70mls) from Helio Wines, discussed explained and co-hosted by Sarah Little.

F.A.W.C! is a series of exceptional food and wine experiences set in stunning locations in Hawke's Bay. Running twice a year, F.A.W.C! is a chance to get up close and personal with chefs and food producers, wine makers and the clever people that make up the New Zealand food and wine scene. F.A.W.C! Winter Series runs every weekend during June.
Take a look around...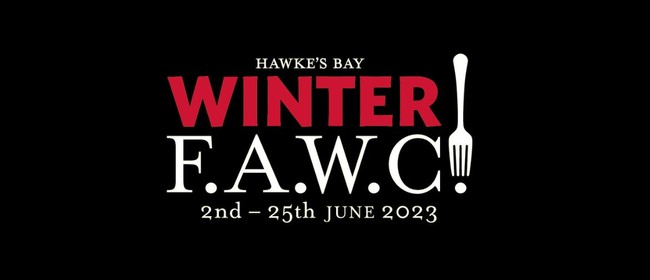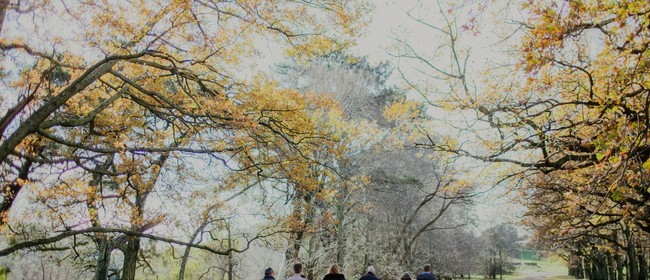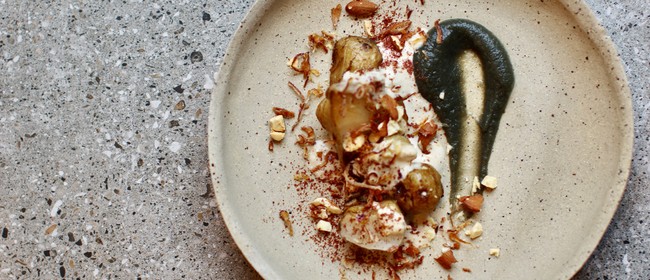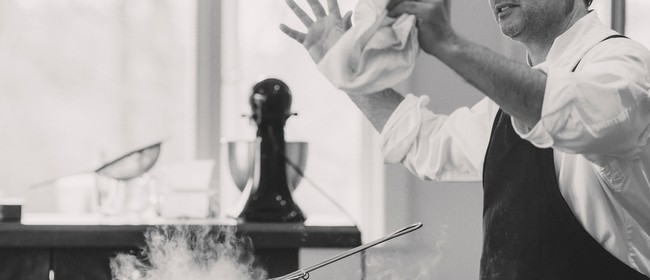 When
Where
Wallingford Homestead, Waipukurau, Central Hawke's Bay
2914 Porangahau Road, Waipukurau
Buy Tickets