Courtyard Pop-up
23 Napier Road, Havelock North
We are just a small group of friends getting together to catch up, drink coffee and sell our beautiful wares right outside Hawthorne Coffee Roasters in the heart of Havelock North.

You will find stalls selling handmade Italian leather bags, Middle Eastern homewares, hand embroidered cotton beading and nightwear, French sunhats, gorgeous colourful ethically made shopping baskets, organic skincare, childrens' clothing & accessories... and more!
Take a look around...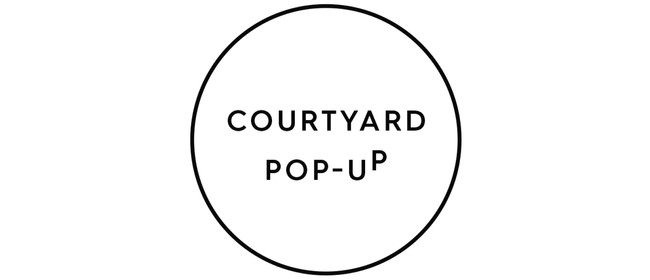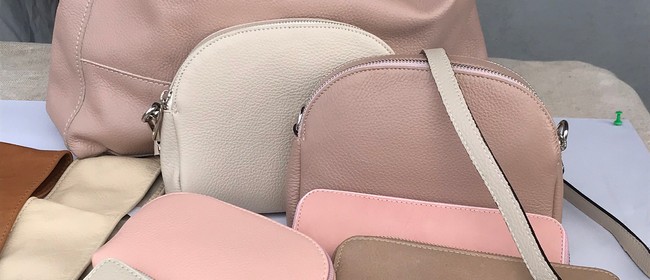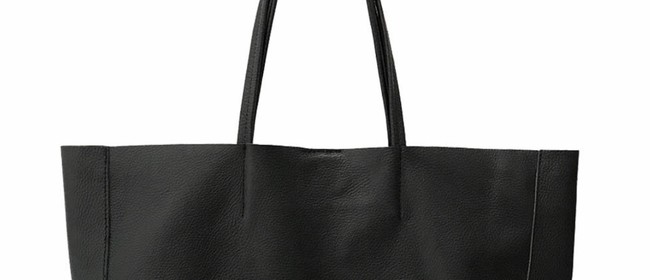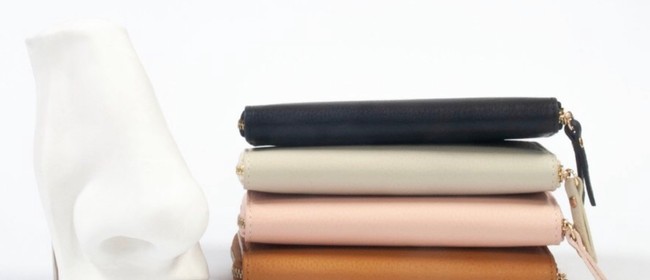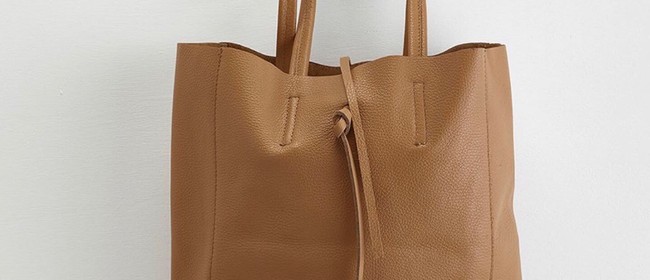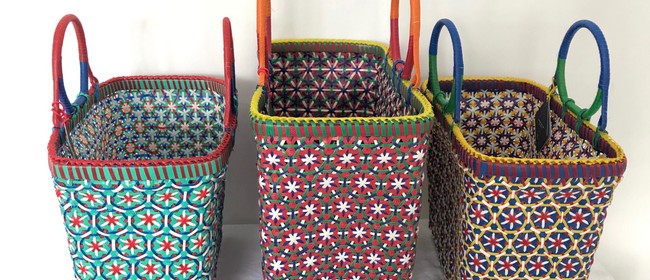 When
Sat 7th Dec 2019, 9:00am
Sat 14th Dec 2019, 9:00am
Where
Hawthorne Coffee Roasters, Havelock North, Hawke's Bay / Gisborne
23 Napier Road, Havelock North