Brian Baker & coda muso: CANCELLED
17 Carlyle Street, Napier
Brian Baker and coda muso – TWO amazing kiwi artists in ONE captivating show of music and visual projections!

Brian Baker - a naturally gifted musician, stellar guitarist & song-writer, crafts a perfect blend of- rock/ blues guitar, skilled vocals and originally composed rhythm tracks.

coda muso - magnetic entertainer, cleverly combines her vocal talents with her originally composed rhythm tracks. She hooks the audience right from the-get-go, starting moody/ melodic and progresses to contemporary electro/pop dance beats.

Audiences describe them as – "fabulous entertainers!", "...got the WOW factor", "... slick guitarist like Jeff Beck...", "catchy lyrics... quirky and different...", "vibing with the feels"!

Catch them on tour showcasing their single release – Be Yourself!
Take a look around...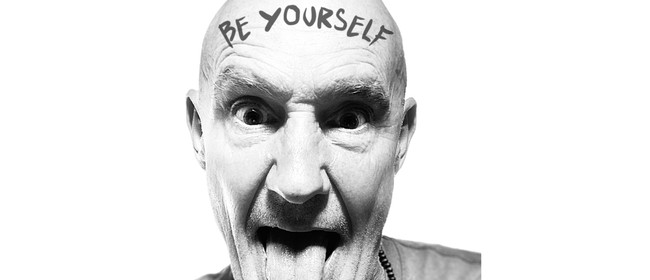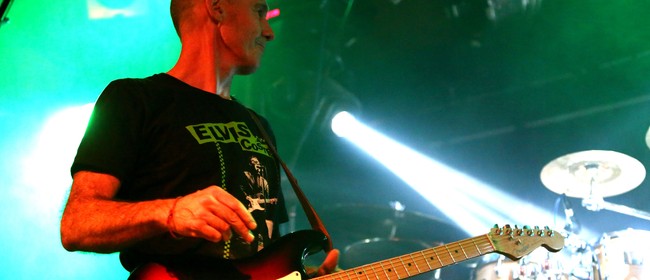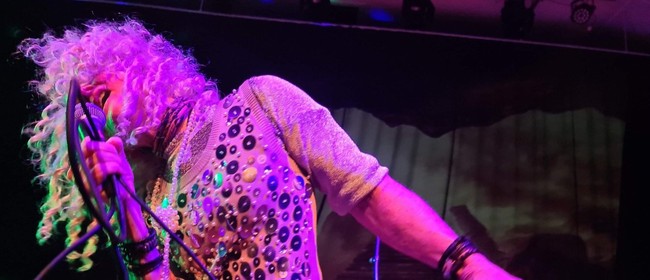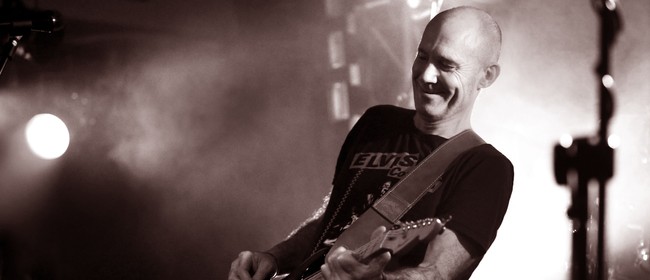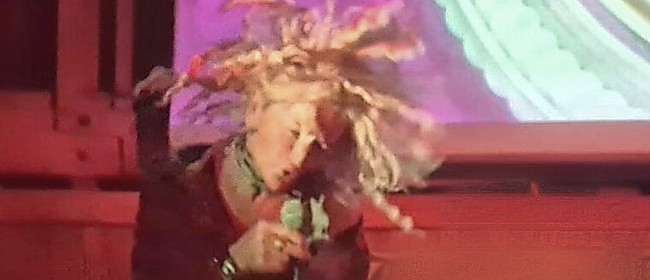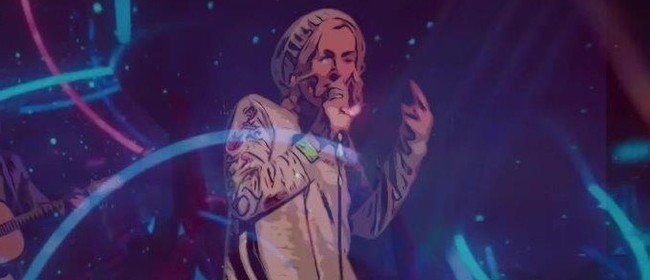 When
Fri 3rd Nov 2023, 8:00pm
Where
Paisley Stage, Napier, Hawke's Bay / Gisborne
17 Carlyle Street, Napier
Buy Tickets