Bee Encounter
66 Arataki Road, Havelock North
Meet us at the Arataki Honey Visitor Centre where you will be kitted out with overalls, beekeeping veils and gloves then taken to visit an onsite hive.
You will join the beekeeper whilst they open a hive and introduce you to our busy honey bees.
Discover the Arataki Honey story and get acquainted with the secret life of the honey bee.
This will be followed by some leisure time to taste our honey, and explore the Visitor Centre and shop
Allow about 1 hour for this amazing experience .

This event is not suitable for anyone with an allergy to bees or honey
Opening the hive is dependent on good weather
Children must be accompanied by an adult
No physical fitness required
Please wear long-sleeved clothing, trousers, and sturdy shoes or boots
Take a look around...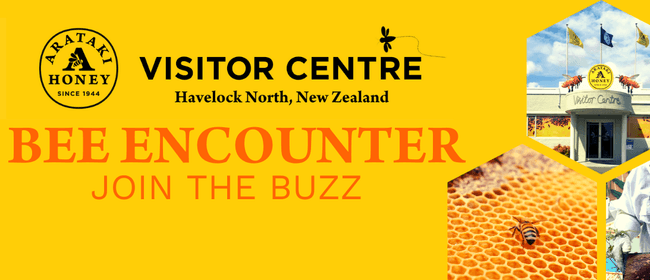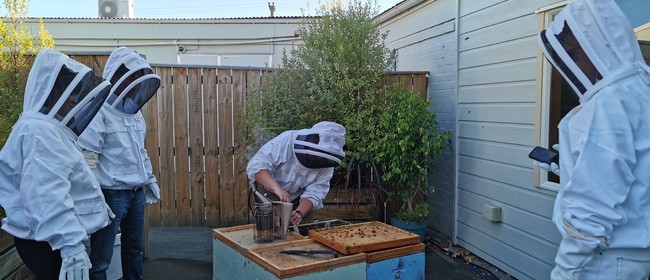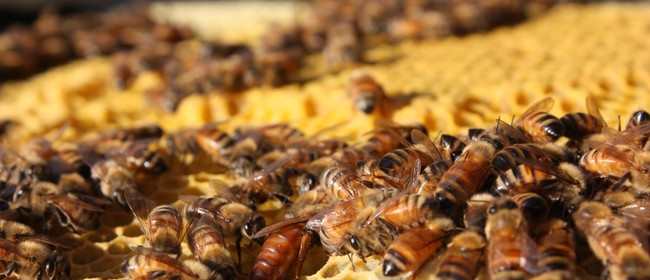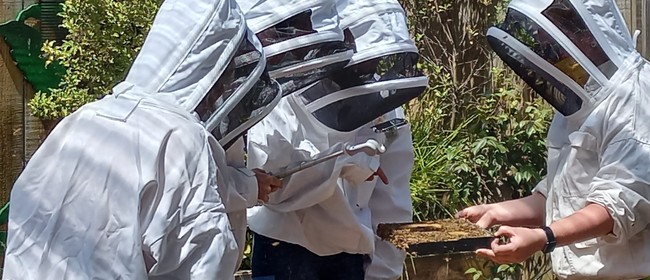 When
Where
Arataki Honey Visitor Centre, Havelock North, Hawke's Bay / Gisborne
66 Arataki Road, Havelock North
Buy Tickets
Bee Encounter
Meet us at the Arataki Honey Visitor Centre where you will be kitted out with overalls, beekeeping veils and gloves then taken to visit an onsite hive.
You will join the beekeeper whilst they open a hive and introduce you to our busy honey bees.
Discover the Arataki Honey story and get acquainted with the secret life of the honey bee.
This will be followed by some leisure time to taste our honey, and explore the Visitor Centre and shop
Allow about 1 hour for this amazing experience .