Barleycorn
Stout St, Gisborne
Gisborne's Irish - influenced band, Barleycorn perform a mix of tunes and songs, something for everyone.

A relaxing afternoon of gentle folk-style music. Come and join us in this fantastic venue for a Winter's afternoon.

You never know what the back-drop might be in the gallery.
Take a look around...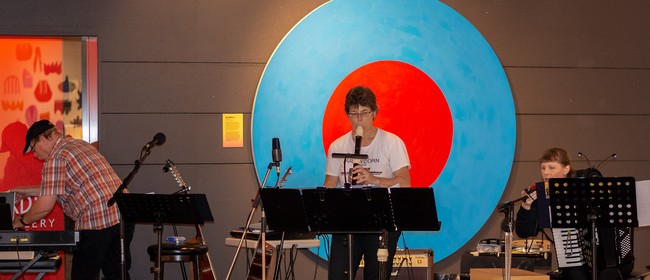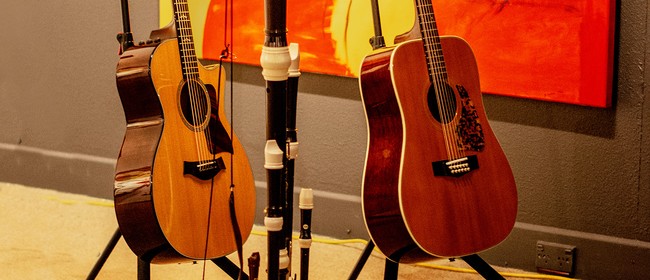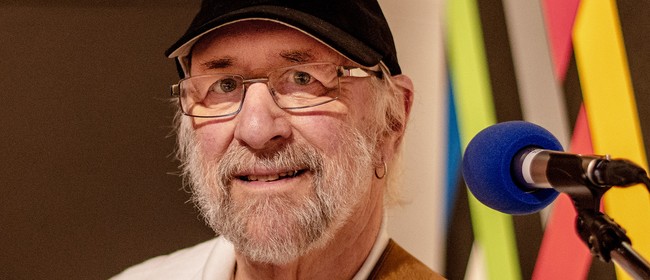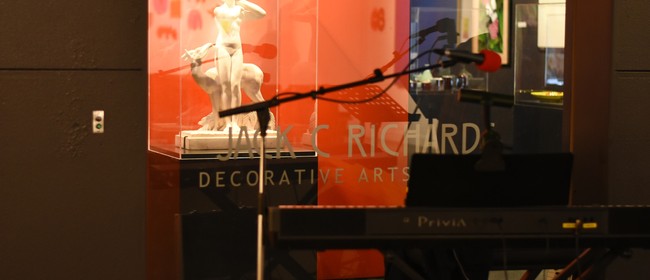 When
Sun 11th Aug 2019, 2:00pm
Where
Tairawhiti Museum, Gisborne, Hawke's Bay / Gisborne
Stout St, Gisborne
Ticket Information
General Admission $5.00
Local Resident Admission $2.00
Free Admission on Mondays $0.00
General Admission $5.00
Local Resident Admission $2.00
Free Admission on Mondays $0.00
General Admission $5.00
Local Resident Admission $2.00
Free Admission on Mondays $0.00
Buy Tickets
Restrictions: All Ages