An Afternoon At The Ritz
9 Herschell Street, Napier
Following on from their successful joint performance last year, the Napier Tech Band, Junior Band and Deco Bay Brass are once again inviting you to join them at the MTG on Saturday 5 August at 2pm.
Picture yourself in the smoky, sultry atmosphere of a New York jazz club, with music from the first half of the 20th century and the Great American Songbook. Think Benny Goodman, Frank Sinatra, Charlie Parker and Dizzy Gillespie. 'An afternoon at the Ritz' will be full of lively, toe tapping, swing style music that the whole family will enjoy, including Puttin' on the Ritz, Woodwind Marmalade and Zoot Suit Riot.
If you've never heard a brass or symphonic band play live, then this is the concert for you, with each band performing a selection of pieces before massing together for a thrilling finale which includes Reet Petite and the theme tune to Monsters, Inc.

Also performing will be the Napier Tech Junior Band, with musicians aged from 10 - 18 years, drawn from a variety of local primary, intermediate and high schools. This band will call upon the audience to help, clapping the off beats at the beginning of Mambo No.5.
Under the experienced leadership of Wayne Myhill (Deco Bay Brass), Christopher Wilson (Napier Technical Memorial Band), and Teresa Cuthbert (Napier Tech Junior Band), this concert promises something for everyone.
Both bands warmly welcome new and returning players; enquiries to:
decobaybrass@gmail.com Facebook @decobaybrass
contactntmb@gmail.com https://www.napiertechband.org/
Take a look around...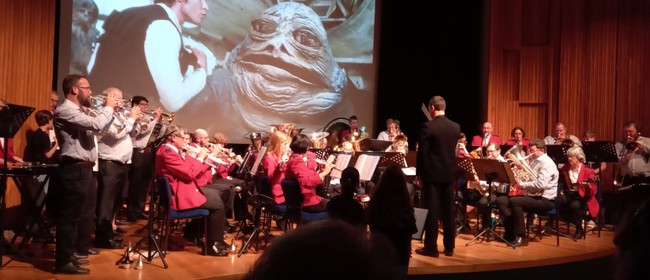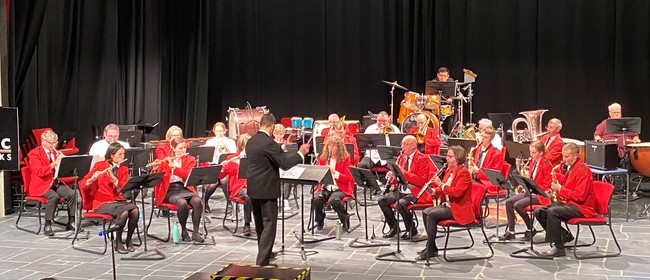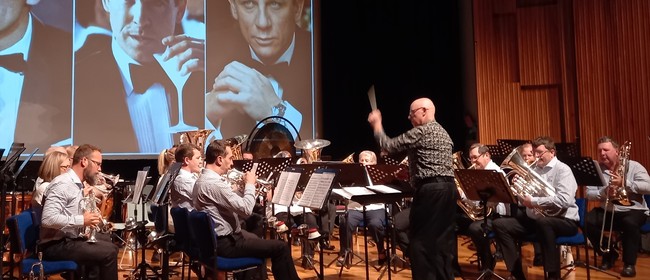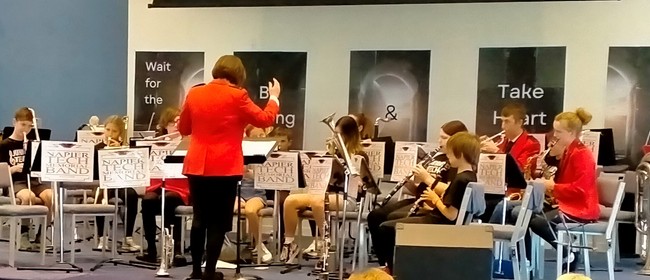 When
Where
MTG Century Theatre, Napier, Hawke's Bay / Gisborne
9 Herschell Street, Napier
An Afternoon At The Ritz
Following on from their successful joint performance last year, the Napier Tech Band, Junior Band and Deco Bay Brass are once again inviting you to join them at the MTG on Saturday 5 August at 2pm.
Picture yourself in the smoky, sultry atmosphere of a New York jazz club, with music from the first half of the 20th century and the Great American Songbook. Think Benny Goodman, Frank Sinatra, Charlie Parker and Dizzy Gillespie. 'An afternoon at the Ritz' will be full of lively, toe tapping, swing style music that the whole family will enjoy, including Puttin' on the Ritz, Woodwind Marmalade and Zoot Suit Riot.
If you've never heard a brass or symphonic band play live, then this is the concert for you, with each band performing a selection of pieces before massing together for a thrilling finale which includes Reet Petite and the theme tune to Monsters, Inc.