The Thirsty Whale Bar & Restaurant Ltd
P O Box 1135,
Napier
, Hawke's Bay
Overlooking Napier harbour, the Thirsty Whale Bar & Restaurant is a prime spot to meet up with friends, whilst you sit back, relax and drink in the panoramic scenery. Sit on the deck and absorb the fresh open air as you indulge in an eclectic menu, complimented with local and international beverages. Enjoy the Kaweka mountain range and furthermore the Napier harbour, adjacent to the Thirsty Whale deck – a photo opportunity you won't want to miss!

Situated on West Quay, Thirsty Whale is the perfect stop gap from cycling or walking around the bay. Enjoy the yachts and fishing vessels sailing around the harbour, which will certainly add to your Napier experience.

Furthermore to Napier's offering, you get to shop until you drop, then revive in the comfort of our Restaurant and Bar
Take a look...
Lunch on the deck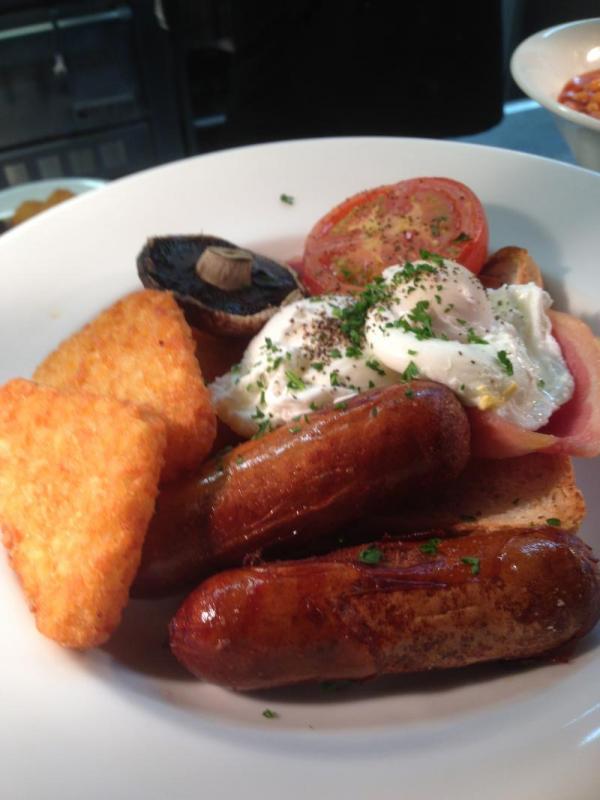 Breakfast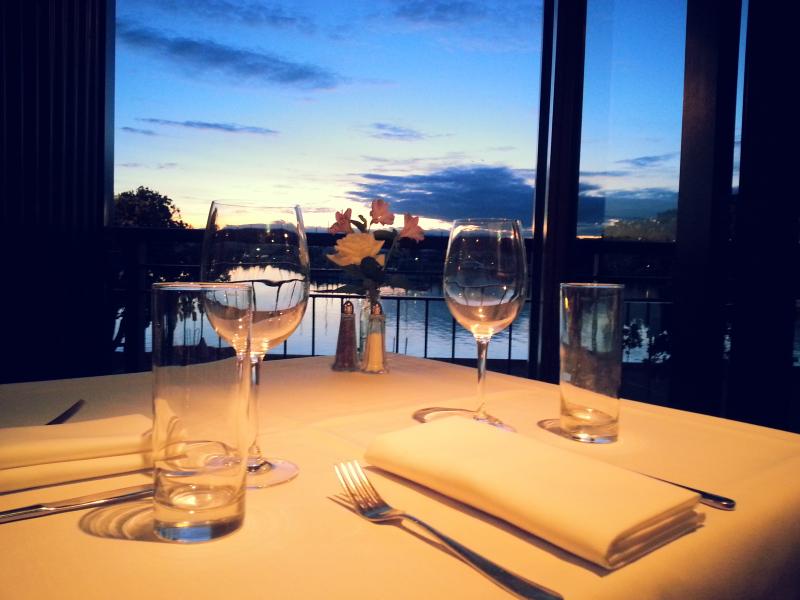 Fine Dining upstairs in the evening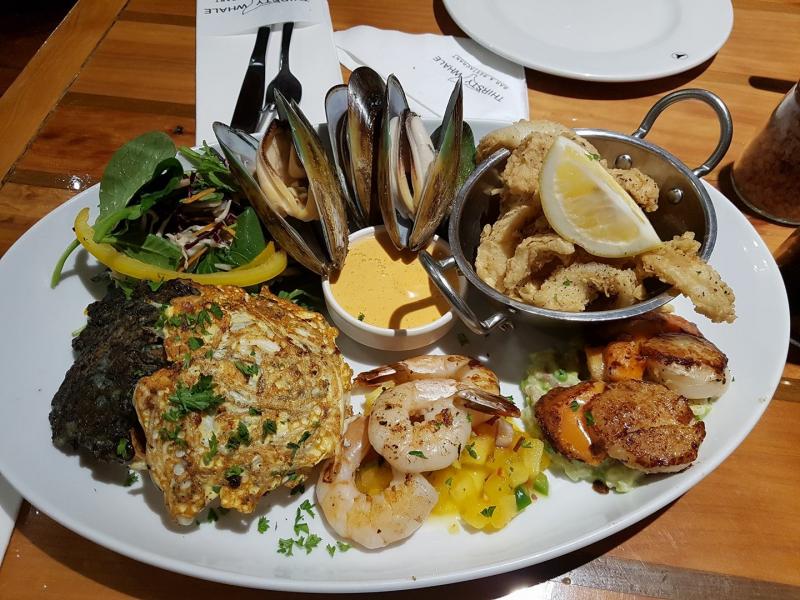 The Seafood Extravaganza very popular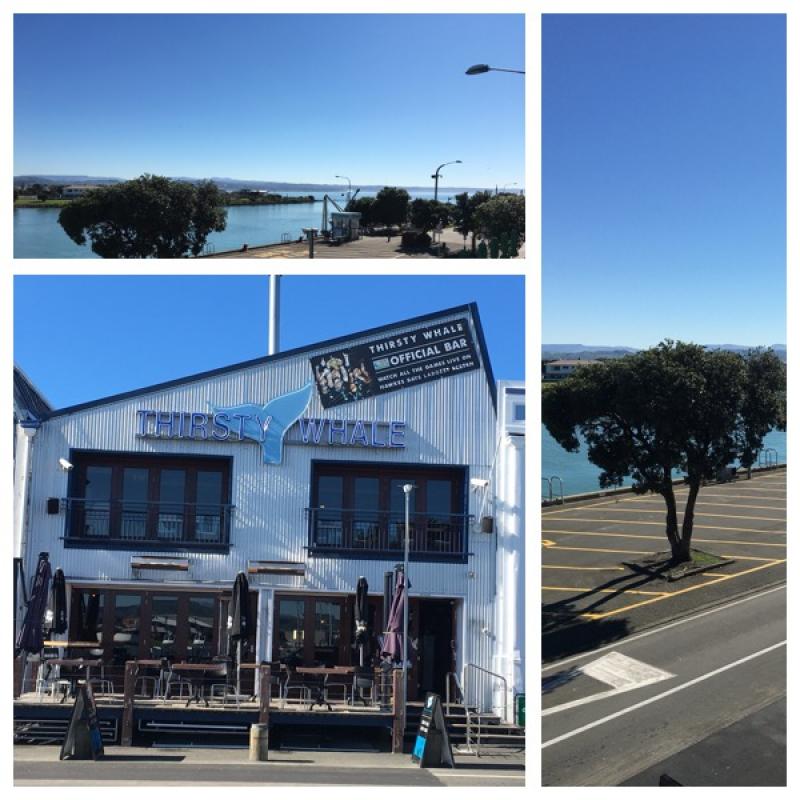 Ahuriri on a good day
Our other places