Te Mata Figs
Te Mata Figs was established from a passion to grow amazing figs in the warm Mediterranean climate of Hawke's Bay near Havelock North, New Zealand. We now grow 23 varieties of fresh figs from our Havelock North 'figgery'.

You can find us at the 'Figgery' Monday – Saturday (from 10am-4pm), at the Hawke's Bay Farmers' Market on Sunday morning; and increasingly in the best providorés nationwide.

Please note, we do not supply fresh figs to supermarkets or retailers in Hawke's Bay due to our commitment to maintaining our high quality control requirements.

Do visit our online store at our website.

Figs are lusciously sweet and feature a complex texture that combines the chewiness of their flesh, the smoothness of their skin, and the crunchiness of their seeds. At Te Mata Figs, we offer only the sweetest, freshest spray-free figs in season.
Take a look...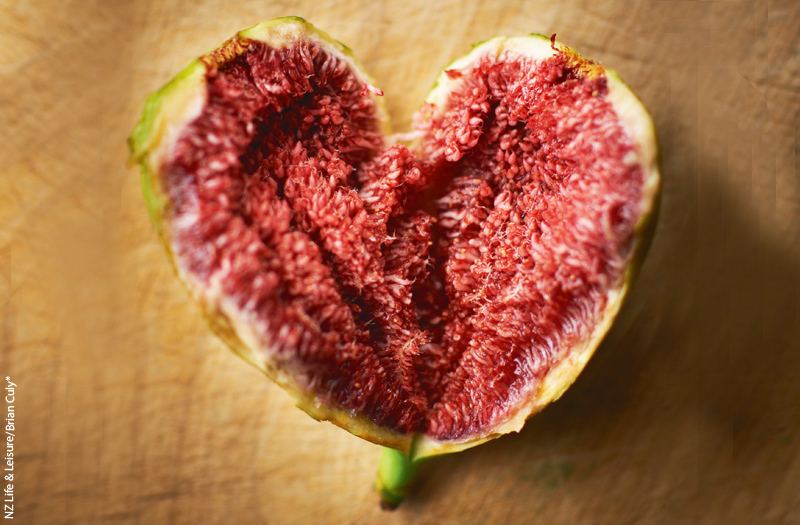 Fig Love, Te Mata Figs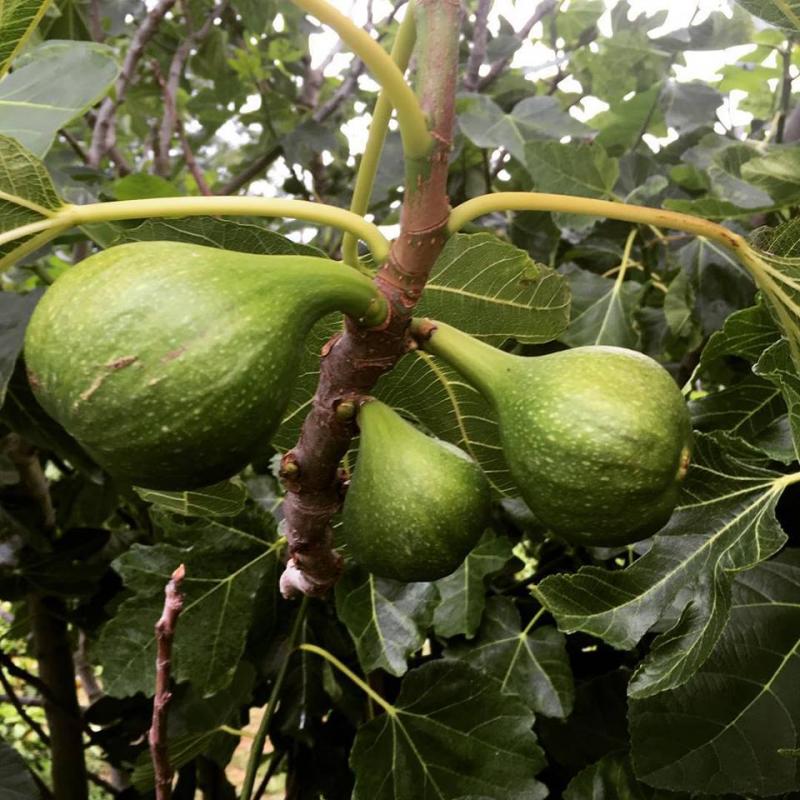 Young figs Te Mata Figs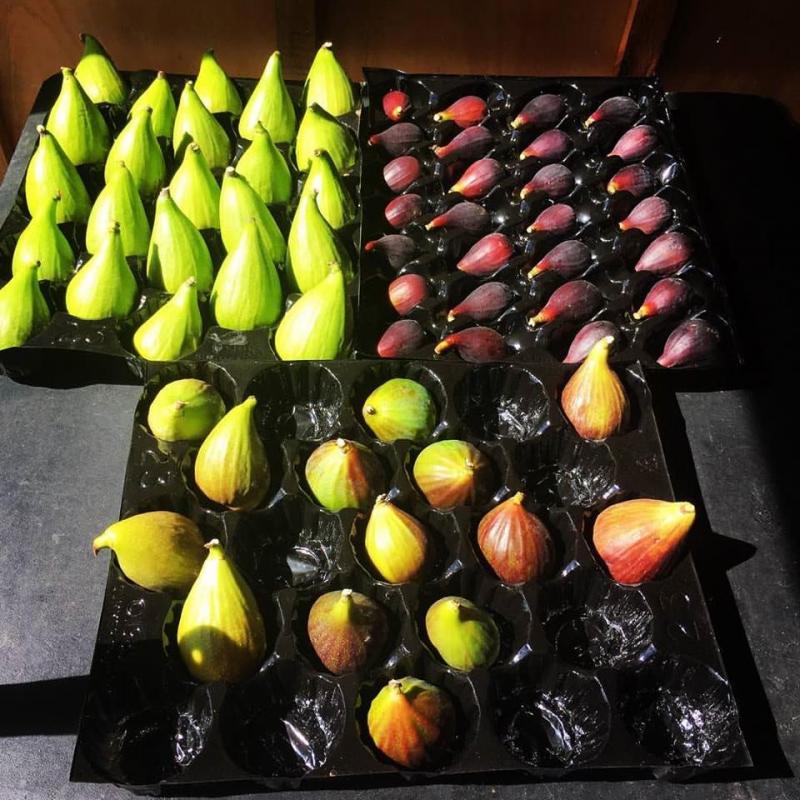 Te Mata Figs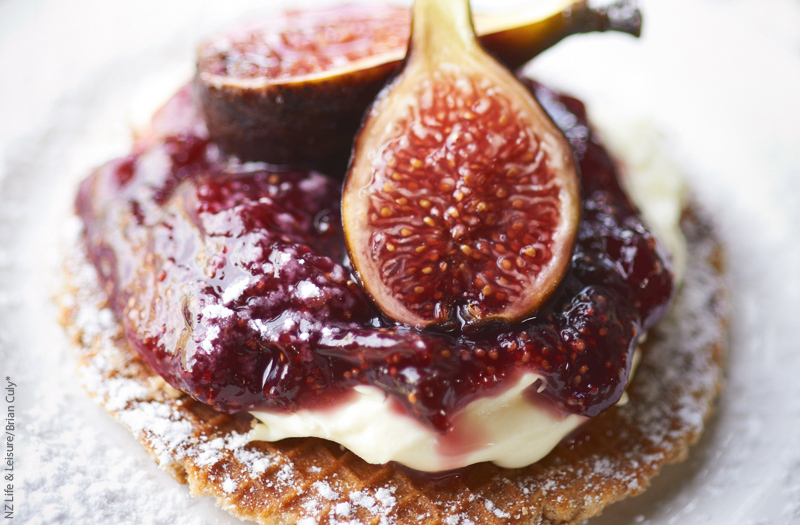 Fig dessert Te Mata Figs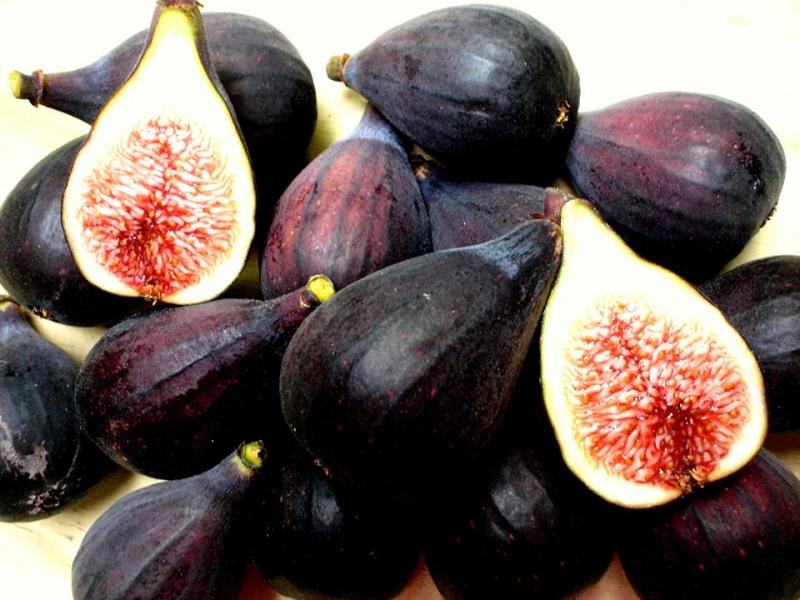 Te Mata Figs ready to eat
Opening Hours
Monday - Saturday 10.00am - 4.00pm
On Sundays come and visit us at the Hawke's Bay Farmers' Market at the Hastings Showgrounds