Average lunch for two $0 - $50
Birdwoods
Welcome to Birdwoods - a very special place in the heart of beautiful Hawke's Bay. Set in the countryside just 3km from Havelock North village, Birdwoods is a 'must see' for all visitors and locals, offering a gallery, sculpture garden, cafe and old fashioned sweet shop.

Opened in 2005 by Bruce and Louise Stobart, the Gallery's home is the original church hall from St Peter's in Waipawa built in 1894. The old hall has since had a beautiful conservatory added and the extensive grounds include an outdoor terrace and large sculpture garden. Visitors enjoy Birdwoods' famous cafe treats all year round in one of the Bay's loveliest settings.

Right next door to Birdwoods Gallery is the Birdwoods Sweet Shop, an old fashioned sweet shop 'just like you remember' housed in a charming one room colonial cottage made from reclaimed materials. Packed to the rafters with a treasure trove of sweets, it's a favourite of young and old.


Cafe Information
Other things...
We Offer
Dairy Free
Gluten Free
Vegetarian
Also
Private Functions
Serve Coffee
Shopping Information
Other things...
We Sell
2nd Hand
Antiques & Vintage
Art & Design Stores
Gifts & Souvenirs
Take a look...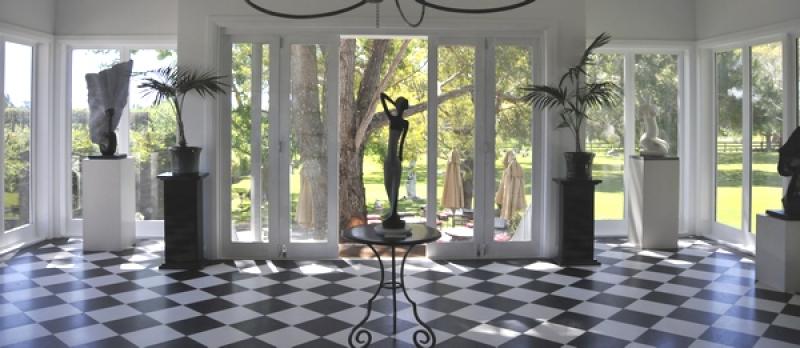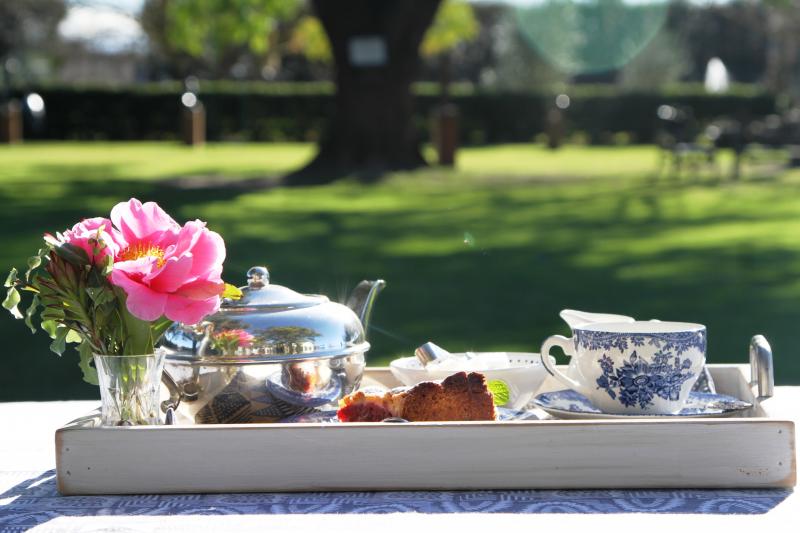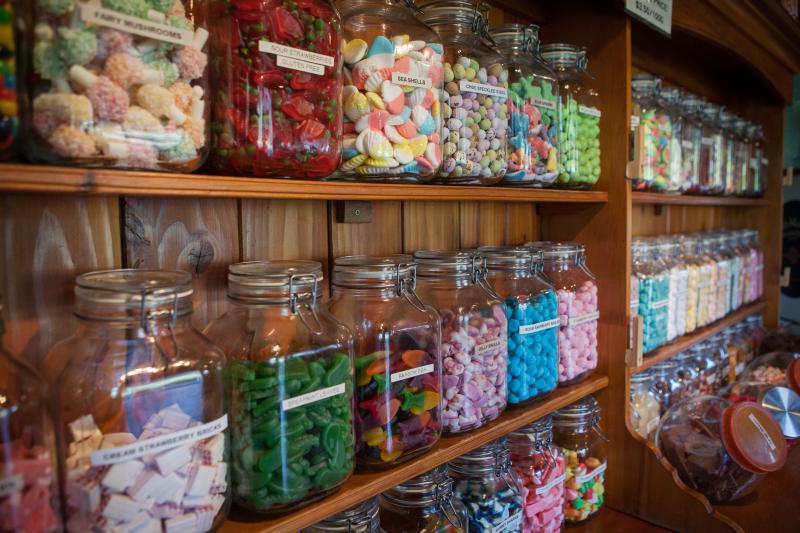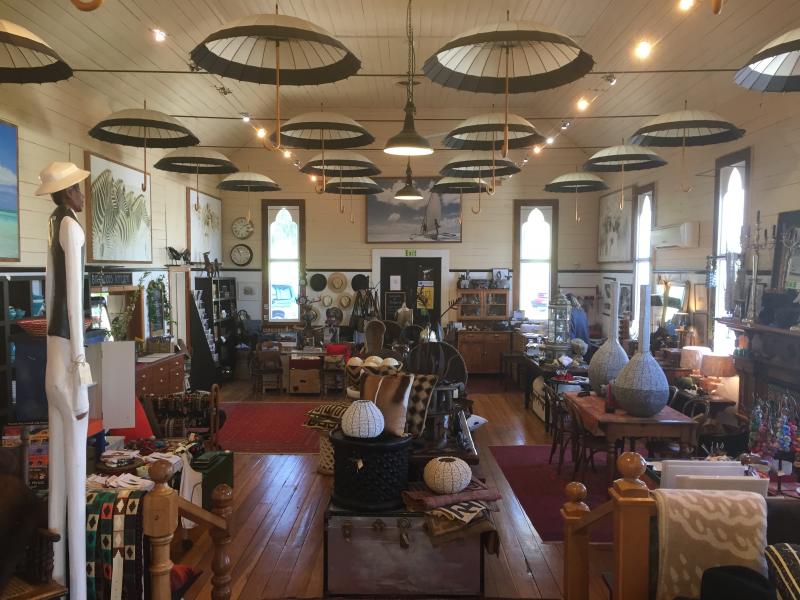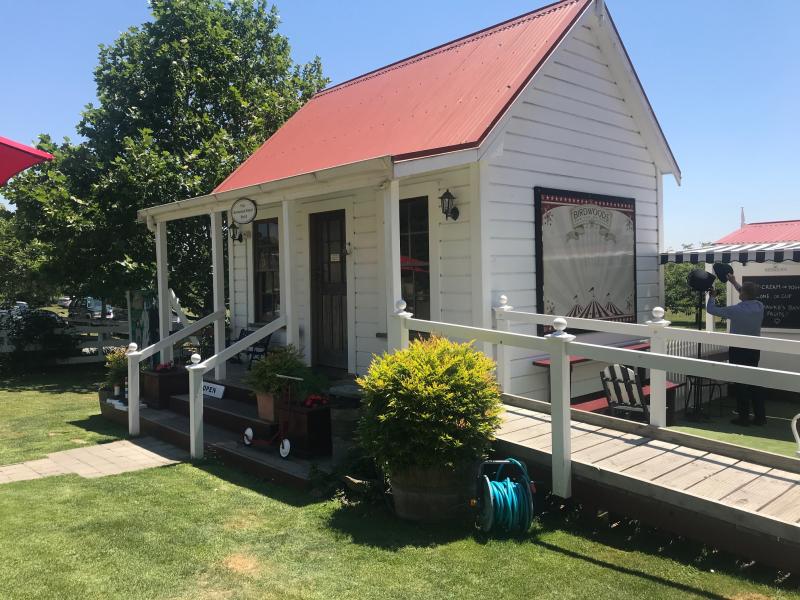 We are Closed
Opening Hours
Public Holiday Hours
View Hours
Surcharge : No
298 Middle Road
Havelock North
Hawke's Bay
New Zealand
068771395
http://www.birdwoodsgallery.co.nz