Arataki Honey Visitor Centre
The Arataki Honey Visitor Centre is the show case for our Arataki Honey brand and can be found on its original site (1944) in the lovely village of Havelock North, close to the iconic Te Mata Peak.

We offer FREE, self-guided, drop-in tours of our centre providing an amazing insight into the life of the honeybee and its relationship with humans.

Wonderful observation hives enable visitors to see the captivating workings of a honeybee hive and learn about their fascinating social structure.

The comfortable, interactive environment and friendly staff ensure your experience is enjoyable and memorable.

Finally the sweet part - FREE honey tasting – 100% pure Arataki New Zealand Honey.

In our gift shop we supplement our own honey products with NZ specialty items, such as skincare and souvenirs.
Take a look...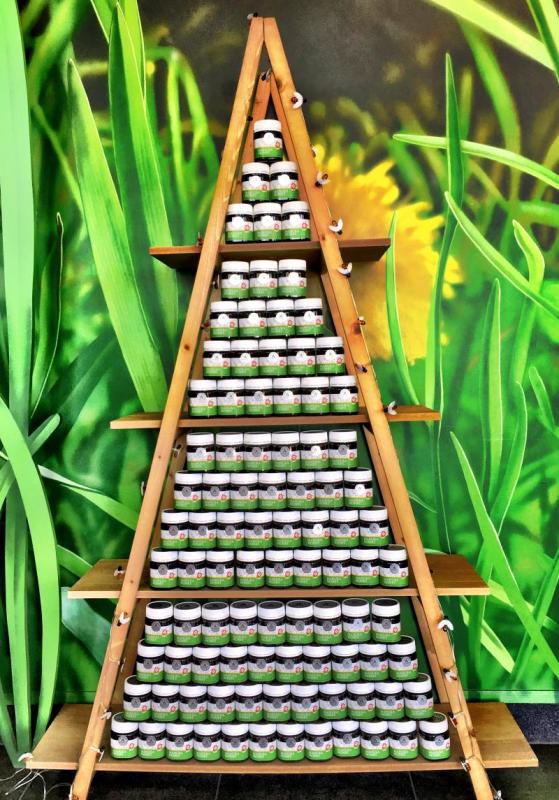 Honey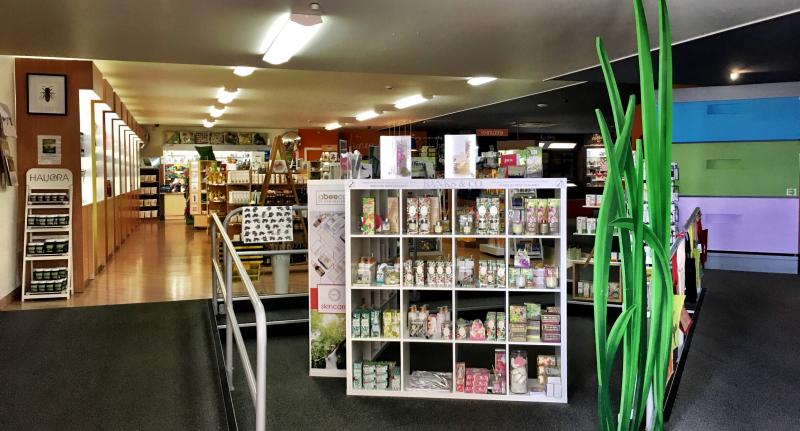 Shop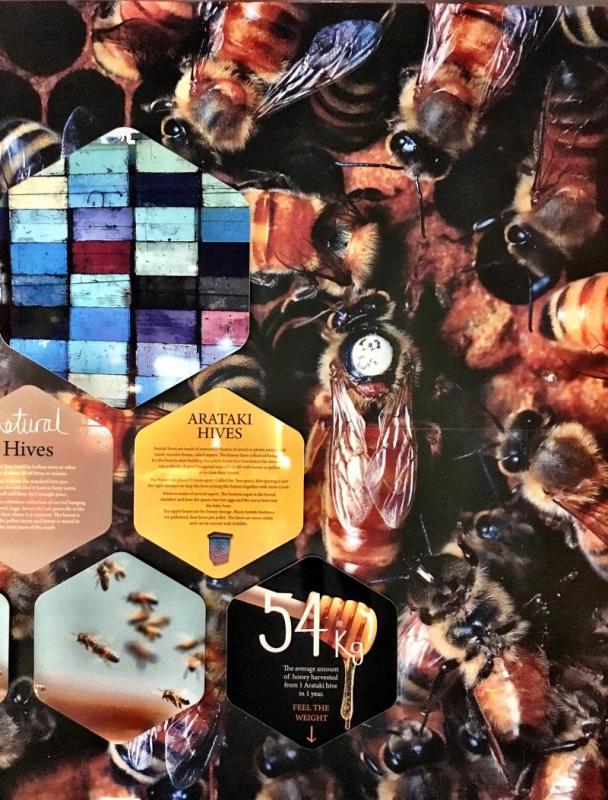 Bees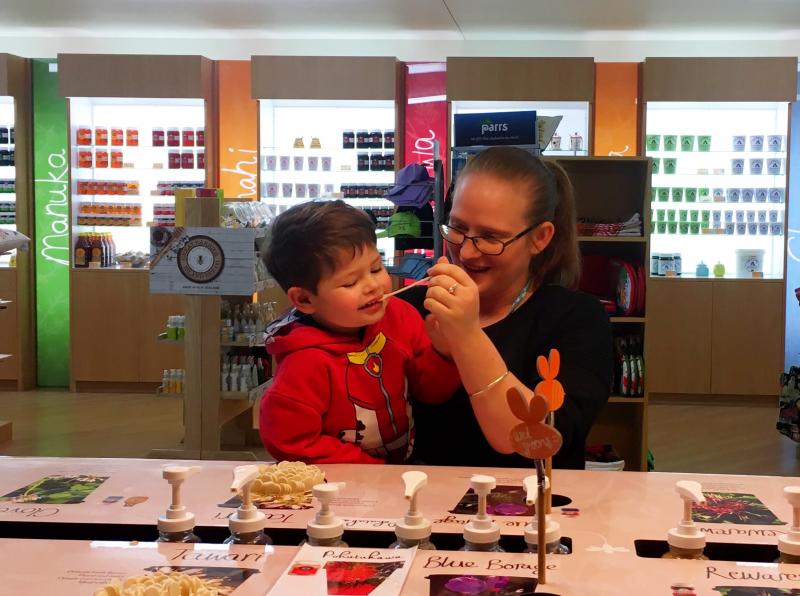 Honey Tasting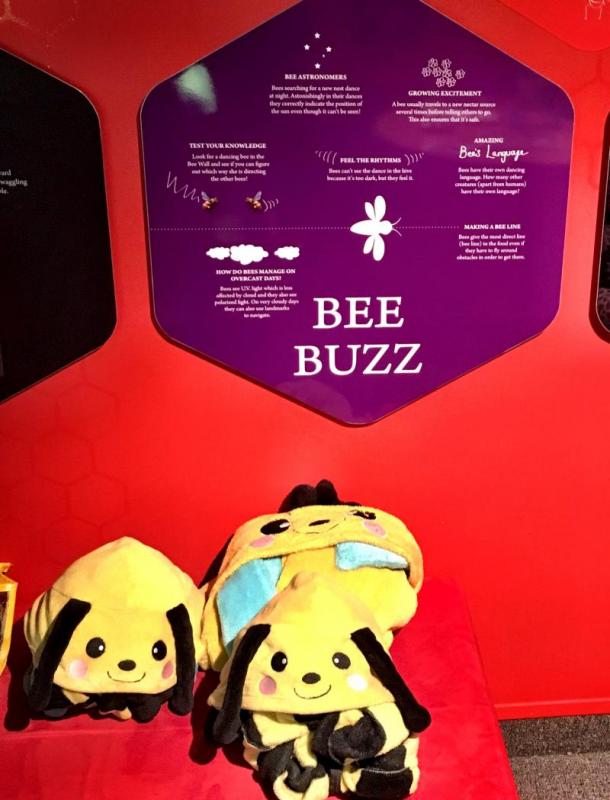 Dress Up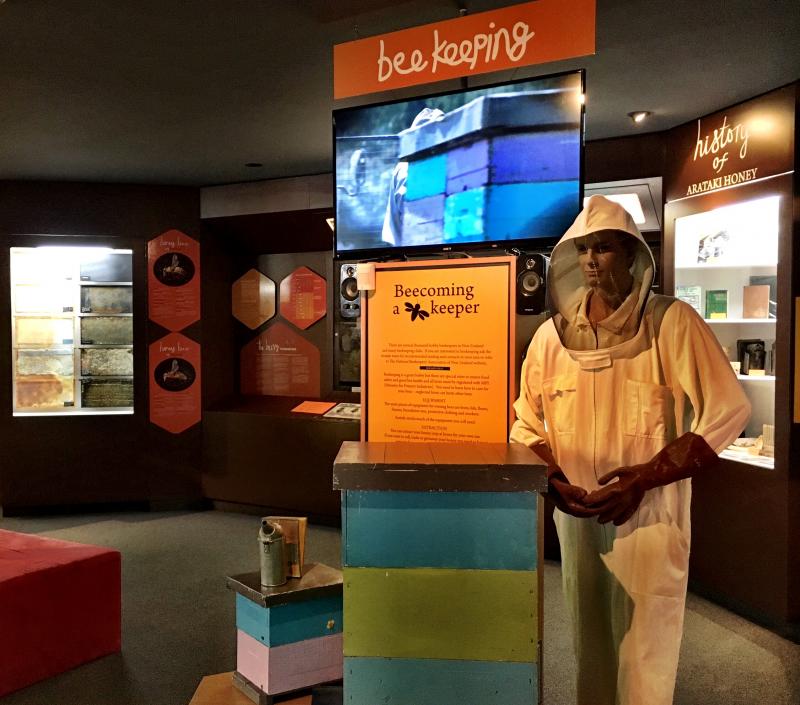 Beekeeping