Advintage Wines
Advintage is one of New Zealand's largest and most respected wine retailers. Since 1999 we have specialised in online sales and every month we dispatch 1000's of cases from our Havelock North Wine Warehouse to clients nationwide. If you like good wines and really good prices you're definitely in the right place.

We've built our reputation by offering better deals and better service than you'll find elsewhere and we are famous for our down to earth attitude about wine. That means whether you're looking for fine wines for your cellar, or a few quaffers to top up the kitchen cupboard, we'll give you our undivided attention and the best deal available.

Shopping Information
Take a look...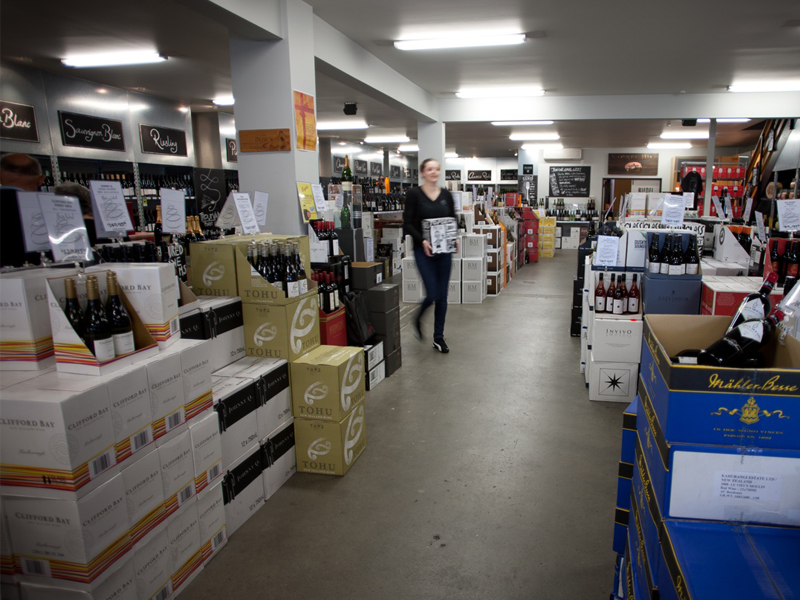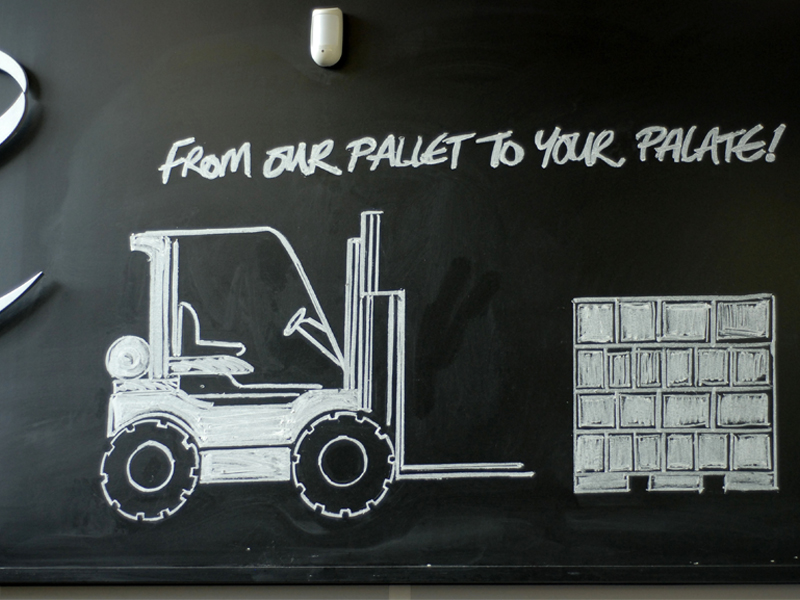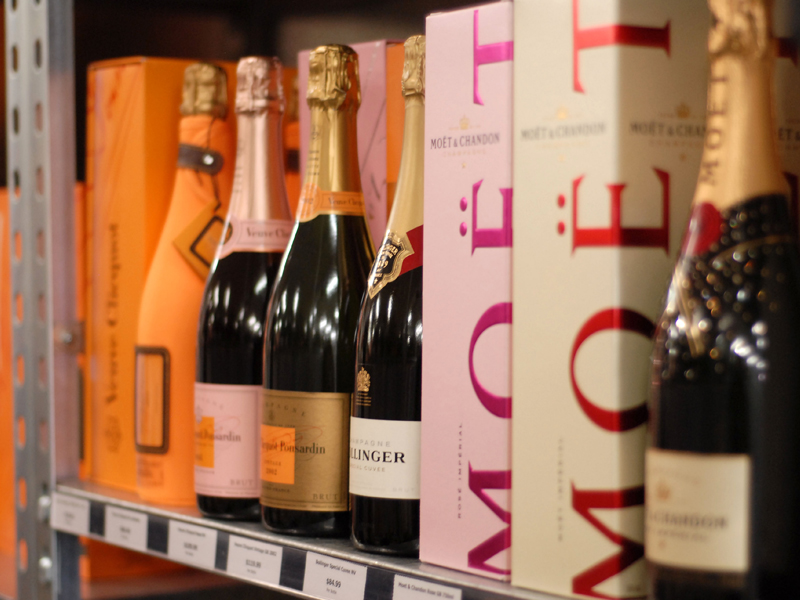 We are Open
Opening Hours
Mon -
Tue -
Wed -
Thu -
Fri -
Sat -
Sun - Closed
Public Holiday Hours
View Hours
Surcharge : No
Our Events
Check out whats on
No events added to this user name.