Tailored Travel Luxury Tours & Transfers
Hawke's Bay Region, Hawke's Bay
Hawke's Bay is our home, our passion and our business. Based on a belief that travel should be done in comfort and style, we offer a premium level experience in luxury European vehicles and professional guiding chauffeurs. We provide the finest travel experience for your airport or lodge transfer, individually designed tours to showcase the finest sights and vineyards, cruise ship excursions or transportation for media, promotional or special events from all locations in Hawke's Bay and further afield through our nationwide partner network. Let us remove the stress from travel so you can relax from the minute we arrive, knowing your luxury transfer or tour will be smooth, comfortable, on-time and stress free!
Take a look...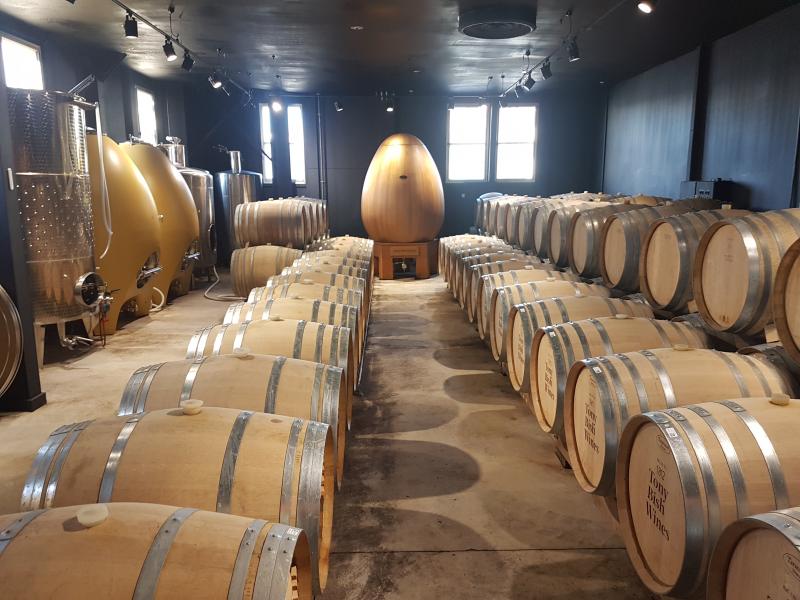 Urban Winery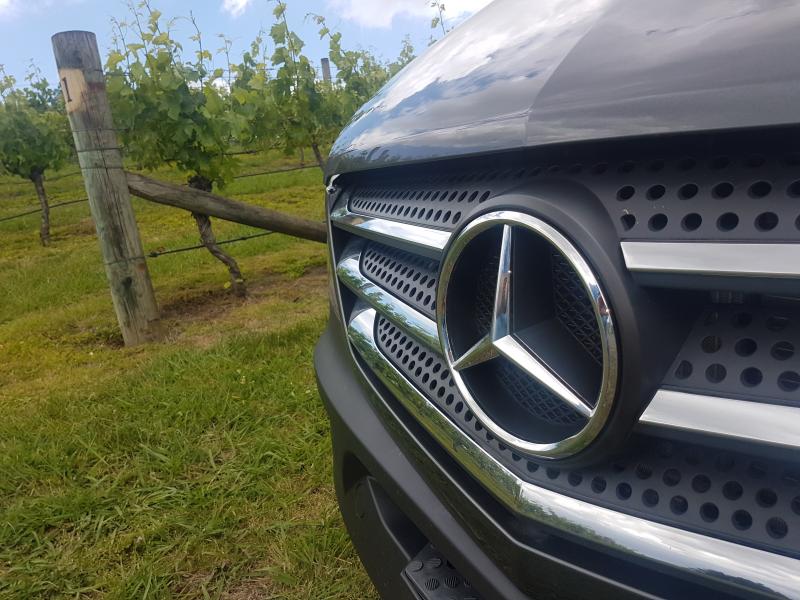 Mercedes Benz Mini Coach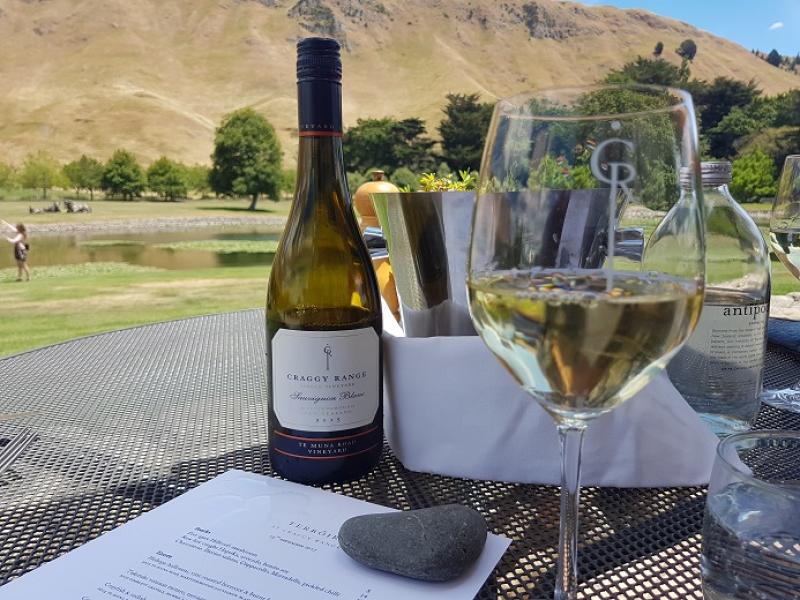 Craggy Range
Wine Tasting at Craggy Range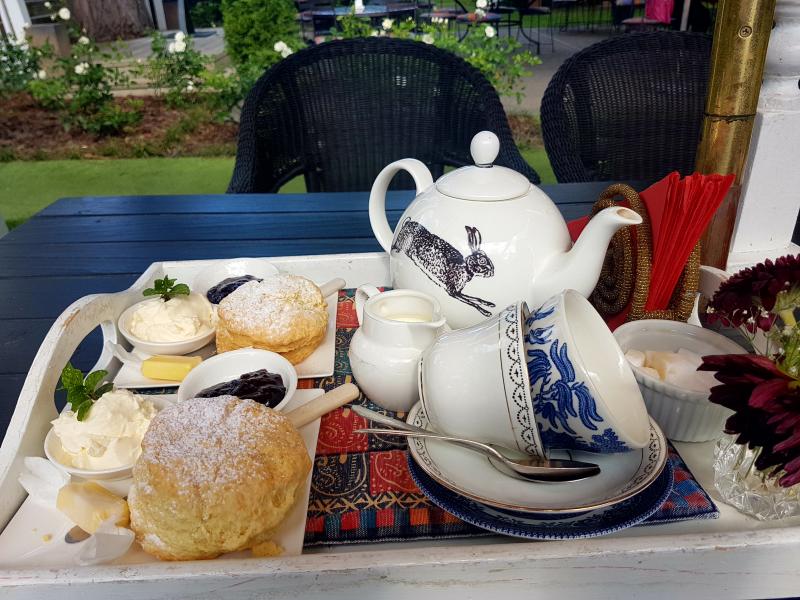 Devonshire Tea at Birdwoods Gallery
Tour Information...
Tour Duration
Morning, Afternoon or Full Day Tours and Transfers Hours
Est. Age Range
18+
Please Bring
It's all about you! Your own group, your own guide. We want you to experience the best Hawke's Bay has to offer