Outfoxed
Outfoxed is a great venue with amazing views of Hawke's Bay vineyards and the Pacific Ocean.

We offer real-deal Hawke's Bay hospitality and a heap of great activities like Clay bird shooting, Archery, Knife throwing, golf driving and paintball. Bring a crew with some food for the BBQ and enjoy the Hawke's Bay sun with music and plenty of room to lounge around.

We have great instructors to give you a few tips and specialise in Work Do's, Family get togethers, Hen and Stag do's.

We love customising any sort of Outfoxed Experience for you. Bookings are essential.
Take a look...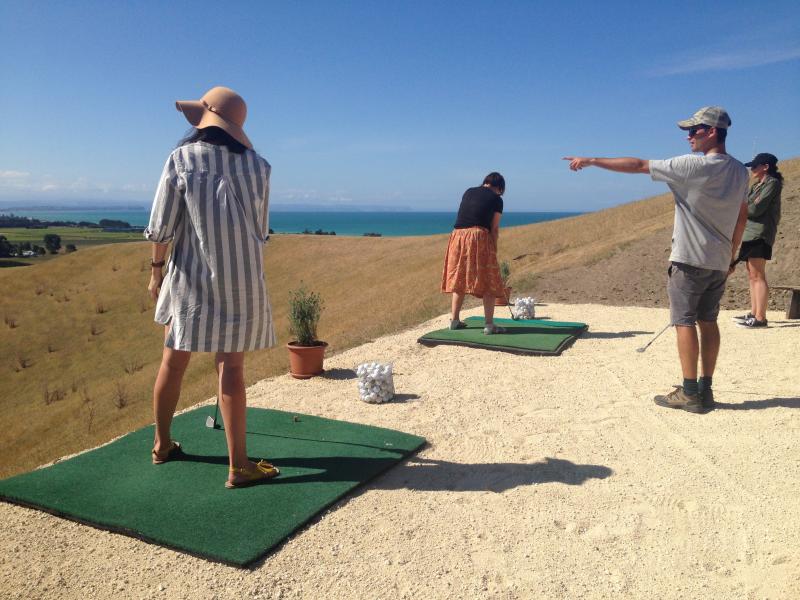 Golf Driving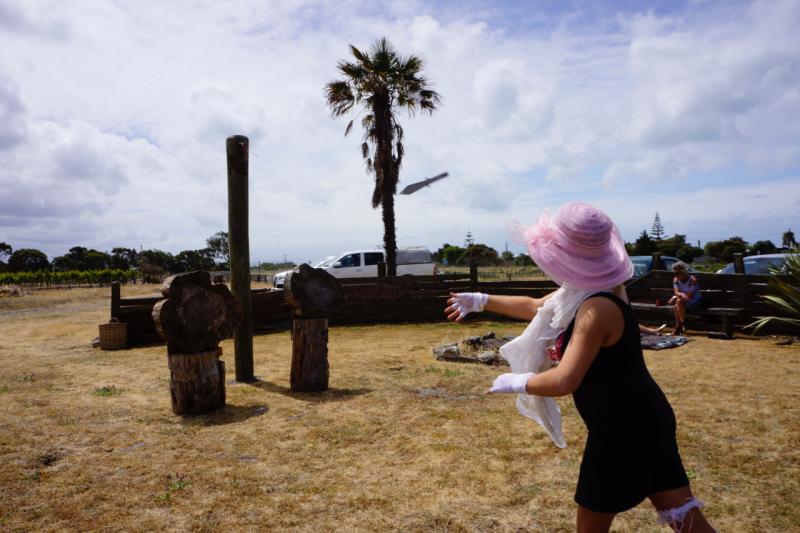 Knife Throwing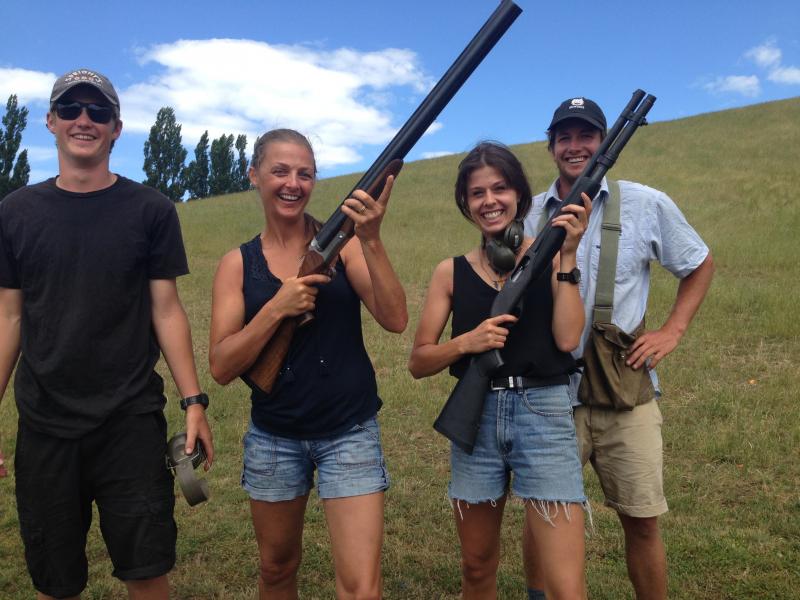 Great instructors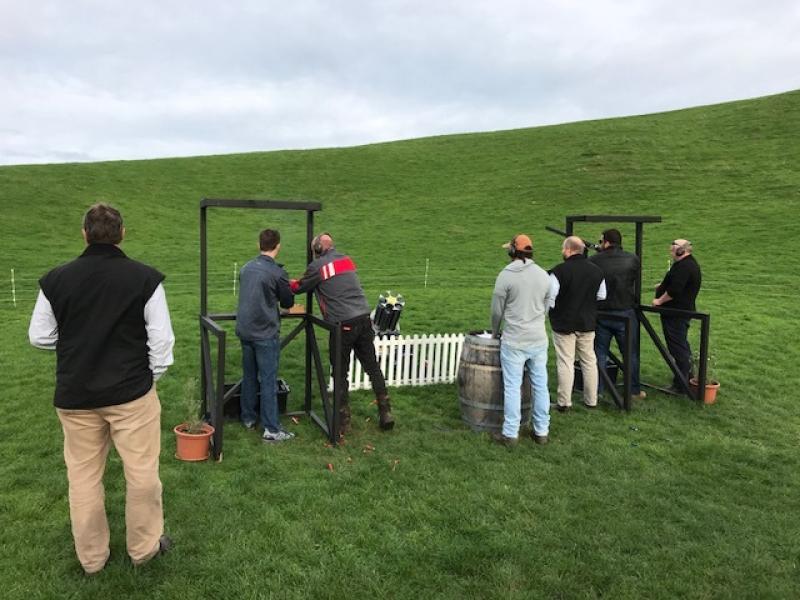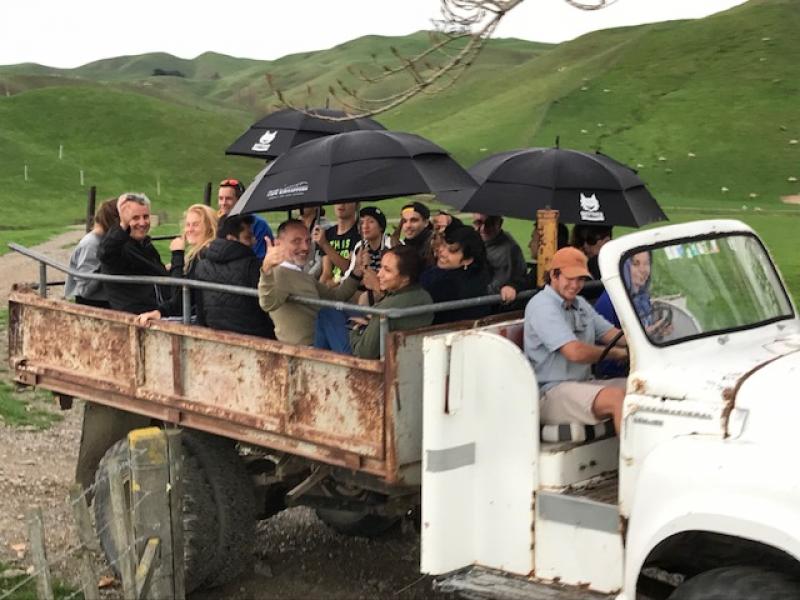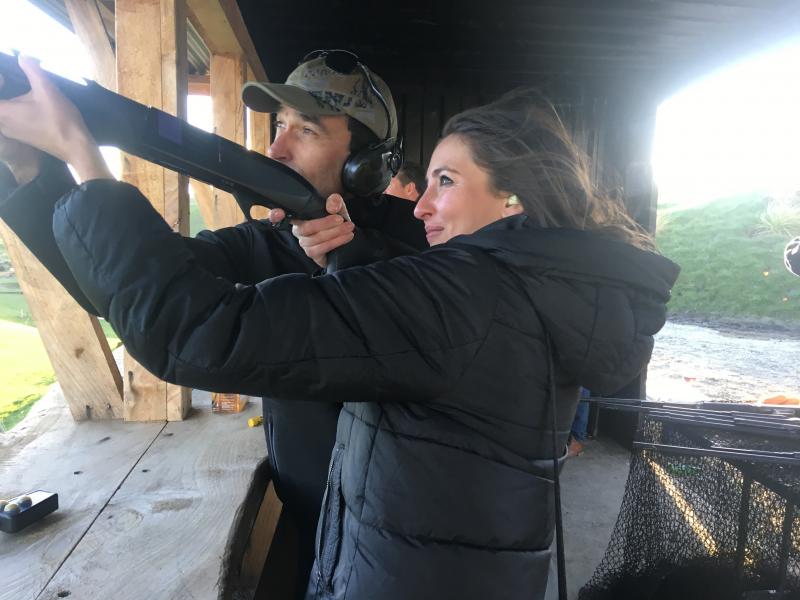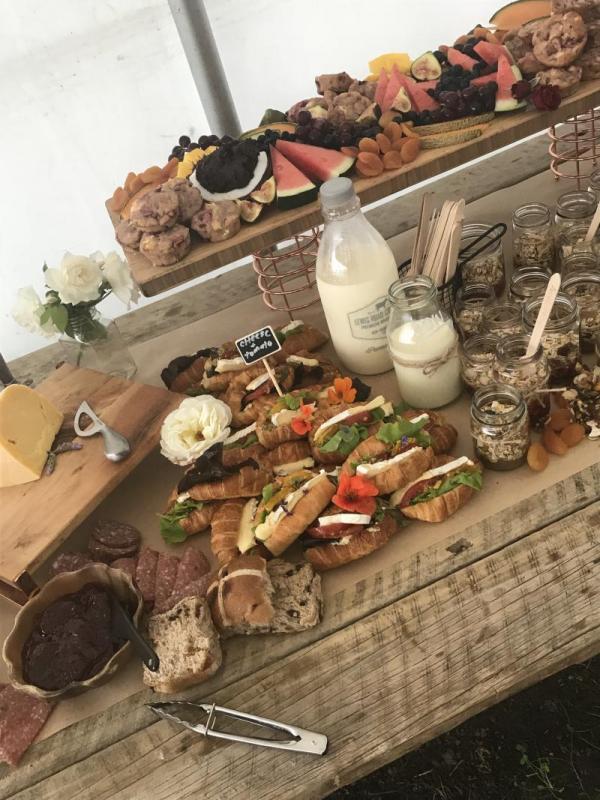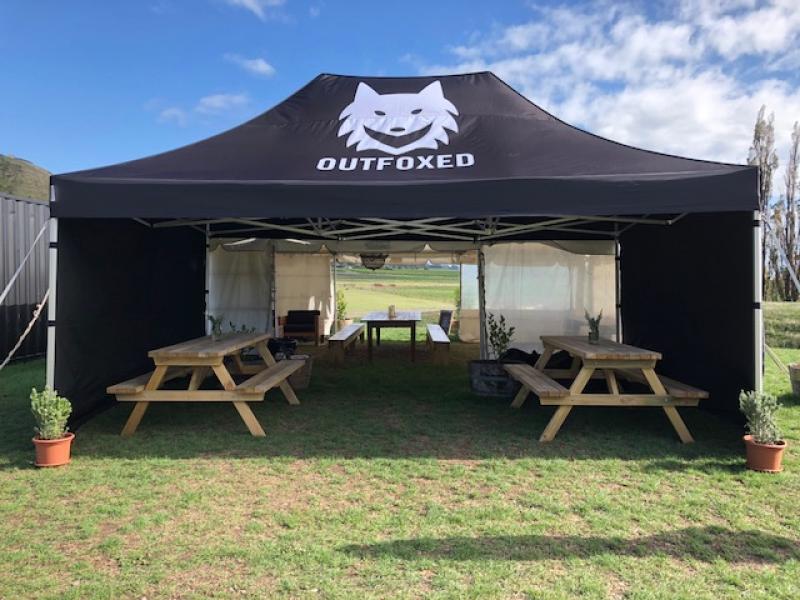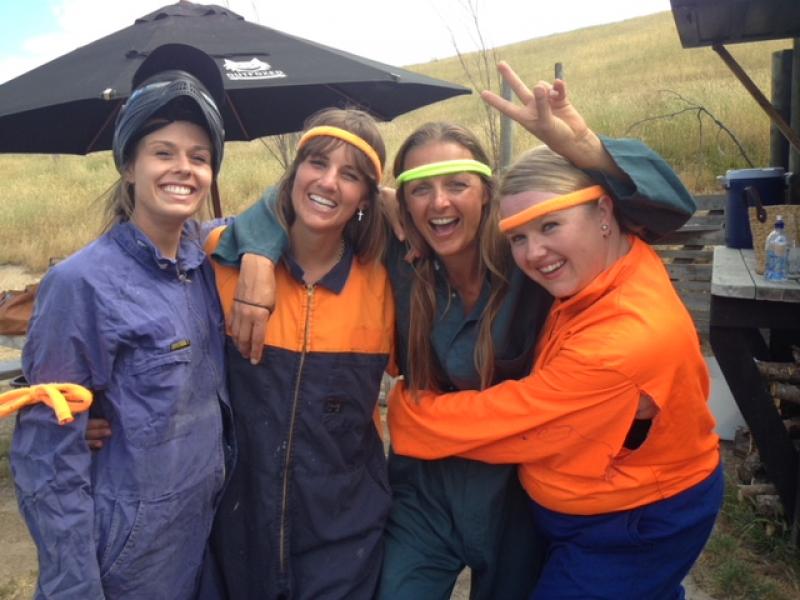 Please contact us to arrange your day out at OUTFOXED!