Gannet Safaris Overland Sunrise Tours
396 Clifton Road,
Napier
, Hawke's Bay
Sunrise tour to Cape Kidnappers The East Cape of New Zealand is the first in the world to see the sunrise each day. Enjoy a unique tour to Cape Kidnappers and watch the sun rise over the gannets. Travel in our 4 x 4 Range Rover (maximum 4 people) on an exclusive tour to this iconic site – the largest accessible mainland gannet colony in the world! Your personal tour will take you overland to the largest accessible gannet colony in the world through Cape Kidnappers Station which is approximately 2,500 hectares and a 200-hectare native bush sanctuary hosting introduced Kiwi and Tuatara with a predator proof fence running from coast to coast. On the sunrise tour a light breakfast is supplied with freshly brewed coffee
Take a look...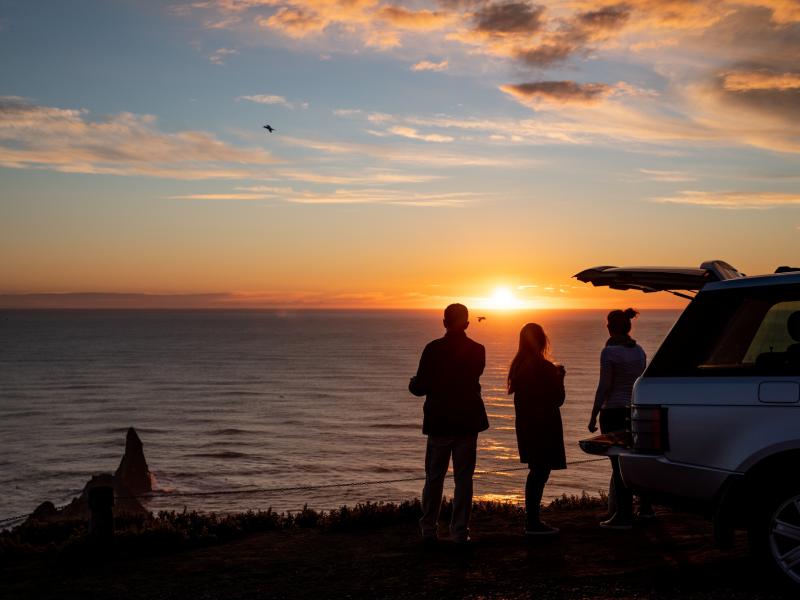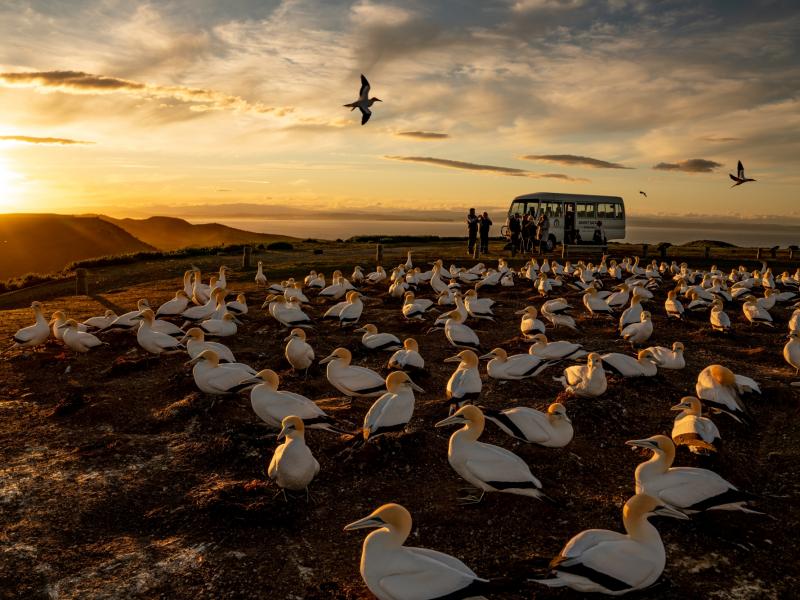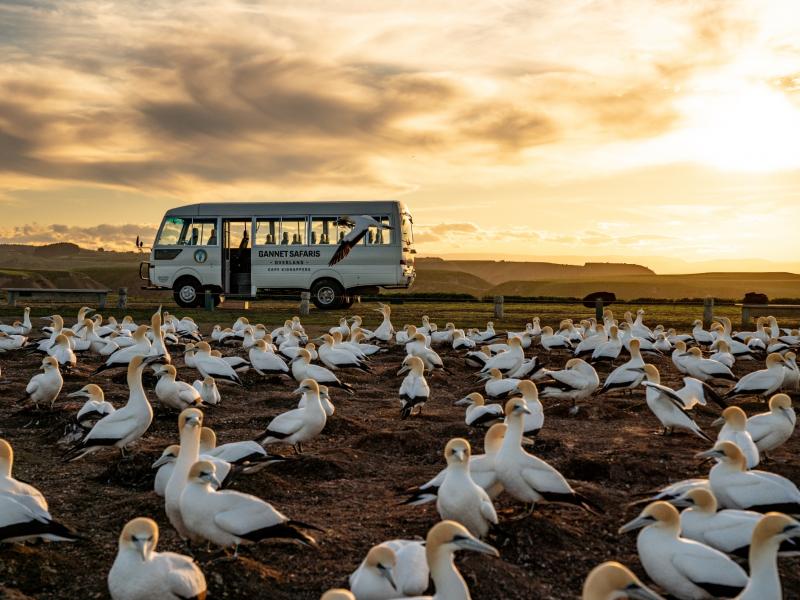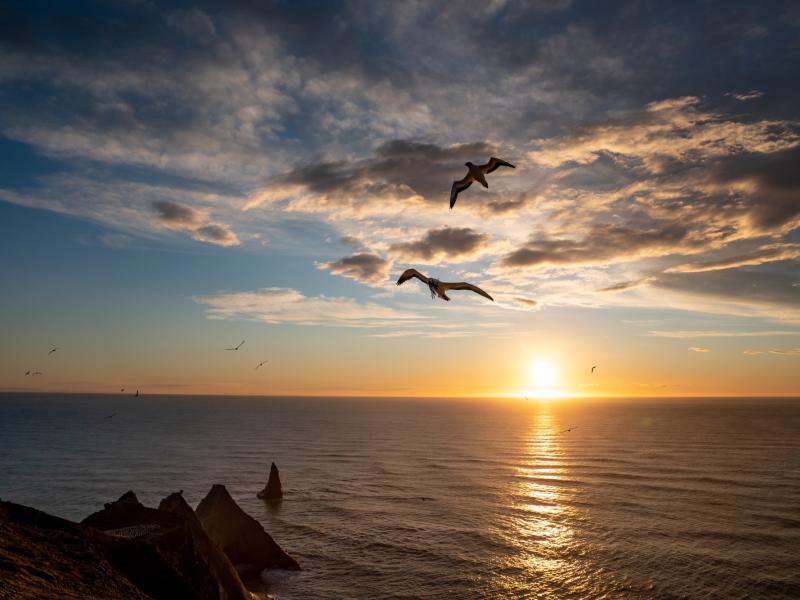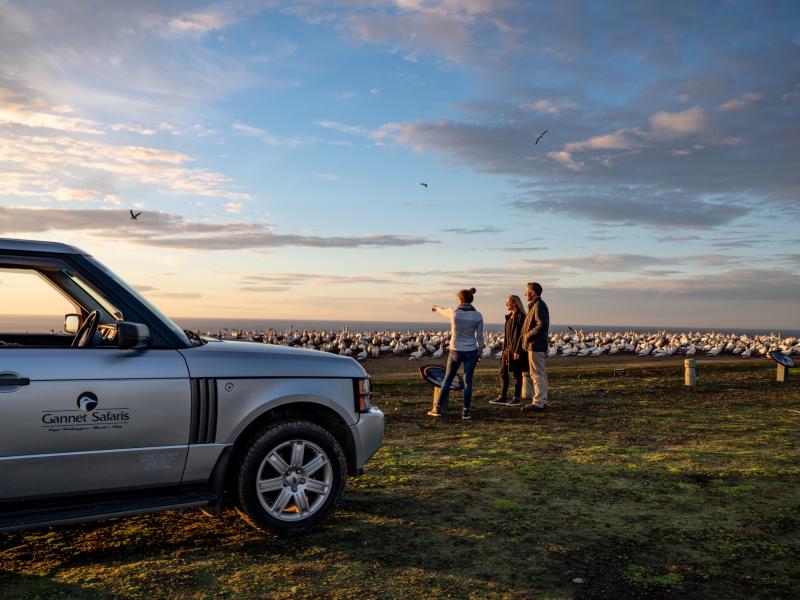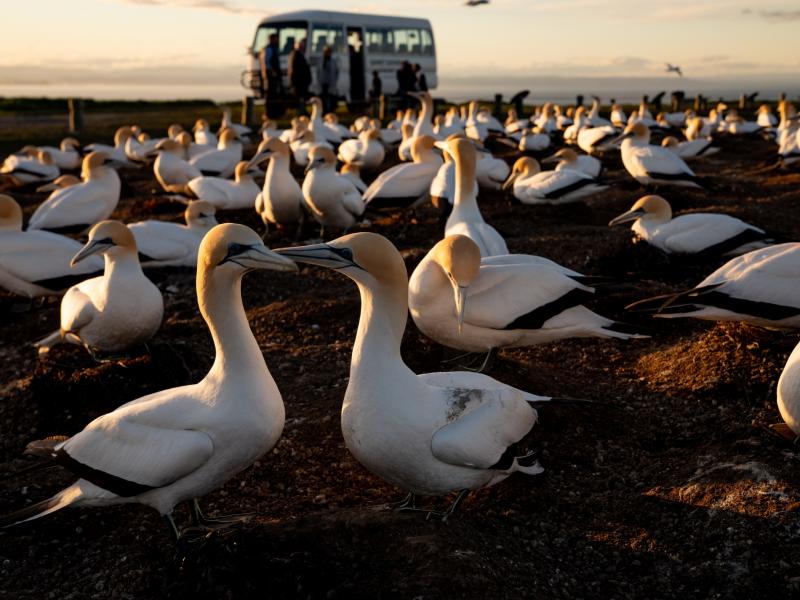 Tour Information...
Tour Duration
3 hours Hours
Est. Age Range
0 -100
Please Bring
Camera for brilliant photos!
Our other places
Business Event Activities & Attractions
Attractions
Tours