Coastal Wine Cycles
Coastal Wine Cycles is a young, dynamic, fun company that loves cycling, wine, the ocean, beaches, rivers, peaks, fields, orchards, long lunches, sunny days and of course friends to enjoy them with. Our business is about providing experiences. Our kick-ass bikes and awesome location help us do this. We have classic beach cruiser bikes from California. They have wide comfortable seats, swept back handlebars, baskets, bells, and oversize tires….perfect for relaxed cycling.

Guarantees - No Wedgies, No Hills (unless requested) & No Backtracking

We have suggested routes - The Coastal Dash, The Coast & River Loop or Fleetwood Mac (go your own way)

We love independent explorers, small & large groups, hens parties, Christmas parties & corporates. Call now! Bookings necessary.
Cycling Information
Take a look...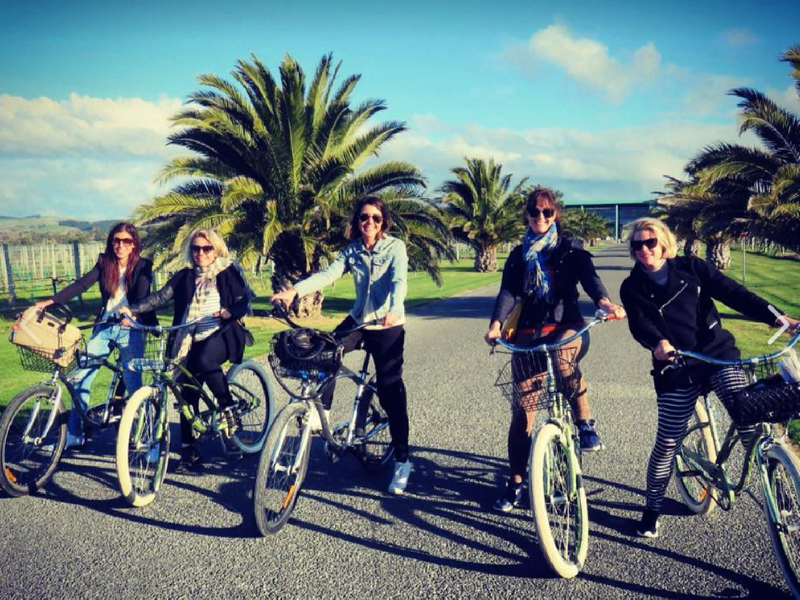 Fun, relaxed day out with the girls - year round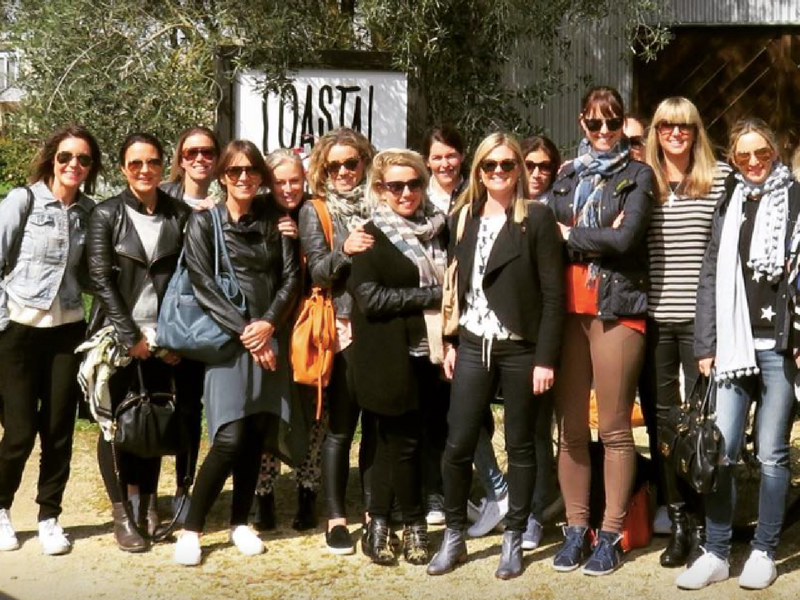 Ideal for group celebrations!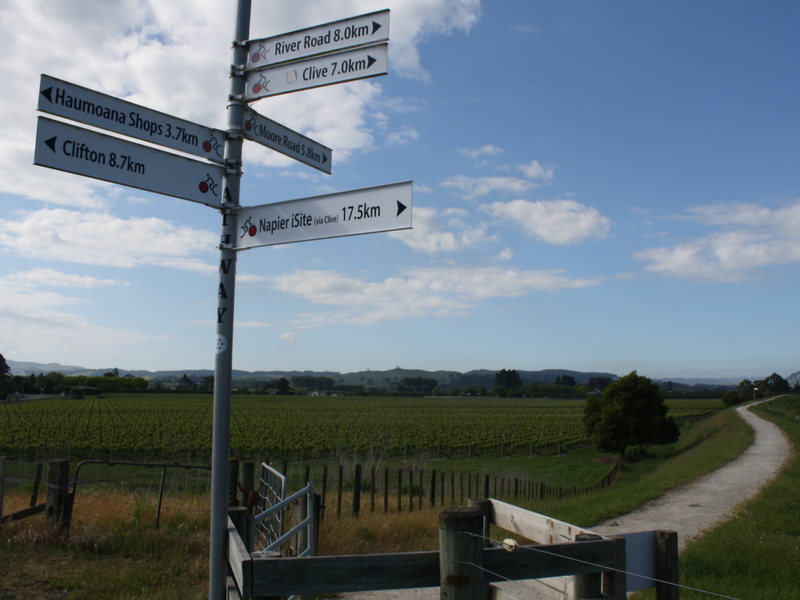 Excellent signage throughout the area!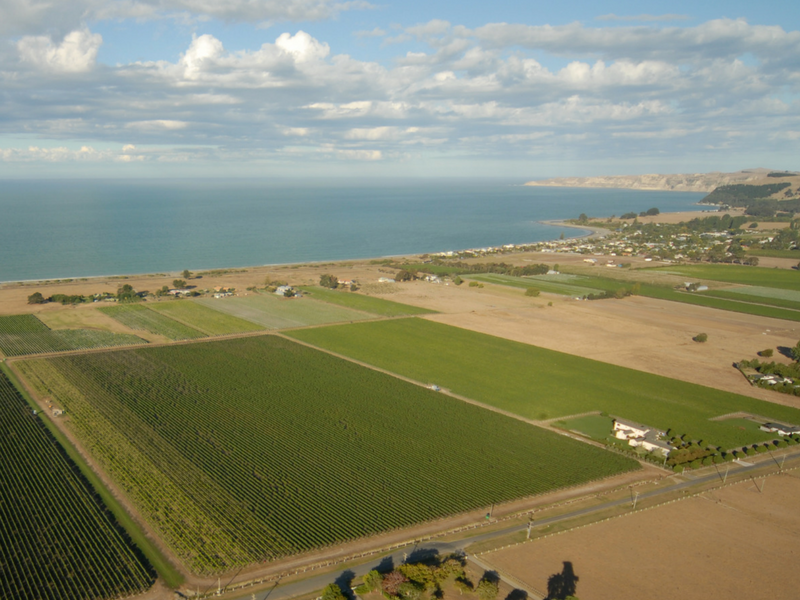 Te Awanga aerial shot of the area
Views on the Coastal & River Loop with Te Mata Pea
We are Open
Opening Hours
Mon -
Tue -
Wed -
Thu -
Fri -
Sat -
Sun -
Public Holiday Hours
View Hours
Surcharge : No