Millar Road
Millar Road is an integrated accommodation and wine-producing estate in the hills above Haumoana, overlooking the Pacific Ocean in Hawke's Bay, New Zealand. We provide seriously stylish accommodation and a seriously stylish venue for weddings and other events. And we make certified organic, naturally vinified wines from 8.9 hectares of grapes planted on our estate through our wine company Supernatural Wine Co. We are big fans of a sustainable and organic approach to everything and we try to promote local design where we can. We have tried to do things a bit differently at Millar Road in order to provide a unique and local experience for visitors. And we think we've done a pretty good job of creating a relaxing getaway in a stylish, contemporary and very New Zealand way.
Take a look...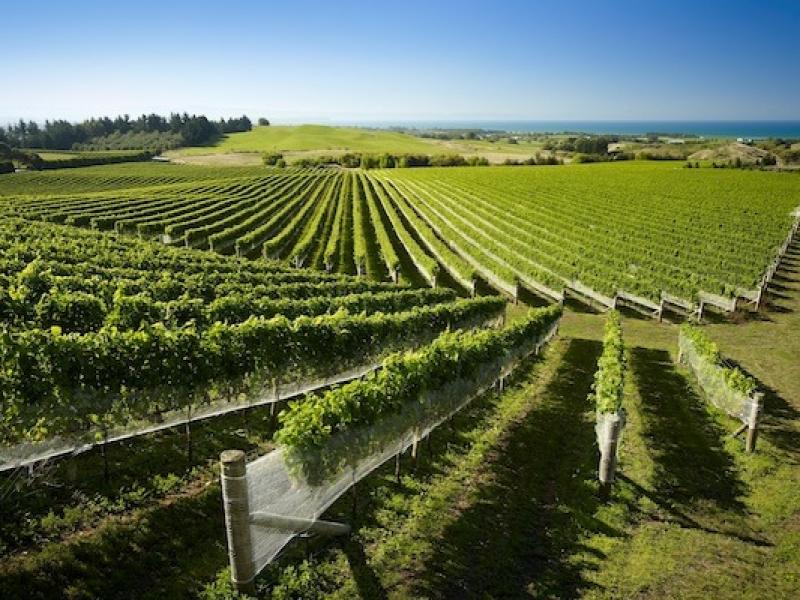 Supernatural Wine Co. vineyard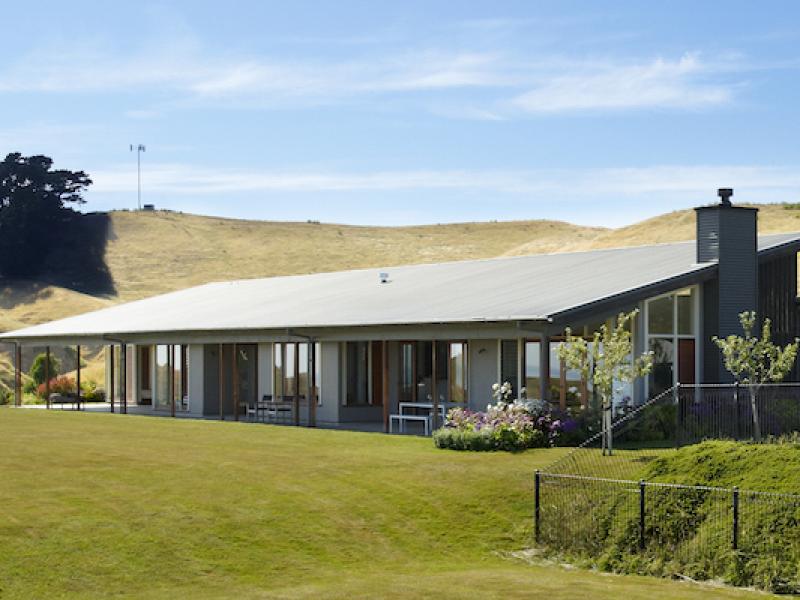 Haumoana House
Villas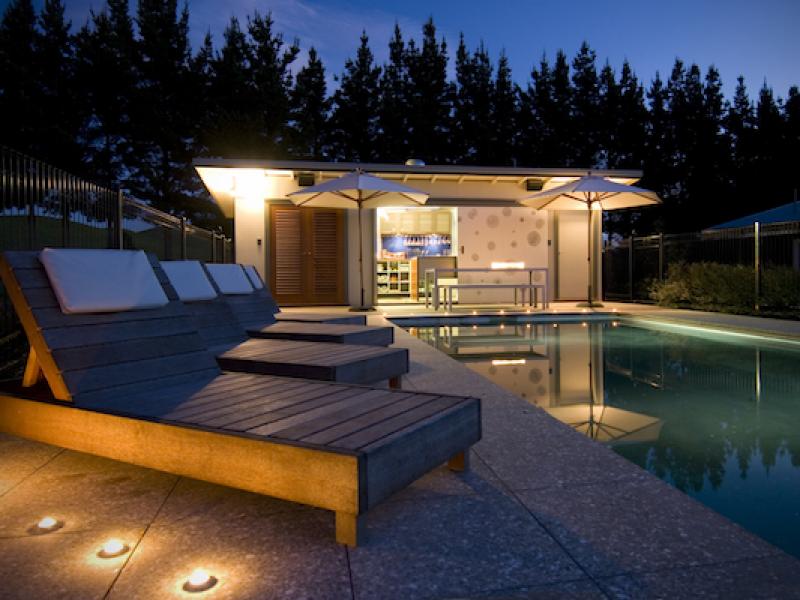 Pool & Pool Bar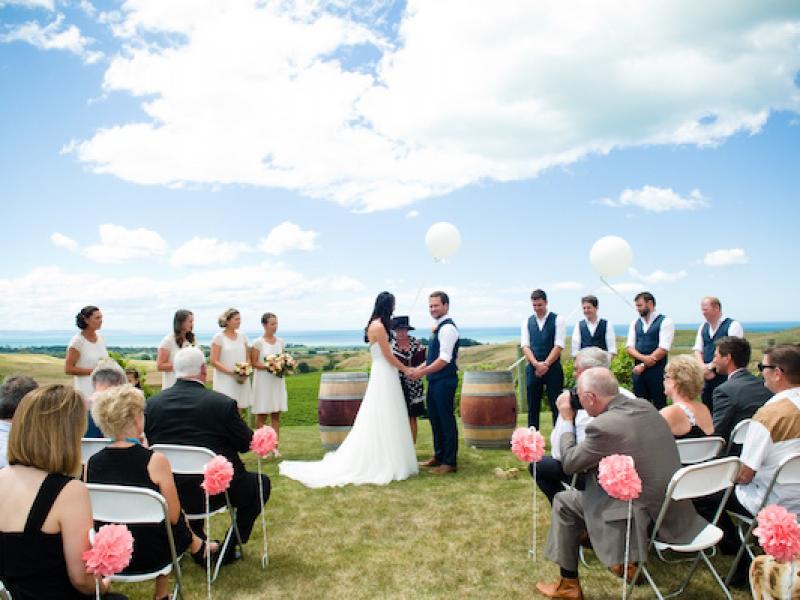 Wedding Ceremony
Useful information...
Amenities
Pool
Near a Beach
Laundry
Breakfast
Self-contained
Sky
WIFI
Parking
Business Event Venue
Weddings
Catering
Checking In
Check-in : 11:00am
Check-out : 2:00pm
Pricing
Year Round:
$300+