Opera Kitchen
Eat, Drink, Share: Always fresh and consciously modern, connecting our local flavours to what's happening in food, globally.

We are in central Hastings but only a stone's throw from orchards, market gardens, road-side fruit stalls, vineyards, rivers and the sea.

Being with friends and family is a big part of living in Hawke's Bay. We provide the perfect setting and delicious accompaniments for your good times.
Take a look...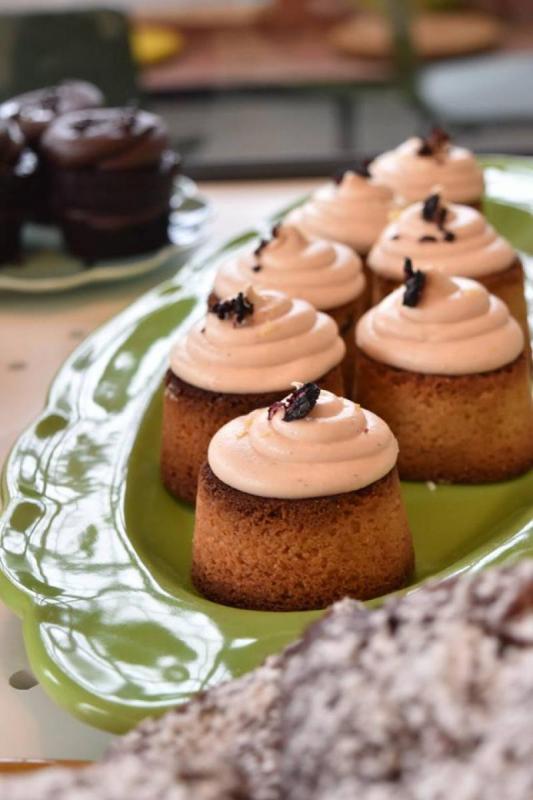 Great sweet treats at Opera Kitchen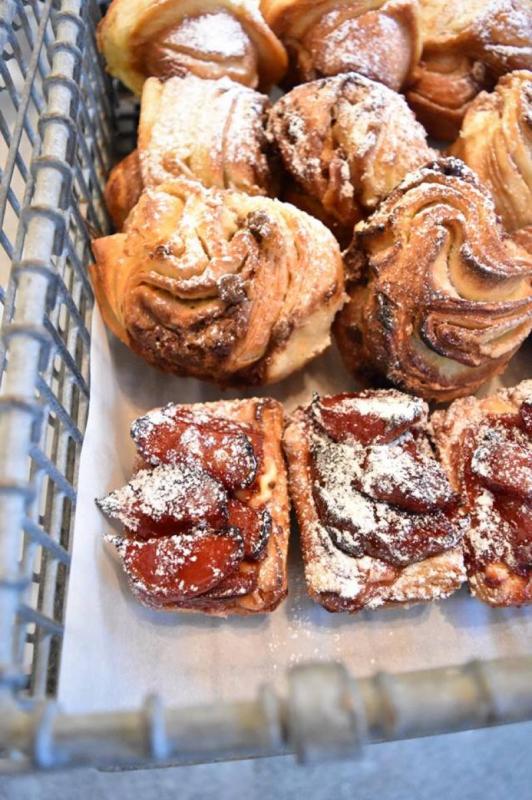 More sweet treats at Opera Kitchen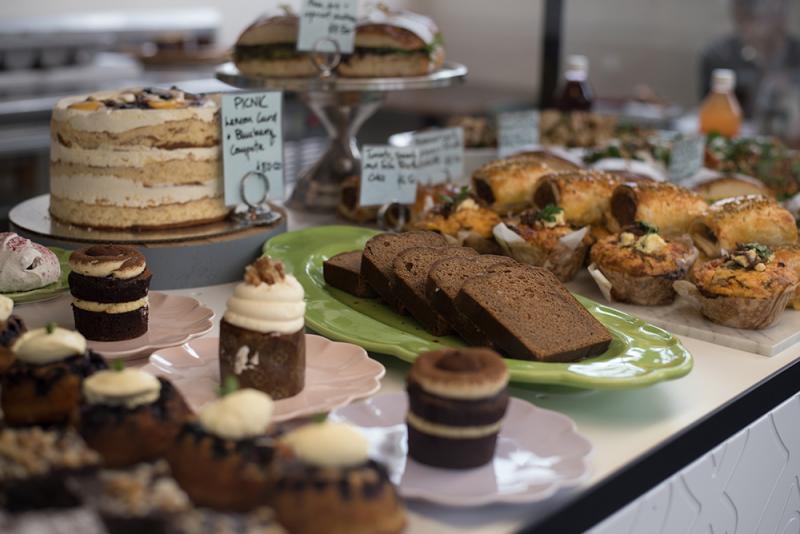 Something for all tastes at Opera Kitchen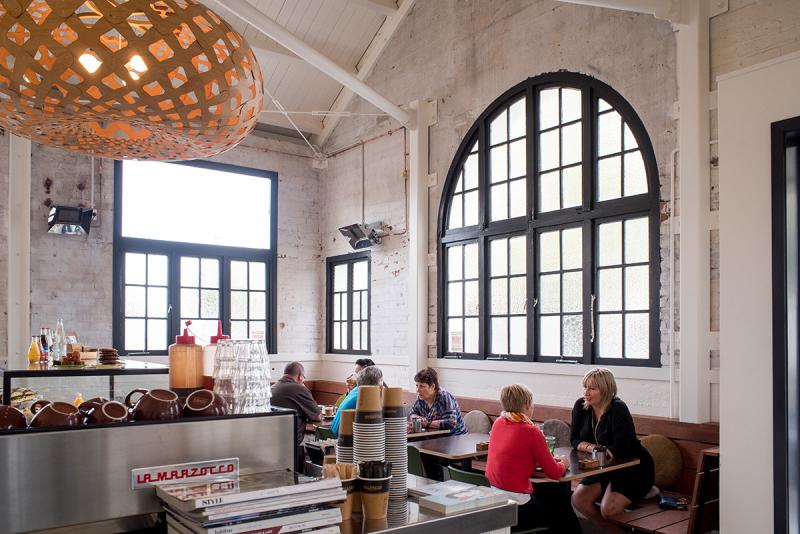 Opera Kitchen Interior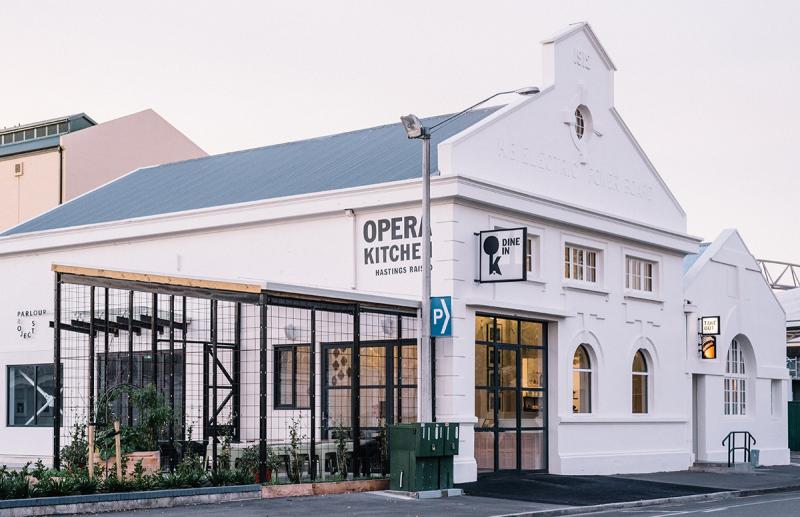 Opera Kitchen, Hastings