Opera Kitchen
Eat, Drink, Share: Always fresh and consciously modern, connecting our local flavours to what's happening in food, globally.

We are in central Hastings but only a stone's throw from orchards, market gardens, road-side fruit stalls, vineyards, rivers and the sea.

Being with friends and family is a big part of living in Hawke's Bay. We provide the perfect setting and delicious accompaniments for your good times.
Take a look...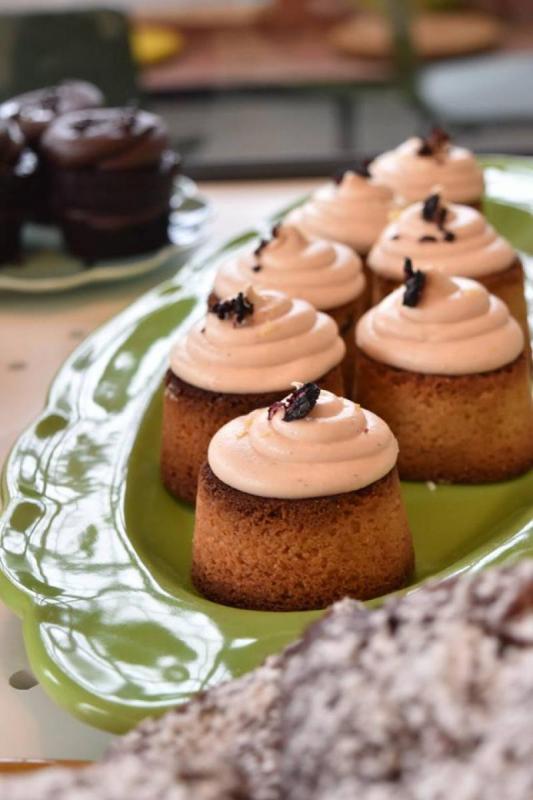 Great sweet treats at Opera Kitchen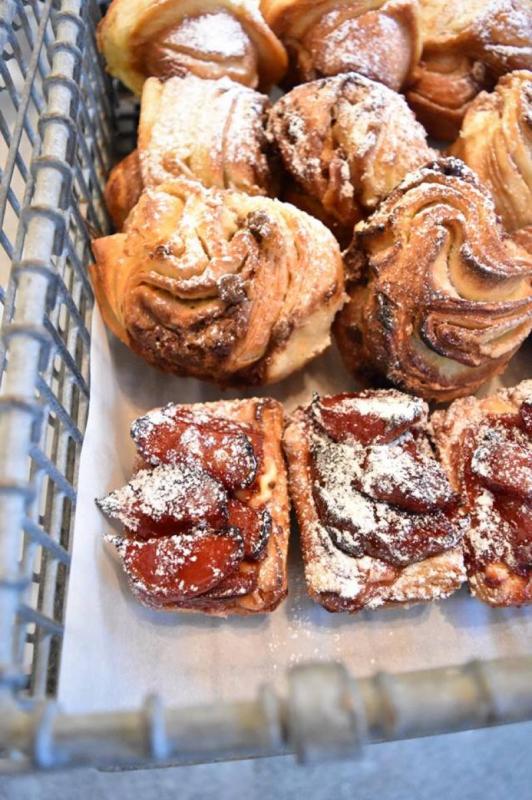 More sweet treats at Opera Kitchen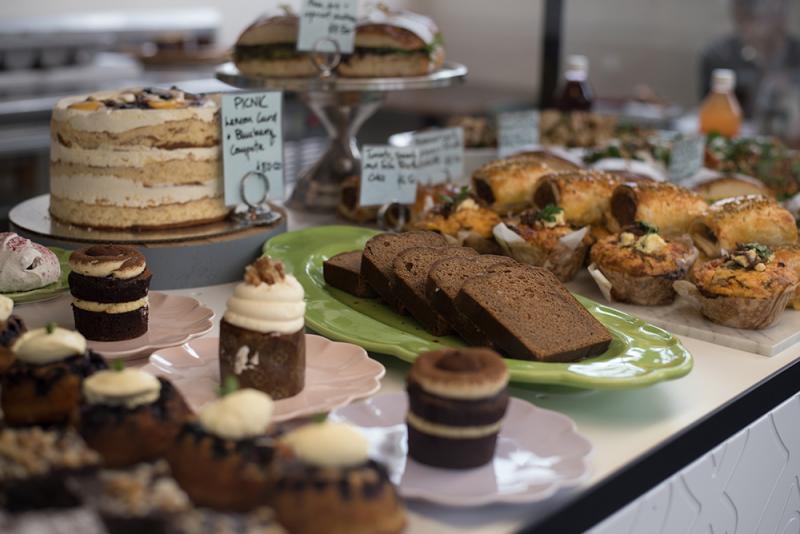 Something for all tastes at Opera Kitchen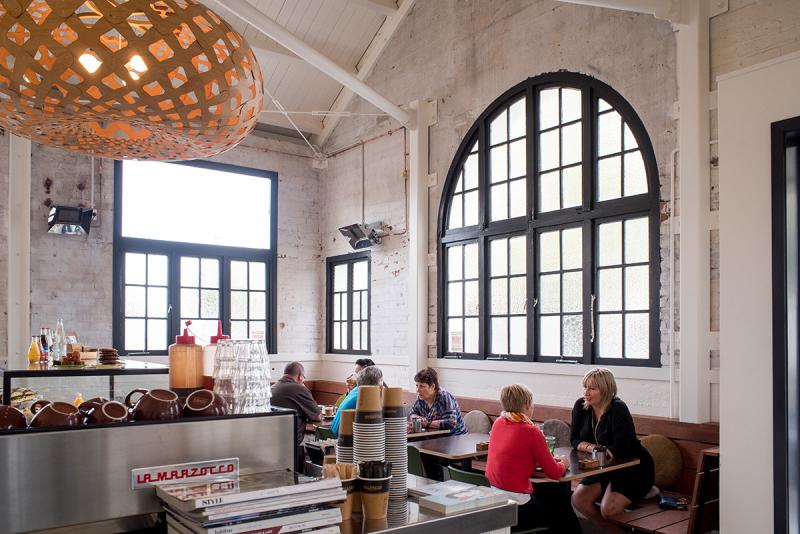 Opera Kitchen Interior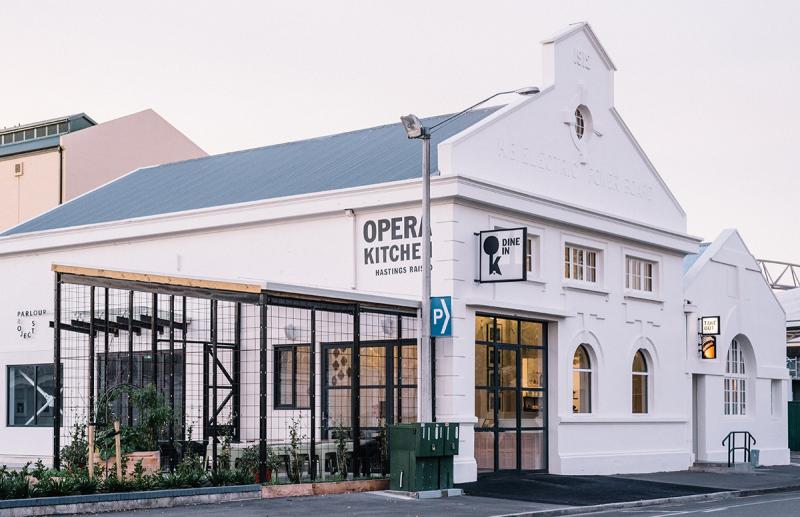 Opera Kitchen, Hastings
Cafe serving...
Average lunch for two $0 - $50
We are Open
Opening Hours
Public Holiday Hours
View Hours
Surcharge : Yes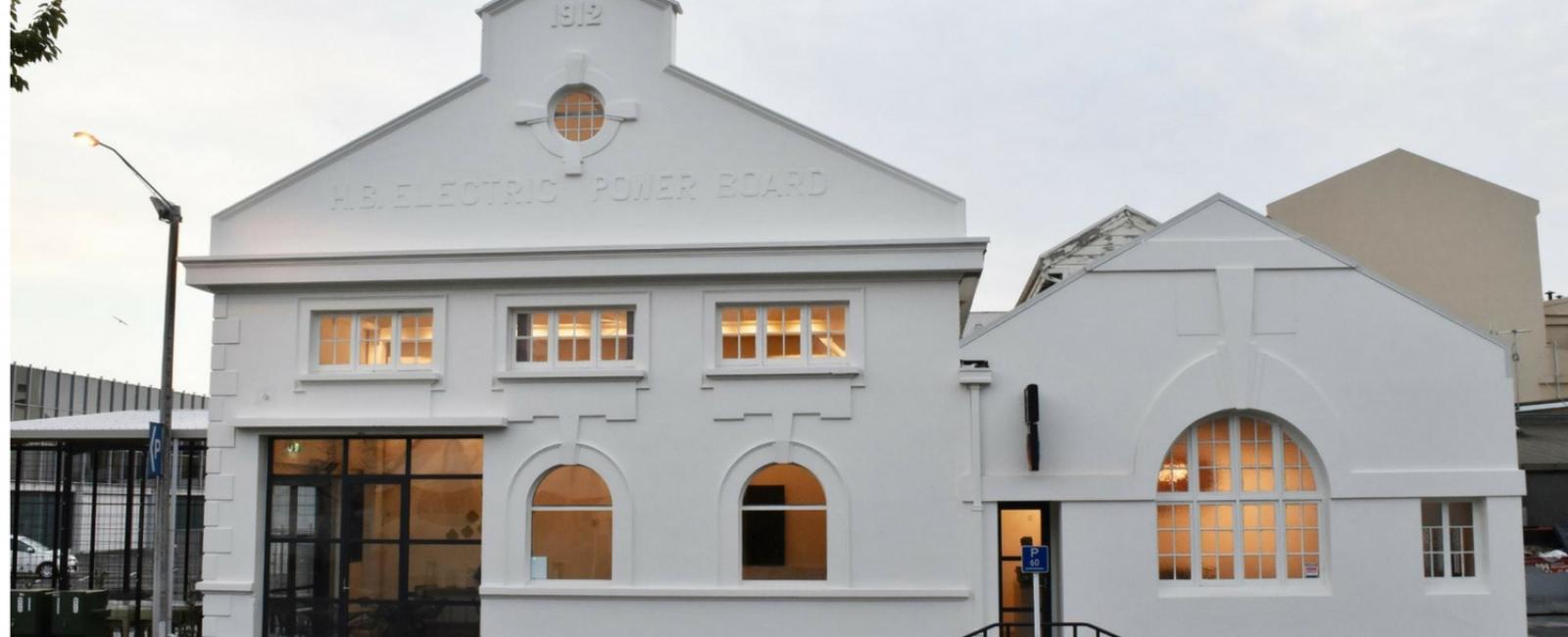 306 Eastbourne St East
Hastings District
Hawke's Bay
New Zealand
06 870 6020
http://www.eatdrinksharehb.co.nz/