Matangi Angus Beef
Matangi Angus Beef is a boutique family owned farming business producing premium 100% grass fed Angus Beef which is bred with purpose, grown with patience and crafted with precision to optimise eating quality. Our beef is hung for three weeks on the bone before our Master Butcher prepares the cuts which are then delivered throughout New Zealand to conscientious and discerning NZ clients. Matangi Angus Beef can be purchased via our online store www.matangi.co.nz or in selected restaurants during our limited season (October to April). Our beef is prepared exclusively for the New Zealand market.
Matangi has a bespoke and ethical approach to farming, working with a carefully selected, small, closed herd- minimising stress and maximising free roaming throughout the complete lifecycle. We take care at every step of the process to improve the ultimate eating experience for consumers.
We farm land that is sustainably optimised for the best soil and water quality, ensuring we maintain and improve the environment for the future and to obtain the best quality meat. We care for the land as much as our herd.
At Matangi, we are striving to do our best everyday because we believe Kiwi's have a right to taste the absolute best New Zealand pastures can produce- small-batch, seasonal, premium beef.
Take a look...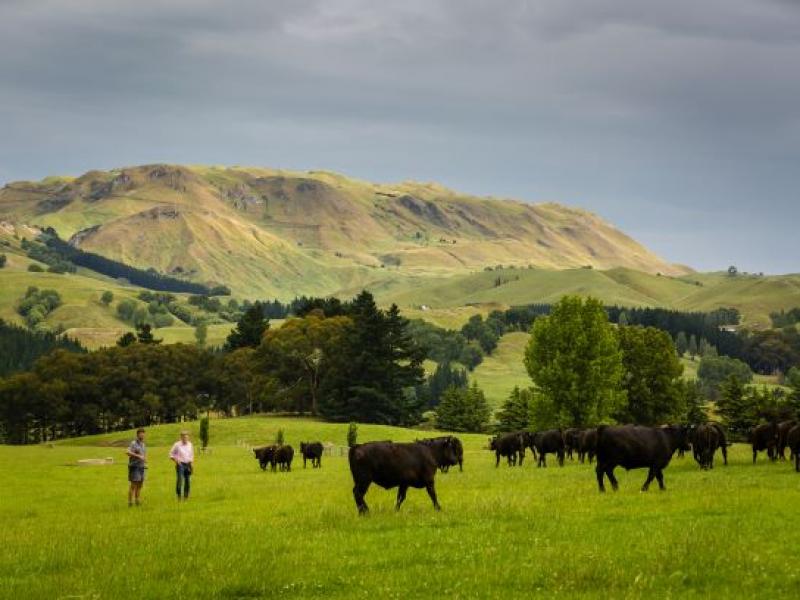 Robert & Jamie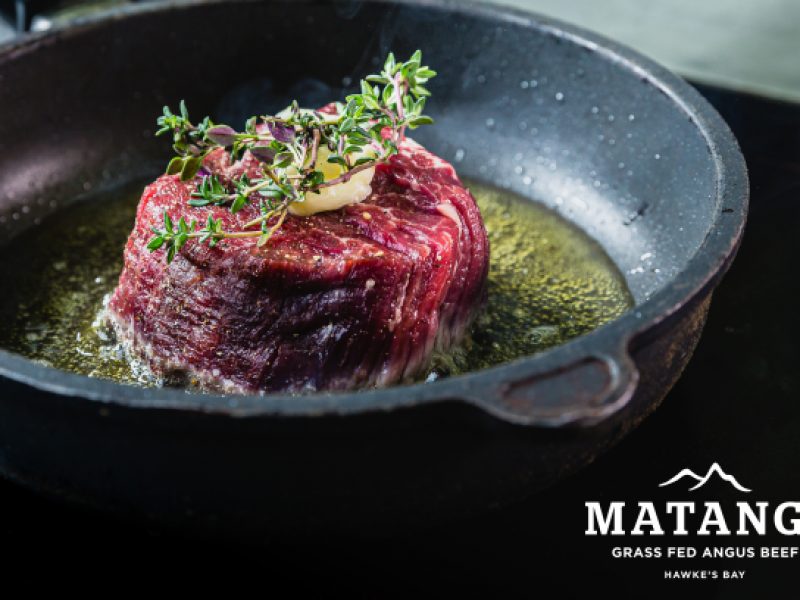 Matangi Eye Fillet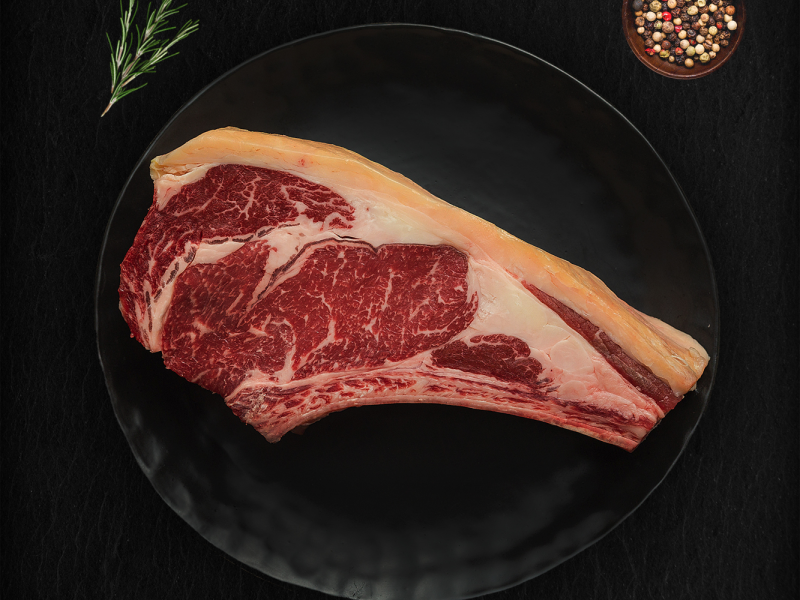 Matangi Bone In Ribeye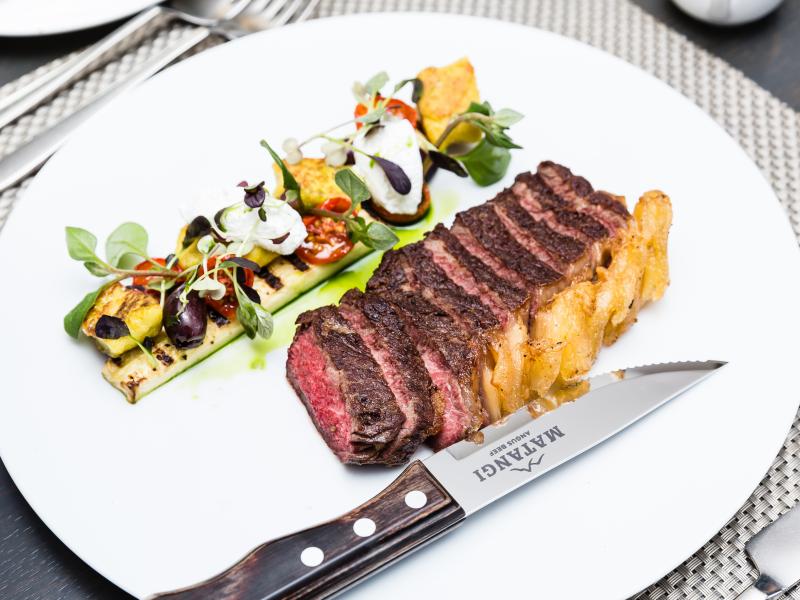 Elephant Hill 2020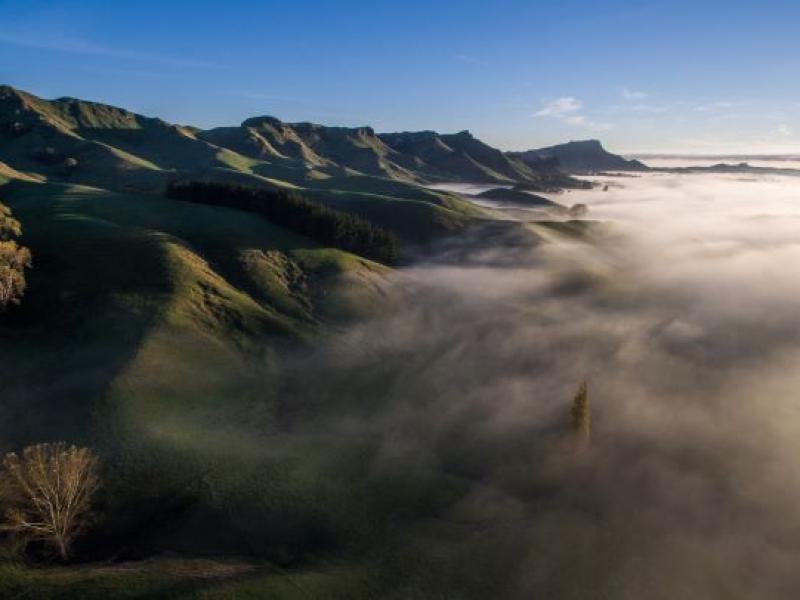 Matangi Station