Mangarara Eco Lodge
Mangarara (The Family Farm) is a 610 hectare/1500 acre hill country farm in Elsthorpe, Hawke's Bay. It has been stewarded by the Hart family since 1990. The farm is a diverse mix of lakes, wetlands, peat flats, rolling and steep hills, pasture, native and exotic trees. Like a living organism, it is constantly evolving!
Mangarara Station invites you to stay at our Eco Lodge – the perfect opportunity for your family and friends to unwind, rejuvenate, and watch the world of Horseshoe Lake unfold before you. Enjoy long lunches on the locally sourced timber deck which extends the length of the lodge. Eat fresh produce straight from the garden and farm – some of the best culinary delights Hawke's Bay has to offer. The Eco Lodge's spacious and tranquil living area is complete with open fire, modern kitchen, and expansive french doors connecting you the lake and the Farm. Wake up to birdsong, frogs calling, and mesmerising water.
The accommodation wing of the lodge sleeps up to 17 people and the bedrooms are positioned away from the living area to maximise peace and quiet when it's needed. Come and connect with a simpler life, for a few days, with Mangarara Station.
Take a look...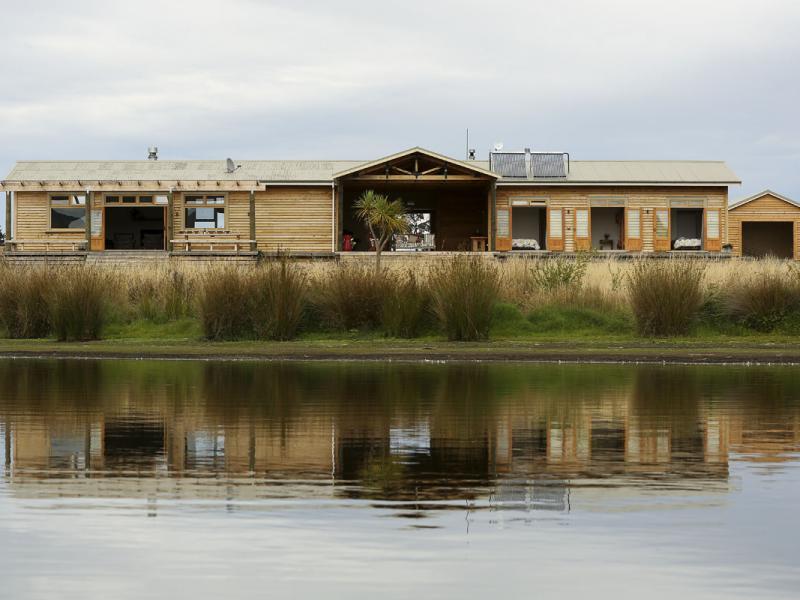 Mangarara Eco Lodge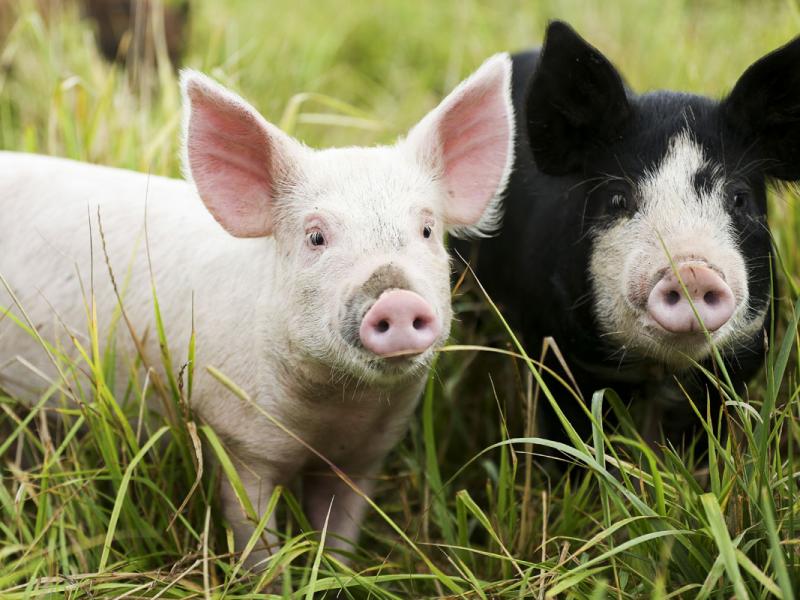 Piglets at Mangarara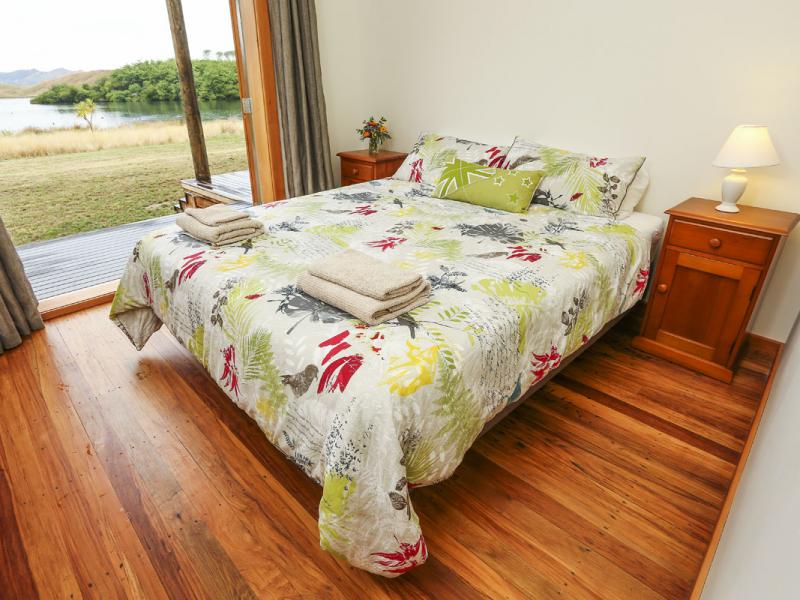 Double bedroom Mangarara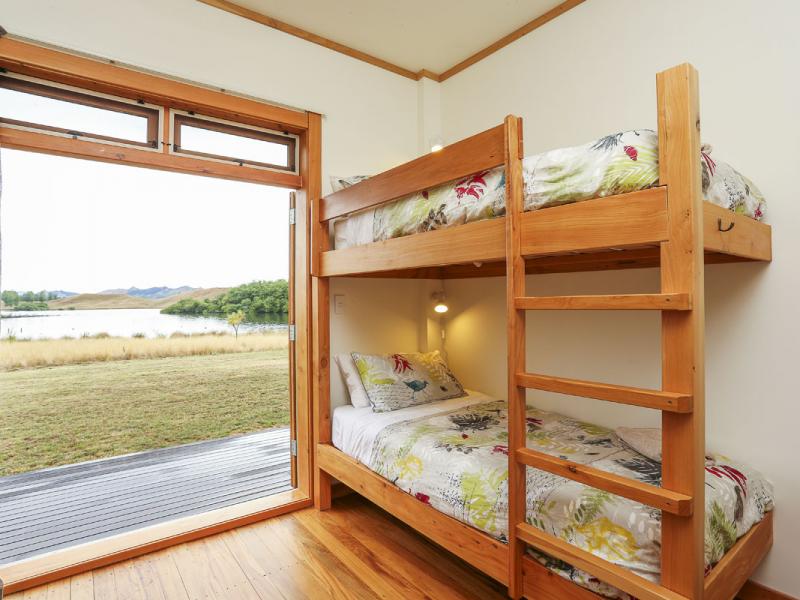 Bunkroom Mangarara
Kitchen Mangarara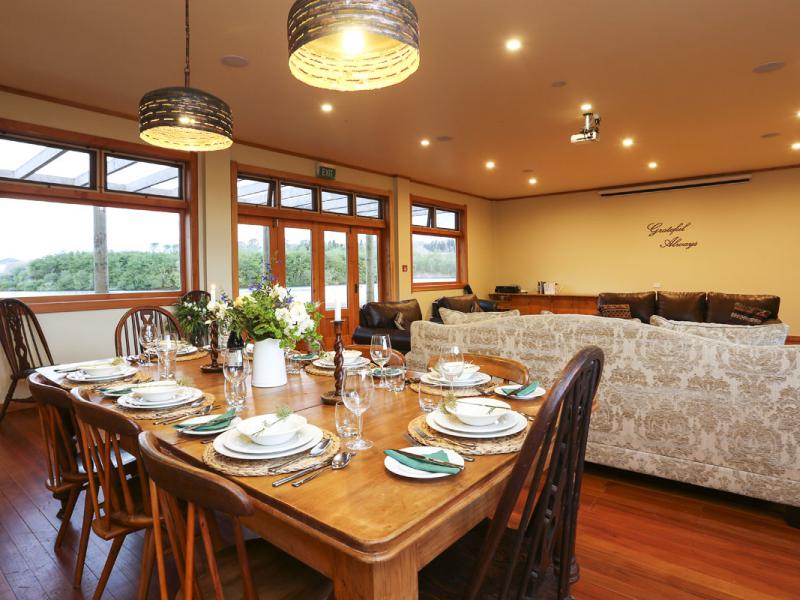 Dining & Living Room Mangarara
Useful information...
Amenities
Self-contained
Sky
WIFI
Parking
Meeting Rooms
Business Event Venue
Weddings
Catering
Checking In
Check-in : 3:00pm
Check-out : 11:00am
Pricing
Year Round:
$300+