Flagship Events Company
Flagship Events have the exclusive licence to the authentic and iconic Sperry Tents in New Zealand. 
Whether you're approaching them from a distance or standing beneath their soaring canopy, there is really nothing else like the experience of being at an event held within a Sperry Tent. 
The Sperry Tent is handmade using genuine sailcloth and solid timber for the poles, just beautiful high quality naturally occurring materials. The breathable sailcloth canopies are perfect during the warm summer days or add some flooring, roll down the clear sidewalls and you are protected from the elements whatever the weather. 
The natural and effortless elegant aspects of the Sperry Tent combined with our beautiful Hawke's Bay landscapes, makes this an obvious choice for your wedding or special event. 
We offer the full package - Tent, Lighting, Flooring, Tables, Chairs, Bars, Heating, including lots of other beautiful additions. 
Get in touch to create your dream day with Flagship Events.
Take a look...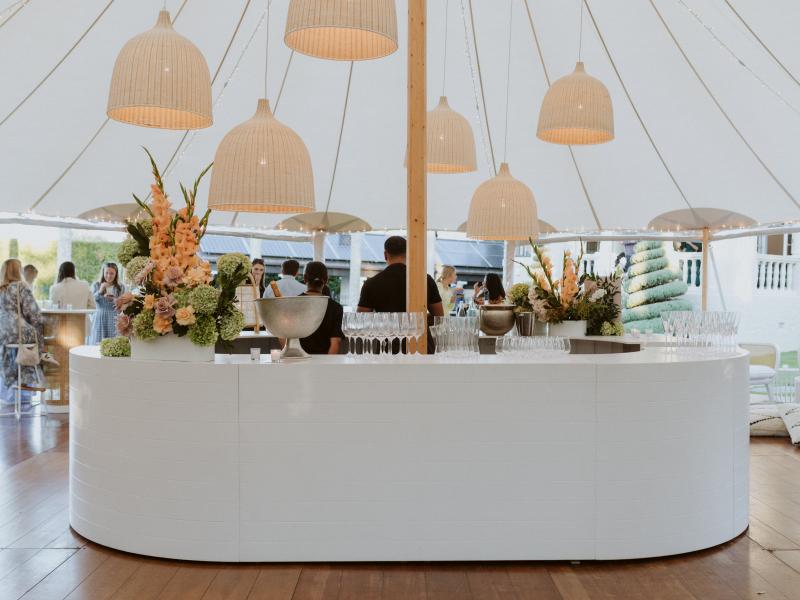 Image by Bayly & Moore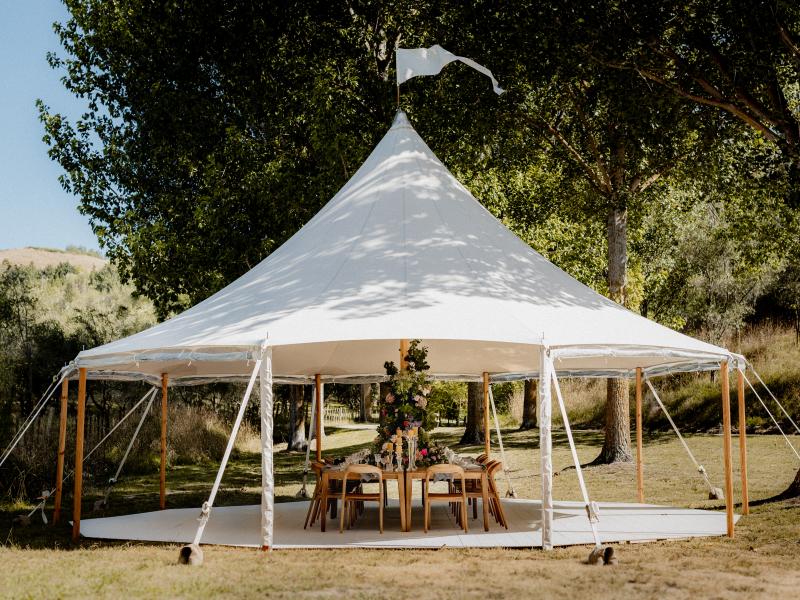 The Carolina / Heather Liddell Photography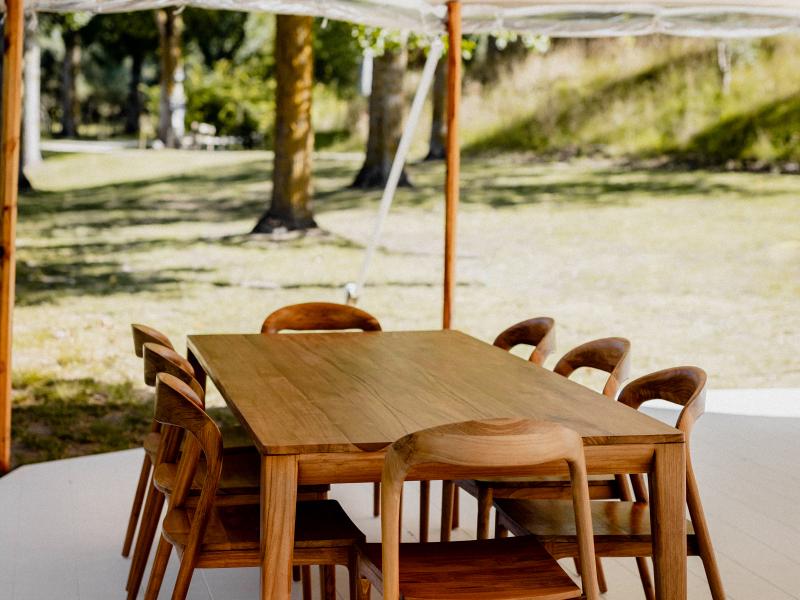 The Flagship Table & Chair / Heather Liddell Photo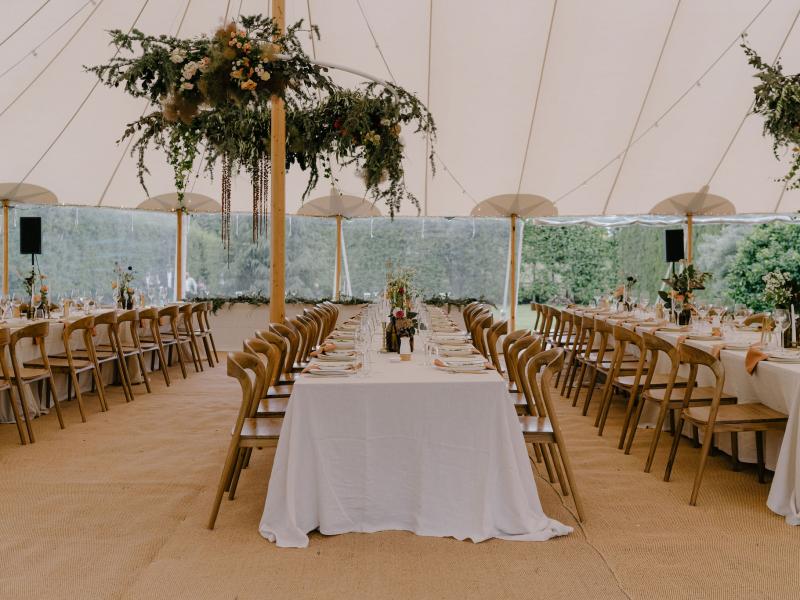 Flagship Chair, Flooring and Marquee / Danelle Boh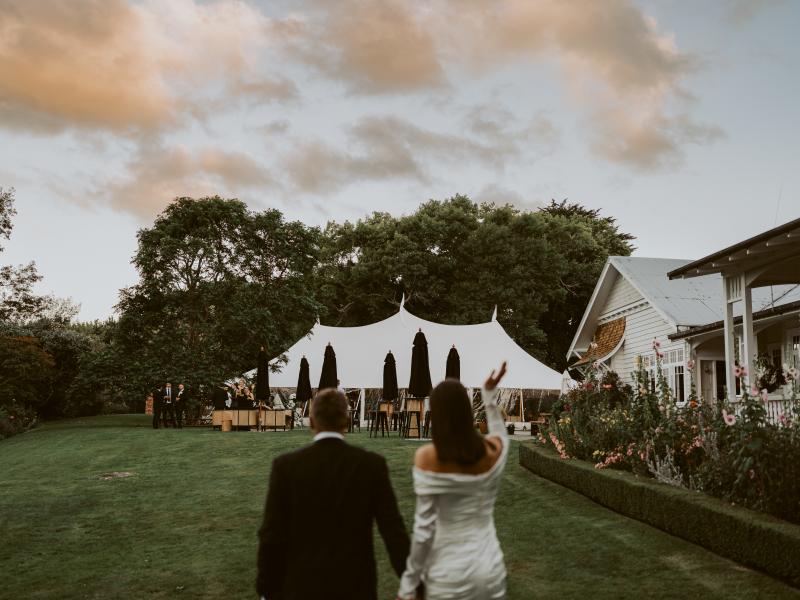 The Cape Cod / David Le Photography