Pop Up Weddings - Dreamy Little
Dreamy Little pop-up weddings in Hawkes Bay,  offer a relaxed, stylish, all inclusive, affordable way to get married. Our weddings provide each couple with a remarkable experience. A dream day with no fuss, no stress and a few special guests, without breaking the bank.  
Let us do all the planning, simply choose stunning outfits, rings, arrange marriage papers, then get yourself to the venue and have a great time. It really is that simple. 
We have 3 spectacular venues to choose from with inspiring and uniquely styled ceremony options.
Whether planning a first wedding, a fourth wedding, or a vow renewal, a Dreamy Little pop-up wedding is to effortlessly declare your love with your closest family and friends. 
Our pop-up weddings are a great way to limit your wedding budget and put those savings into your first home or honeymoon. The choice is yours. Visit our website and choose your Dreamy Little wedding date. Exciting!
Take a look...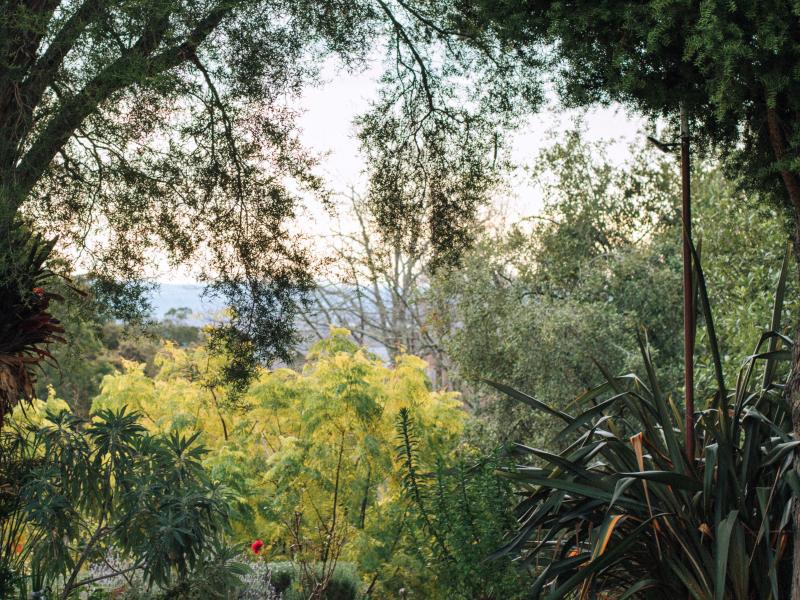 Venue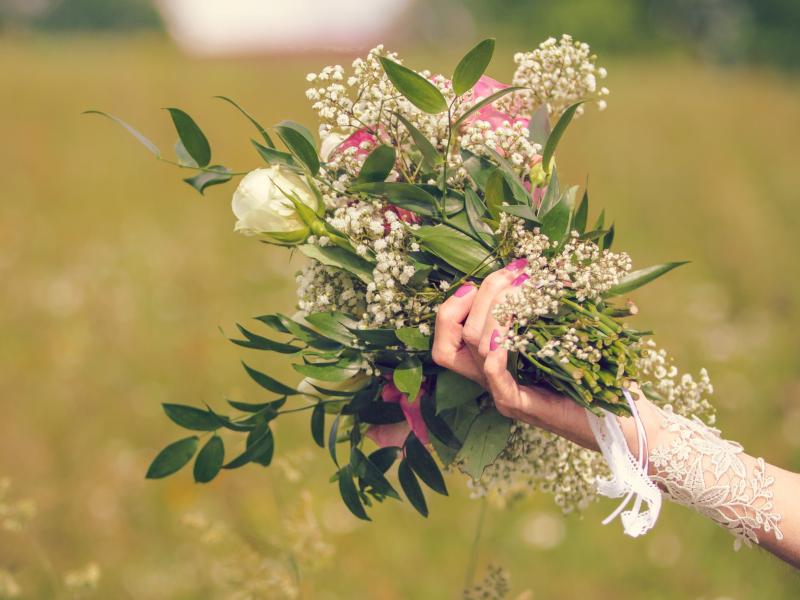 Dreamy Little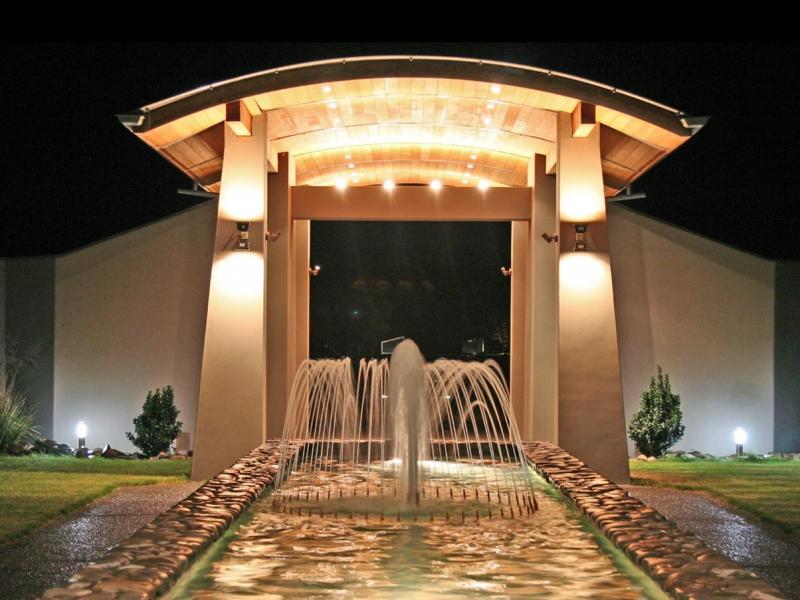 Venue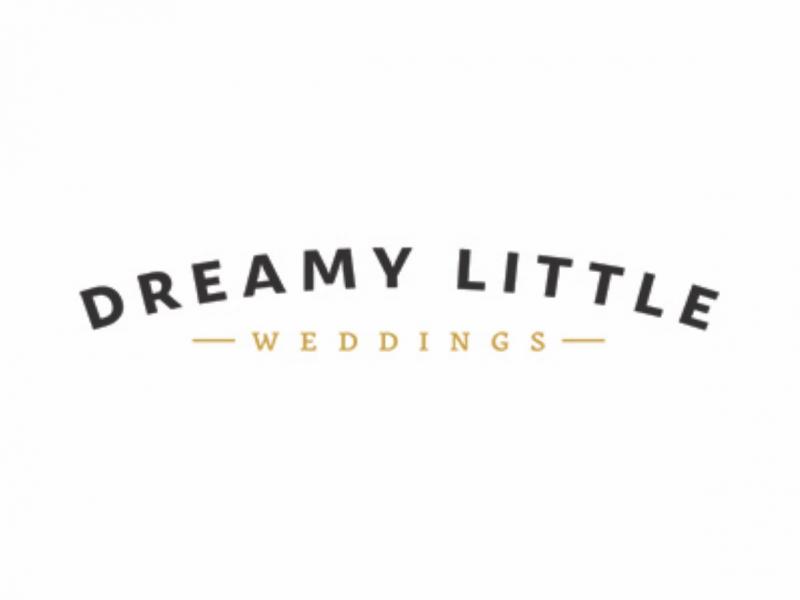 Dreamy Little Weddings