Bay Tours | Hawke's Bay Wine Tours
16 Turner Place, Onekawa,
Napier
, Hawke's Bay
Since 1982 we've been showing visitors around our beautiful region. We offer a diverse range of Wine, Sightseeing and Boutique Brewery tours to fit all tastes and schedules. Each tour has it's individual focus, but no matter which you choose, you'll enjoy our acclaimed levels of service and attention to detail – from the moment you make a booking until your friendly, experienced guide drops you off at the end of your tour. - Morning | Afternoon | Full Day Wine Tours - Morning | Afternoon | Full Day Sightseeing Tours - Gastronomic Discovery Evening Restaurant Tour - Boutique Brewery Tour - Private Tours or Charters Our immaculate range of vehicles will compliment your experience with our people as they show you THEIR Hawke's Bay.
Take a look...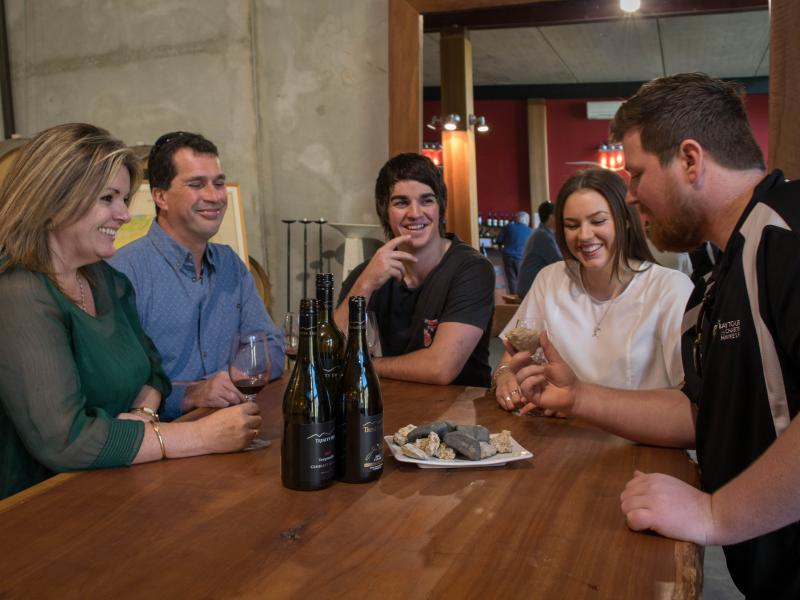 Learn why Hawke's Bay is so special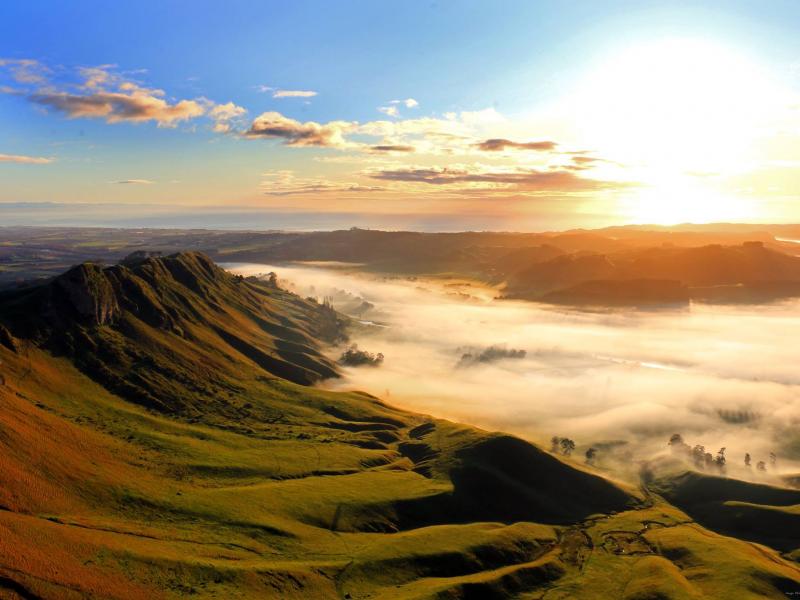 Morning at Te Mata Peak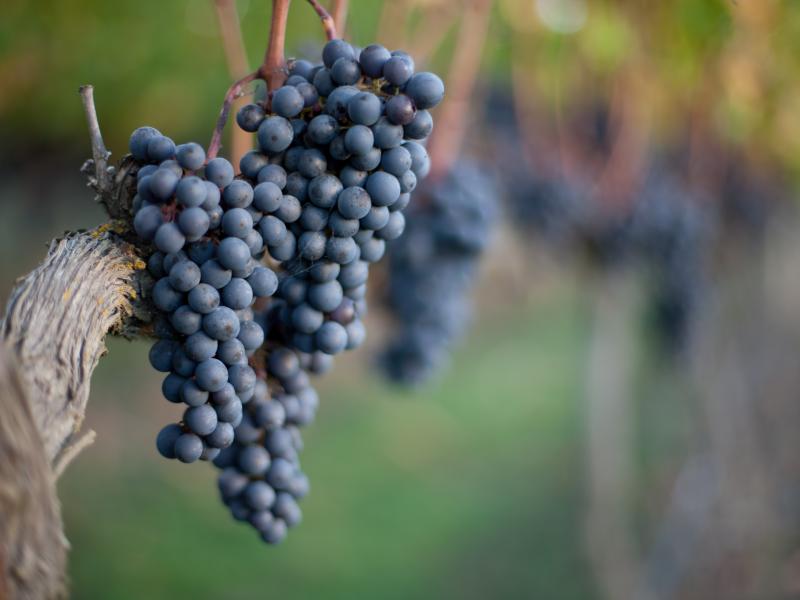 Get into the vineyard on your wine tour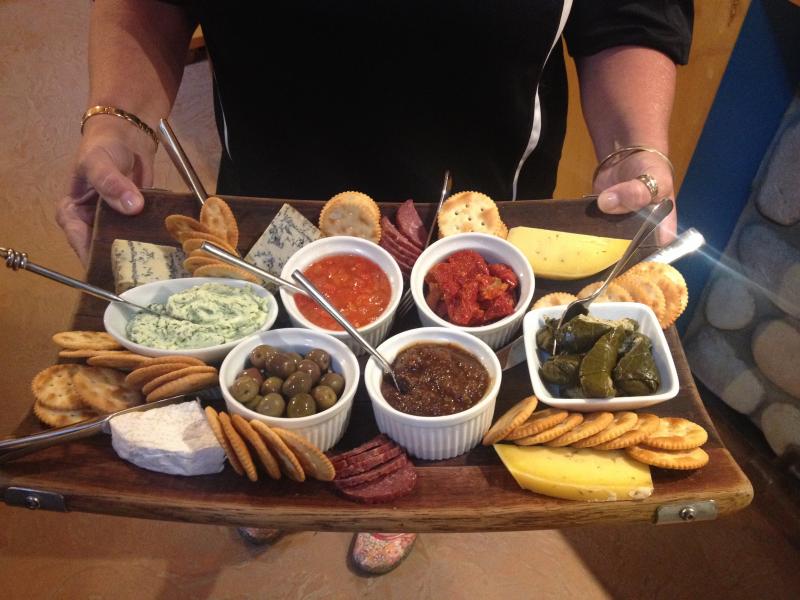 Taste artisan Hawke's Bay foods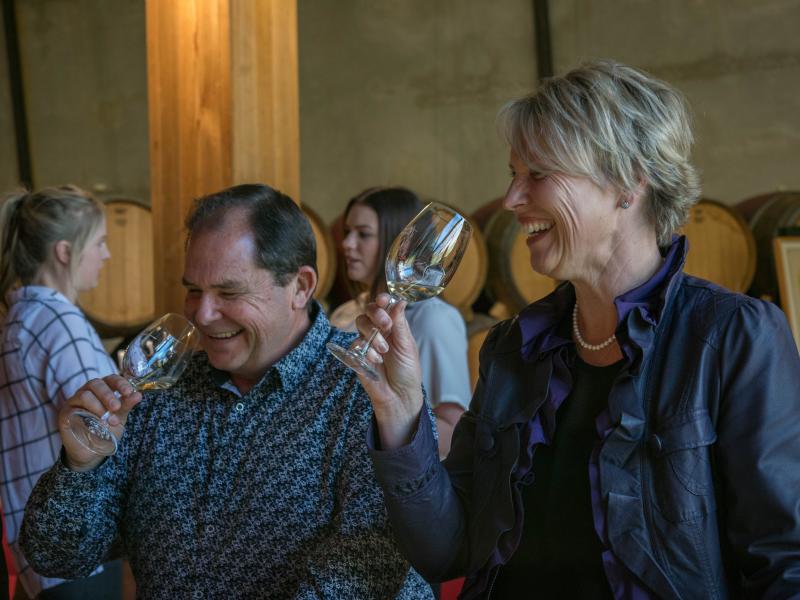 A great way to spend time with friends
Tour Information...
Tour Duration
Morning, Afternoon or Full Day Hours
Est. Age Range
All Ages
Please Bring
Your excitement and attitude.