Dolbel Reserve
This Taradale reserve and a short walk is named after Philip and Richard Dolbel, who owned the land and emigrated to New Zealand from Jersey in 1855.
Dolbel reserve is a popular walking spot for locals with an established network of tracks and expansive views across Hawke's Bay.
See plantings of exotic and native trees across the park, with the tracks on the outer slopes winding through rich native bush, home to native birds including, Piwakawaka, Kereru and Tui.
The upper grassy slopes are managed by grazing sheep, while the lower areas are groomed by a gardener. The central grassy area is a popular cardboard-sliding slope. Kids can bring their own box to scoot down the hill while parents watch (kids - don't forget to watch out for bumps and sheep poo if the sheep are grazing)!
Dolbel is also a perfect place to picnic, especially during the Autumn months with an incredible display of Autumnal colours. There are seats and tables located all over the park - just take your pick!
Take a look...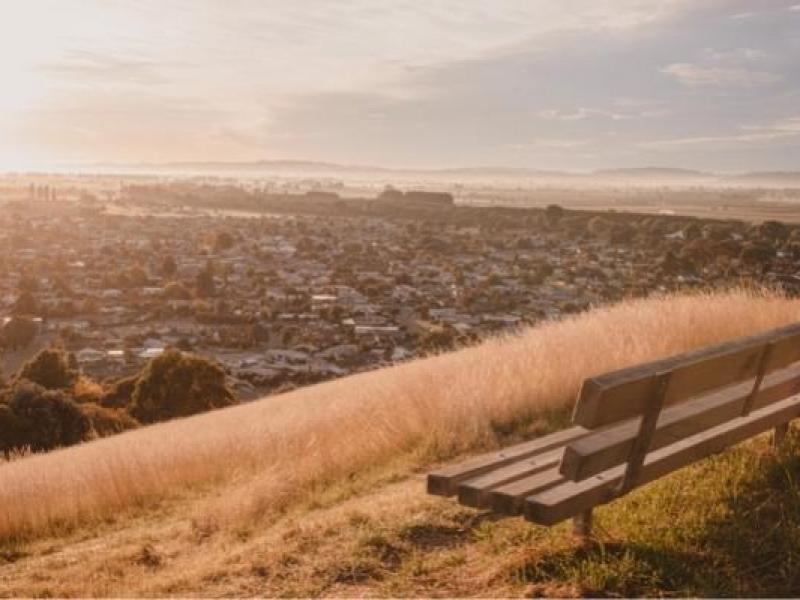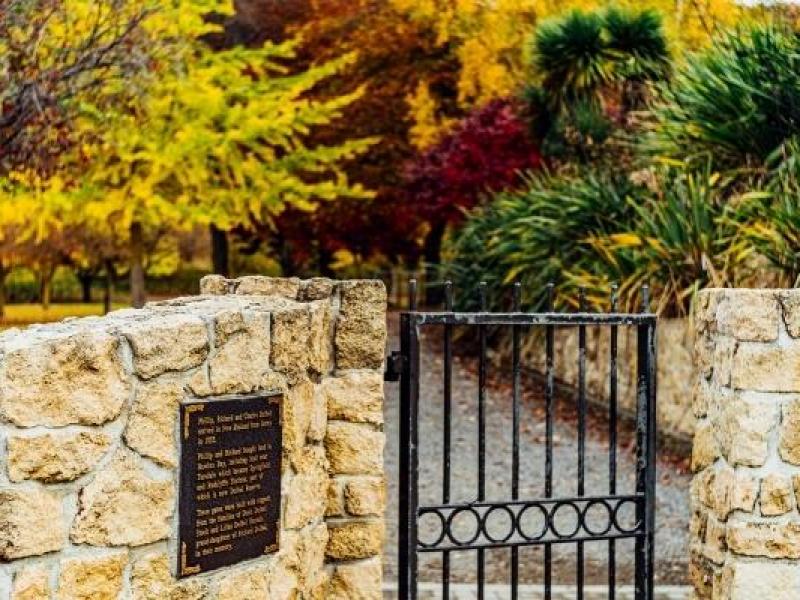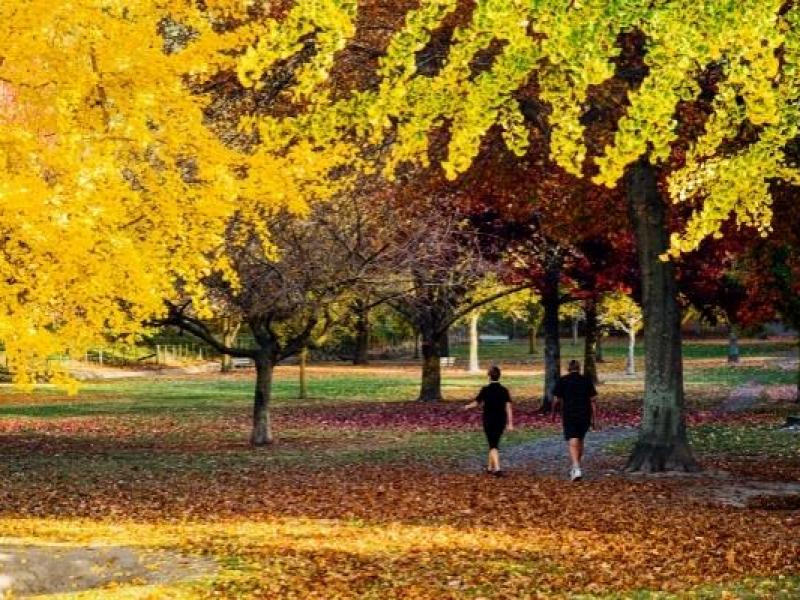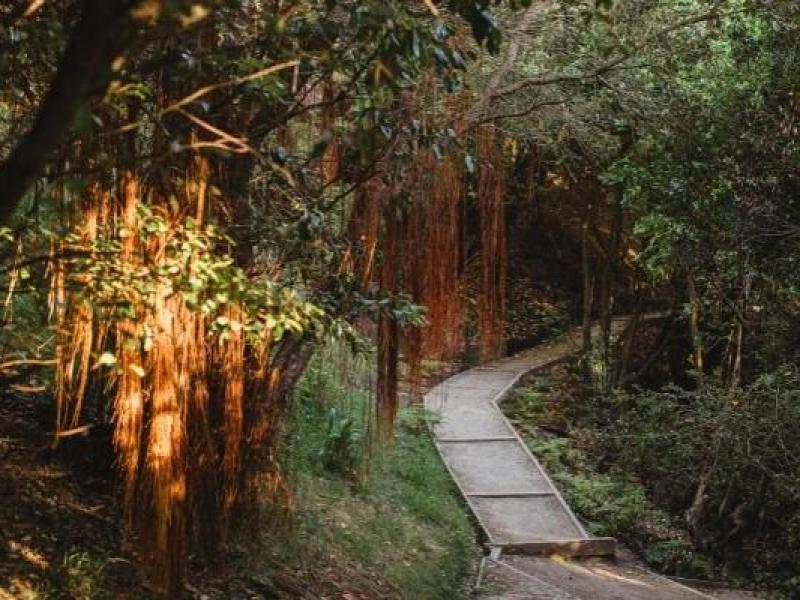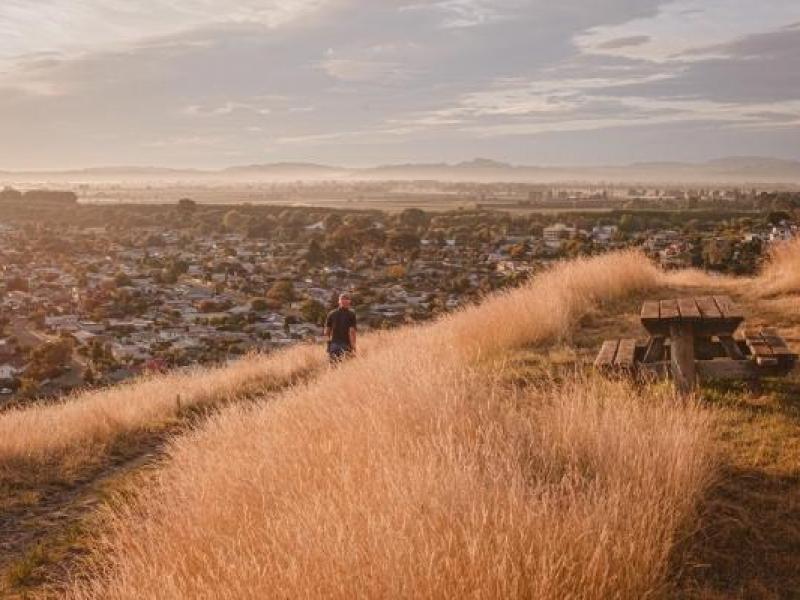 Take a look...