Tukituki Trail, Central Hawke's Bay
The Tukituki Trails are dual-purpose limestone tracks on the banks of the Tukituki River between the towns of Waipukurau and Waipawa in Central Hawke's Bay. This popular trails network offers a range of cycling options.
Loop Track 12km
Beginning at Russell Park in  Waipukurau, head northeast along Tukituki river trails, an easy ride along limestone track on top of the stopbank, to the swing bridge spanning 100m across the river. Head back the way you came or take the limestone tracks on the opposite side of the river through farmland to the road bridge and back to Russell park.
Swing Bridge to Waipawa 5km
From the Swing bridge continue east on the northern side of the river. The Limestone trails join up with the road which will take you all the way to Waipawa Township.
 Lindsay Bush 5km (one Way)
From Russell park cross the road bridge then head west along the limestone trails. With river berm on one side and farmland on the other this easy 5km track takes you all the way to Lindsay's Bush, a great example of native remnant bush on the outskirts of Waipukurau town.
Take a look...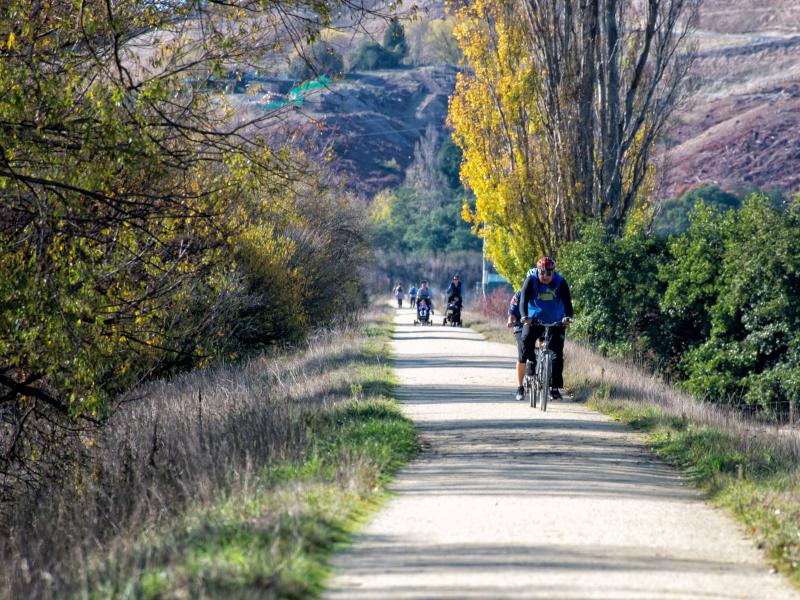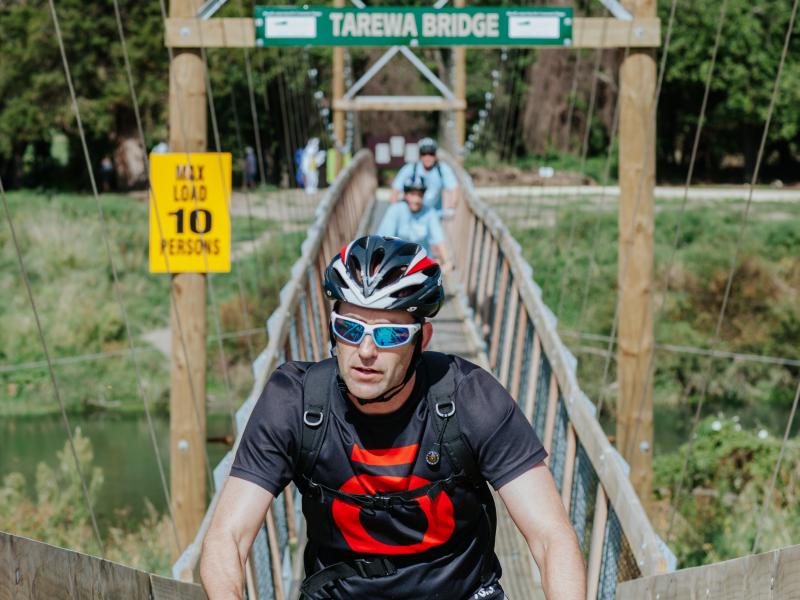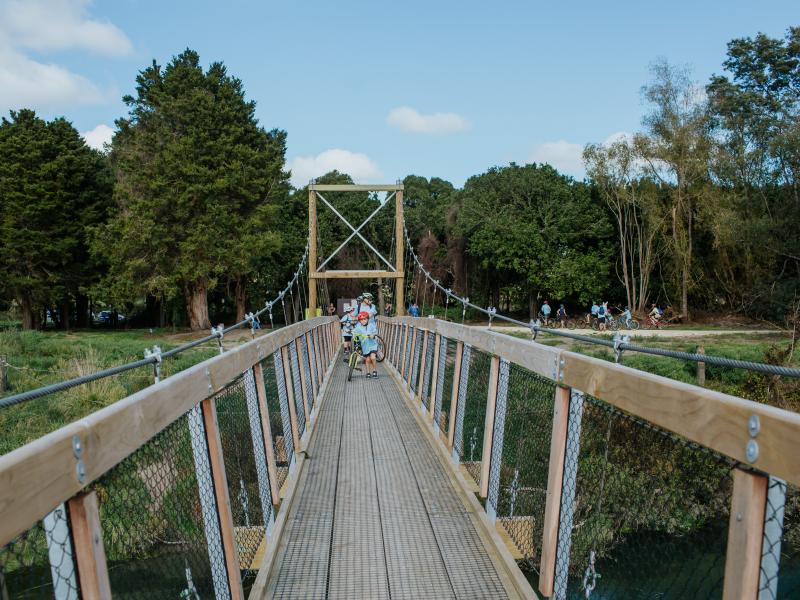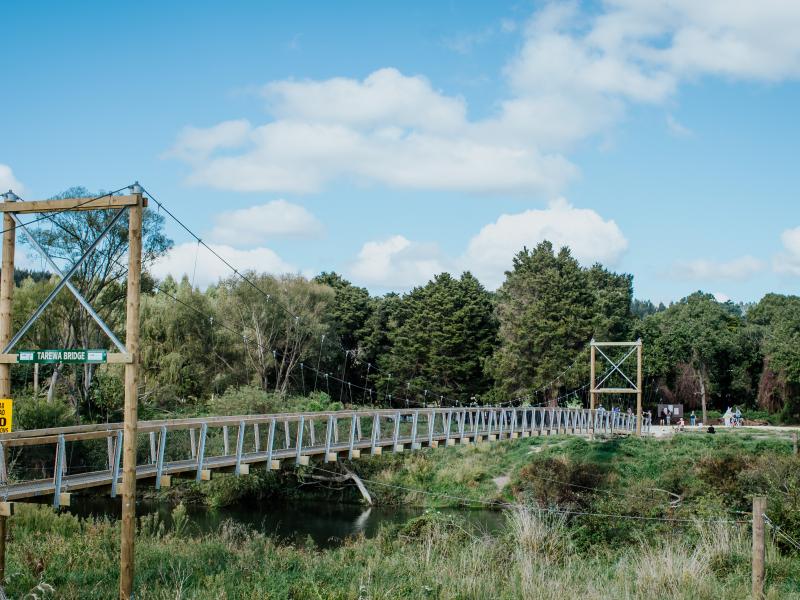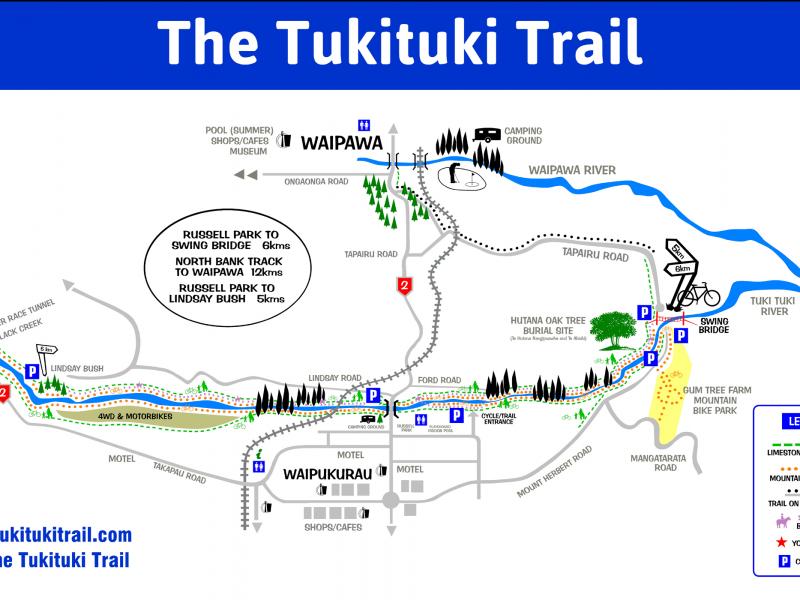 Tukituki Trails Map