Cornwall Park
Spread over 8 hectares in an 'English village green' environment, Cornwall Park is Hastings' oldest and most established park.
The park is full of features to explore. Sit in the shade on a warm summer's day and watch a game of cricket, take a walk around the park's formal rose gardens, or visit the duck pond, aviary or the display house filled with colourful exotics.
Cornwall Park has a large playground suitable for all ages. Surrounded by large trees that provide shade, the playground includes a very popular Splash Pad that keeps everyone cool and operates daily during summer from 9am-7pm. 
Cornwall Park also features the Osmanthus Garden, which is a Chinese-styled garden created in acknowledgement of Hastings' sister-city relationship with Guilin in China.
Keep an ear out for events being held here throughout the year, particularly over the summer months! 5 Annual events include: Christmas in Cornwall Park, weekly 'Summer in the Park' concerts throughout Jan/Feb and International Cultures Day.
Take a look...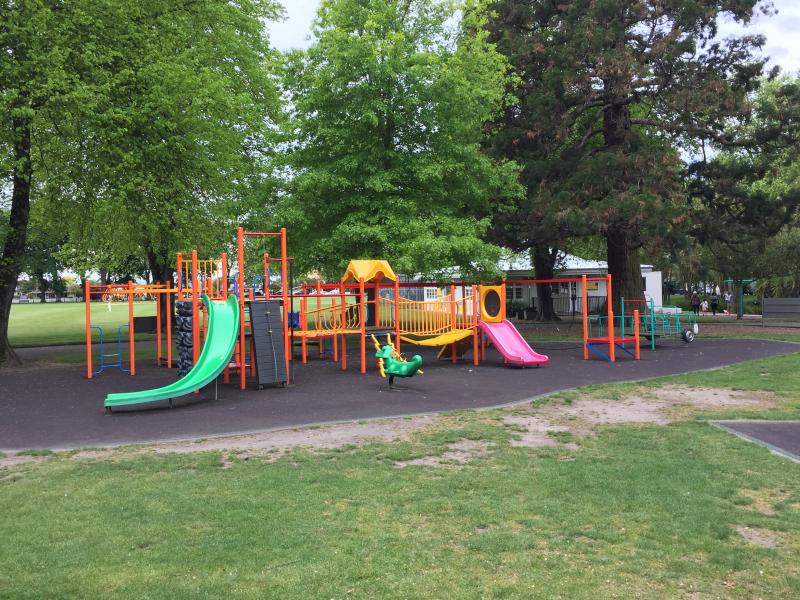 Cornwall Park Playground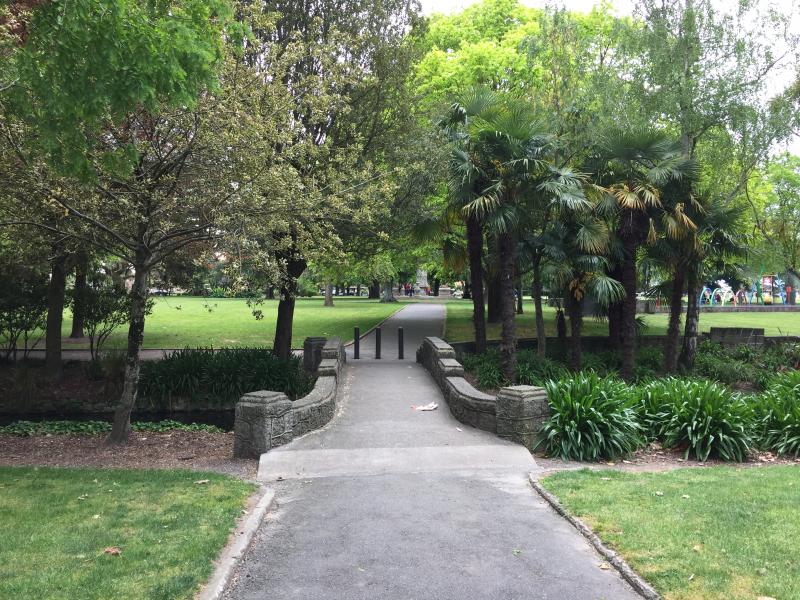 Cornwall Park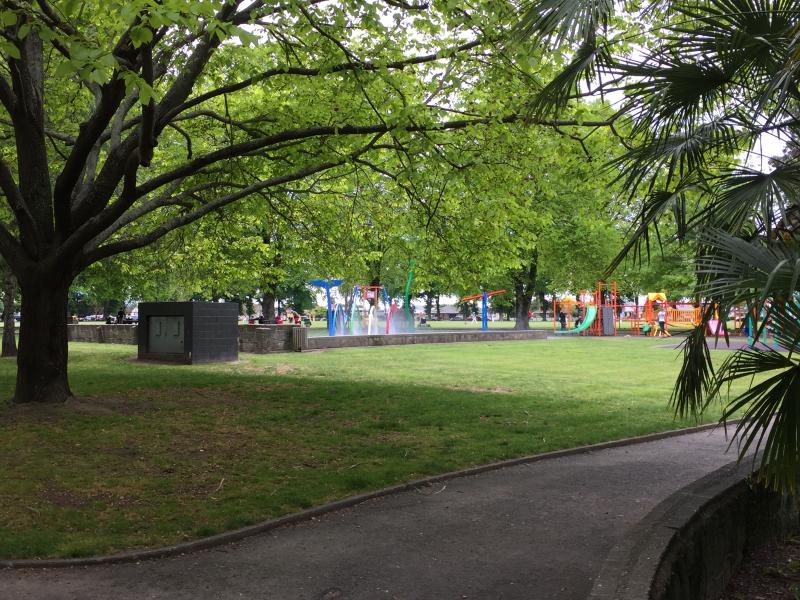 Cornwall Park Splash Pad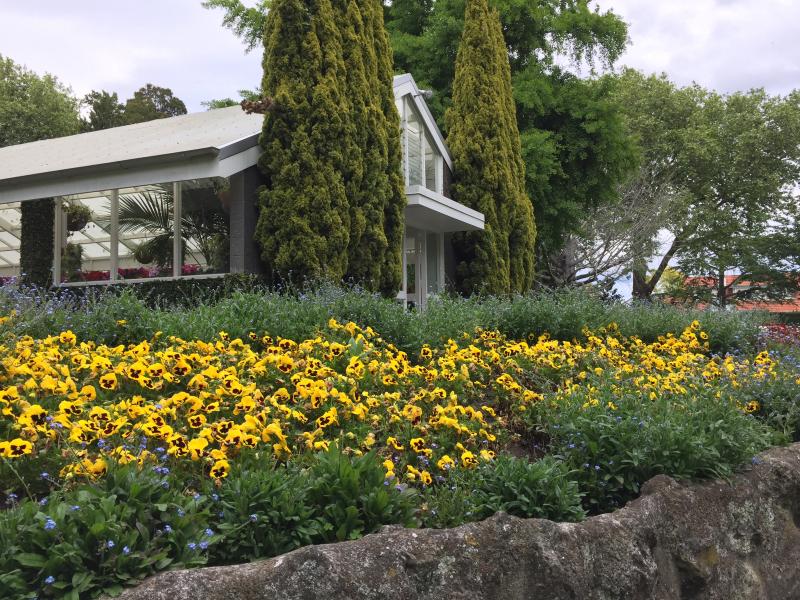 Cornwall Park Gardens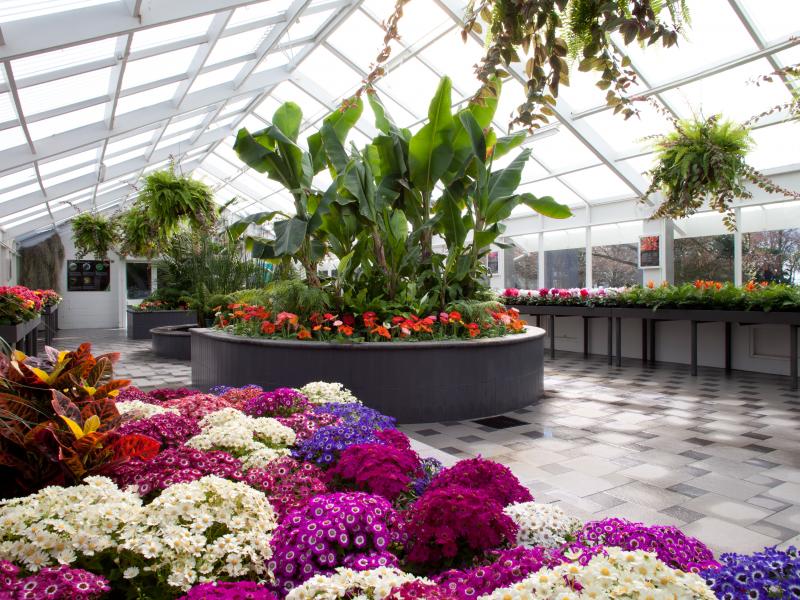 John Holt Memorial Display House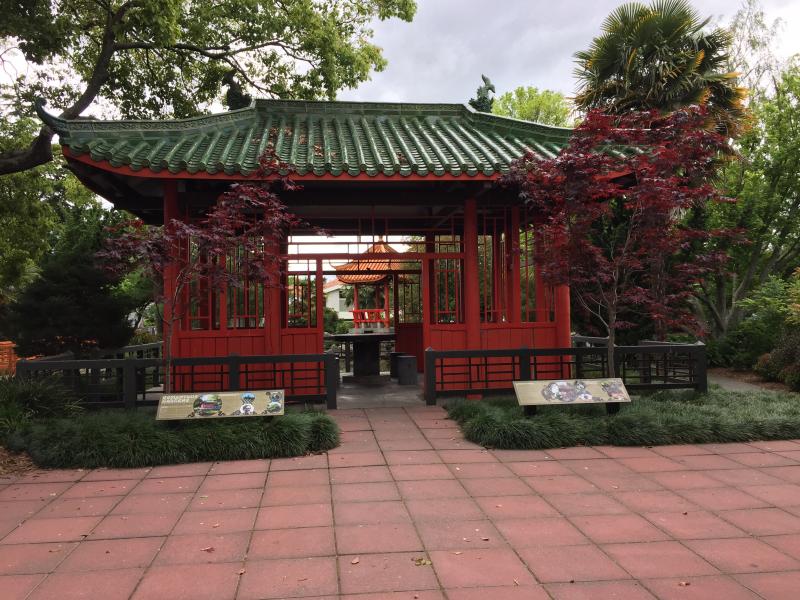 Osmanthus Garden