Waimarama Beach
Waimarama Beach is one of the most sought-after coastal resorts in the country
Waimarama's long stretches of golden sandy beach are ideal for walking, jogging, swimming, surfing and fishing. It has good mobile phone coverage, a general store and seaside cafe. There is also a boat ramp and a variety of beach accommodation.
Waimarama is 20 minutes' drive from Havelock North, past the spectacular Craggy Range winery. Some permanent residents live here, but overall Waimarama is a popular weekender and picnic venue.
This beach yields an abundance of Pipi, while flounders are occasionally speared near the water's edge. Crayfish and Paua are also a popular catch.
Waimarama is also home to Hakikino - where there was once a mighty fortress protecting a settlement of several thousand people. You can book tours of this historic site with Waimarama Maori Tours. Hakikino is on ancestral lands passed on from generation to generation, and now a part of a family farm. The owners, indigenous people themselves, often made the area available so Waimarama people could visit and reconnect with their ancient heritage. Their mission is to share the ancient history and traditions of the Waimarama people so that others might gain insight and understanding of the traditional ways of life and the rules by which Maori live.
The Waimarama Surf Club Patrols start in December and finish end of March, operating Saturday from 12 - 5 pm and on Sunday 10 - 5pm.
Take a look...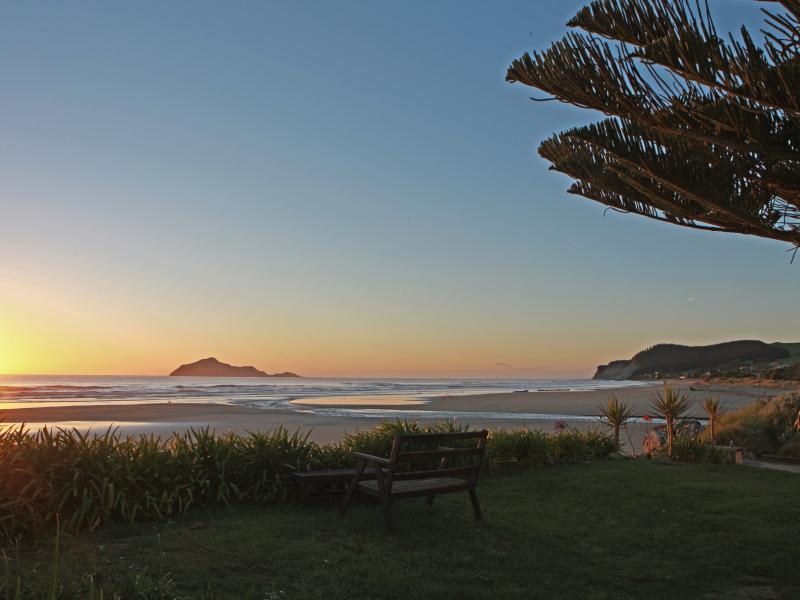 Waimarama Beach at Sunrise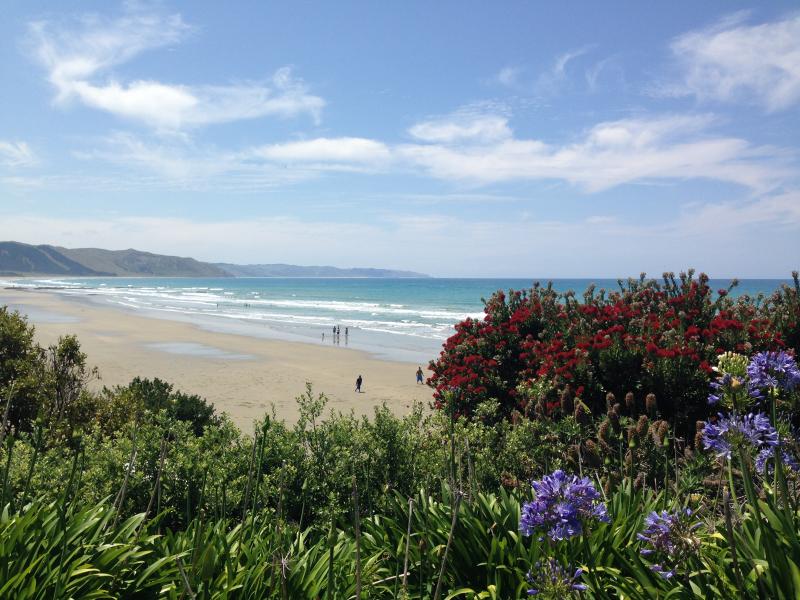 Waimarama Beach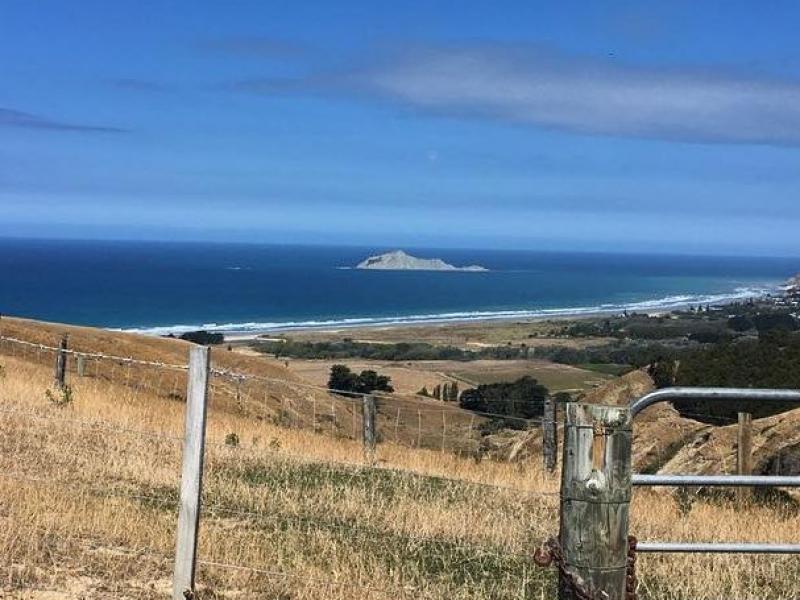 Waimarama Beach (photo by Alyse Rose)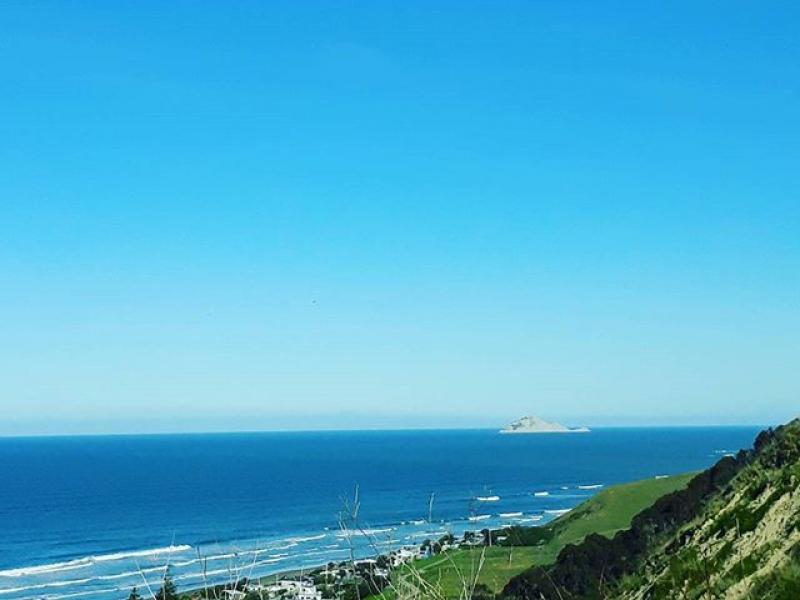 Waimarama Beach (photo by Stephanie Jayne)