Sea Walls: Artists for Oceans
CBD and Ahuriri,
Napier
, Hawkes Bay
Sea Walls: Artists for Oceans, Napier
Sea Walls: Artists for Oceans is a groundbreaking street art project created by PangeaSeed members and supporting artists to help bring the beauty and the plight of the world's oceans into streets around the globe via art and activism.
By collaborating with internationally renowned artists, we create large-scale public murals and organize community-based educational efforts that focus attention on major environmental issues the oceans are currently facing and promote the importance of long-term sustainability of natural resources.
The project began in 2016, with renowned contemporary artists from New Zealand and overseas creating 29 large-scale murals throughout Napier CBD and Ahuriri. From 19 - 26 March 2017, a further 20 artists descended on the city to paint even more murals - check out the festival video below.
Viewing the Seawalls is a must-do experience in Napier. Download and print a location map so you can see where to find them.
Take a look...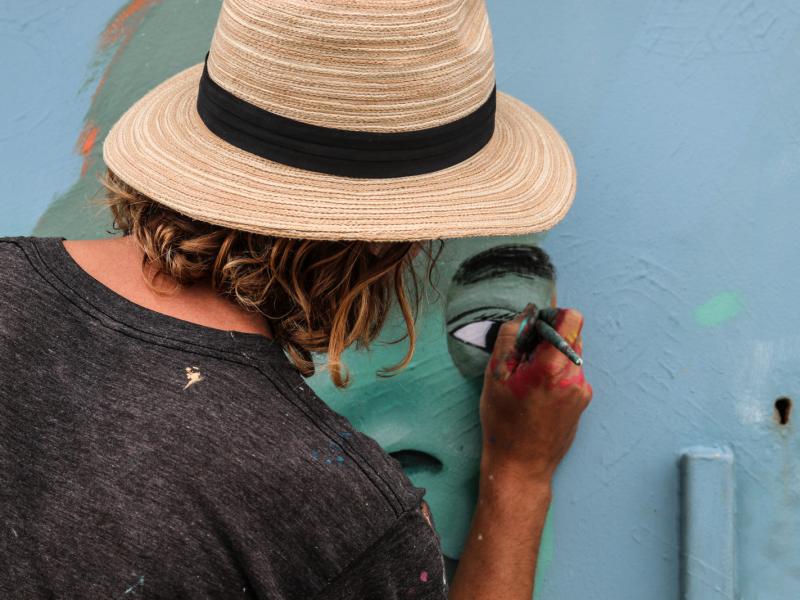 Aaron Glasson working on Mural at Perfume Point
Marine Protected Areas by Aaron Glasson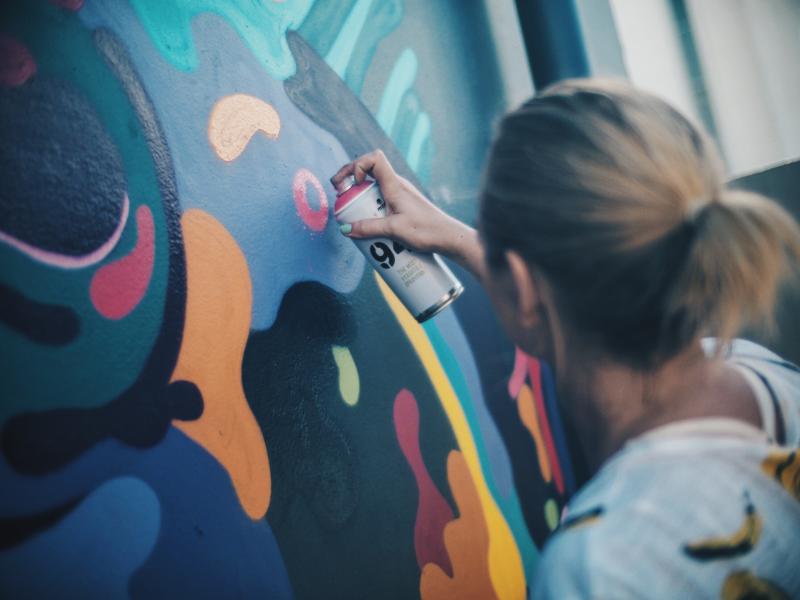 Plastic Pollution - Christie Wright
Overfishing - Cracked Ink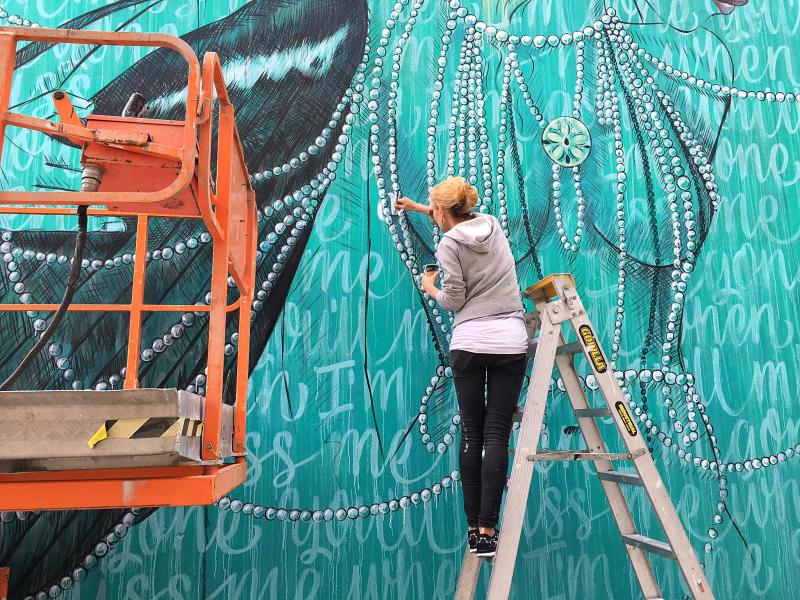 NZ Endangered Birds - Amandalynn & Dirsty Bandits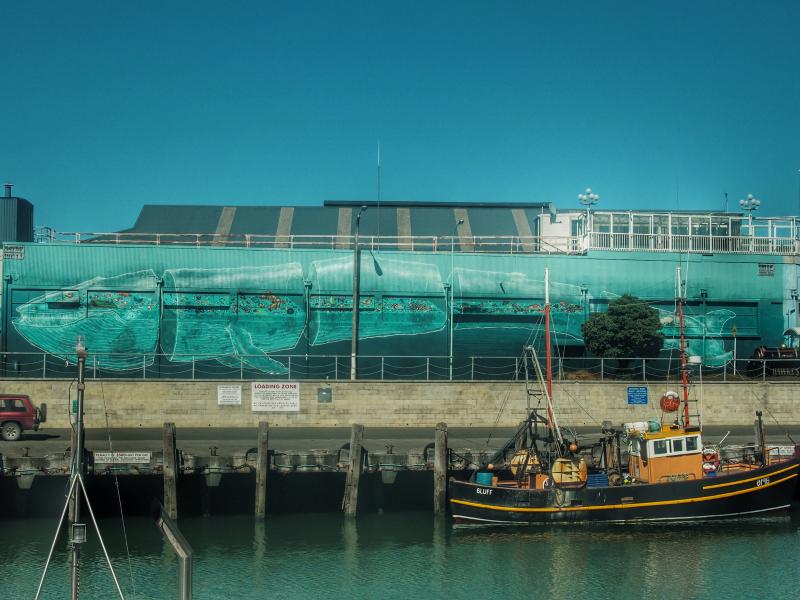 Ingested plastic pollution/Lonely whale - Dside