July 2023
Where to find fun after 5 in Hastings City
Grab some mates and get out on the town.
We get it, come 5pm the countdown is on to get home and re-introduce yourself to the couch - the urge to hibernate over winter is really real.
Do you know what else it is though? Boring. Really boring. So we are on a mission to get you out of the house this winter.
Whether you are looking to be entertained, to find a new hobby, to catch up with friends or to maybe meet some new people entirely - Hastings City has a lot going on once the sun goes down (which according to google is at 5.02pm currently).
To make it easy, we have compiled a list of activities and events happening in and around town to keep you entertained and enthused throughout the colder months and beyond.
Of course, this list is not exhaustive, if you know of other great things happening in Hastings City, get in touch and we'll promote it to the masses.
FOOD & WINE
'Hump Day' (Wednesday) is a day to be celebrated weekly. Grab some mates, do some team bonding, or bring the kids in for an early dinner at Brave Brewing Co - serving their Hump Day Humbledogs for $7 every Wednesday from 3-8pm.
Join Decibel Wines and 11 other guests at the big table for their monthly supper club. A celebration of food, wine, and friendship, the evening includes a three course set menu designed by local chef Ben Cruse, paired with wines from the Decibel collection. Also meet winemaker Daniel Brennan, who will be on hand to discuss the winemaking, vineyards, and why the wine works so well with the dishes.
Swap the small screen for the biggest screen and best sound system in town at Focal Point Cinema & Cafe. Snuggle into their plush seating and make the most of their $25 movie, cake and coffee deal - available after 5pm.
Join Cellar 495 for some amazing wine and food experiences, rub shoulders with great winemakers and chefs and hear their stories in a relaxed setting. With several events throughout Winter and wine tastings planned for every Wednesday in July there is ample opportunity to learn from the owner, and the world's 495th Master of Wine, Michael Henley - what he doesn't know about wine is not worth knowing.
Make the most of the beautiful early evenings by grabbing a slice to go from Spooky's Pizzeria and sitting in Albert Square watching the world go by.
ARTS & CULTURE
On the last Wednesday of every month from 7.30pm, The Common Room hosts the Common Poet's Society. Whether you are a writer, reader, listener or poetry enthusiast, head along to share your words, or just sit back and let them wash over you. Free entry.
Join the Massive Music School open mic night on the last Thursday of every month at The Common Room. If you have talent to share and have always wanted to perform, head along to the open mic night and give it a whirl! 7pm until late.
If you are looking for something a little MORE, ToiToi - Hawke's Bay Arts & Events Centre have a calendar of concerts, workshops and general merriment that will get your toes tapping and put a smile on your face.
CLUBS & SOCS
Do you like wine? Do you like books? Do you like wine AND books? If you answered yes to any of those then head along to the Hastings Library on the third Tuesday of every month 530-630pm for their Wine, Books & More Book Club. A book club with a difference - there is no need to read a set book, just come along ready to discuss books you read and liked, or otherwise! Free admission. R18 (because….wine)
Also at the Hastings Library, every Thursday from 5-7pm you can join a community of crafters at the Late Night Which Craft. No matter what your crafting passion is, expert or beginner, head along and have some fun. Free admission. R18
If you've ever wanted to give Latin dancing a literal whirl, the Hawke's Bay Salsa Club holds a weekly Salsa Party every Friday at Level One from 8.30pm. Head along and do the merengue with a group of passionate dancers of all skill levels. Cover charges may apply.
HEALTH & WELLNESS
Get active and learn Taekwan-Do at NZ ITF. Bring a friend, a family member or just head along by yourself and learn self defence, confidence, coordination and discipline - while getting a great work out! NZ ITF offers an inclusive, supportive and family friendly environment, offering classes from ages starting at 2 years old. Classes run Mon-Sat, 9am-7pm.
Find your zen with some yoga. The Yoga Space is a collaborative of local yoga and meditation teachers offering a variety of styles of yoga including Yin, Hatha and Vinyasa in the evenings, along with a weekly meditation class every Wednesday at 730pm. Keep an eye out on their socials for special events such as cacao ceremonies and sound healing sessions.
Story thanks to the team at Hastings City
Take a look...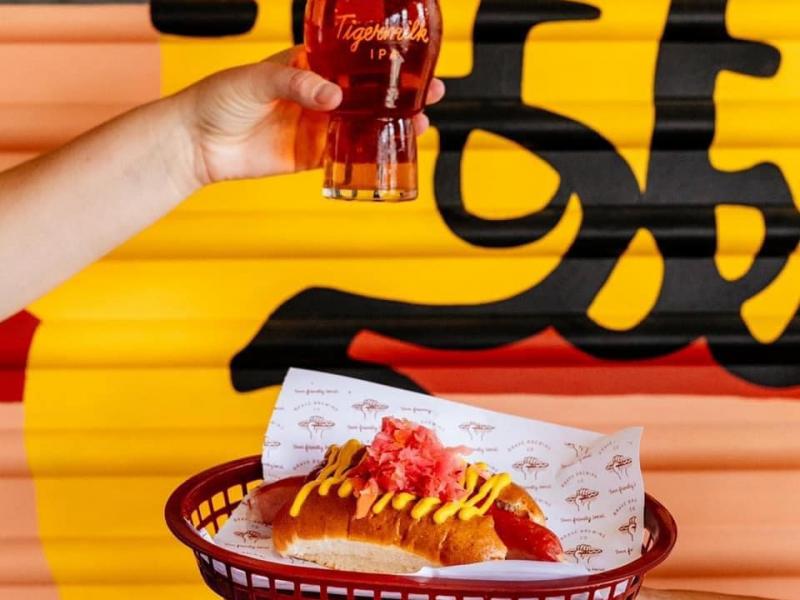 Brave Brewing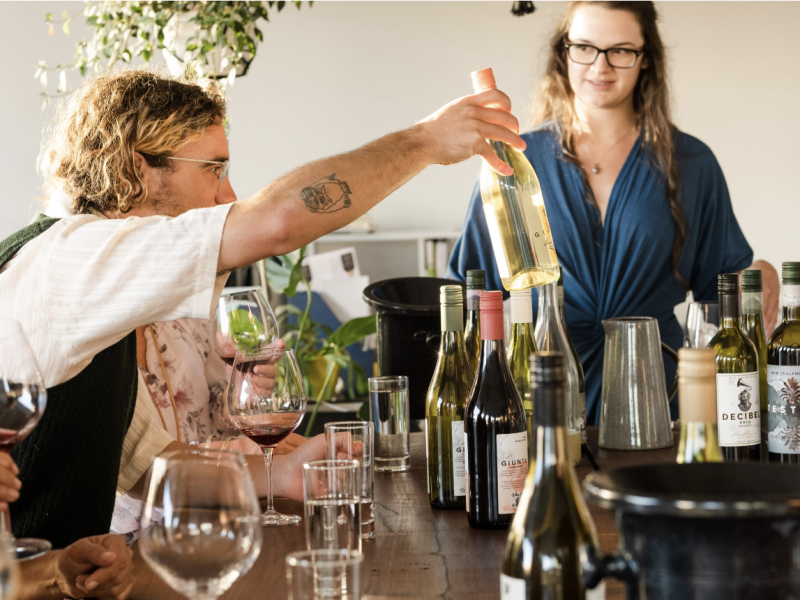 Decibel Wines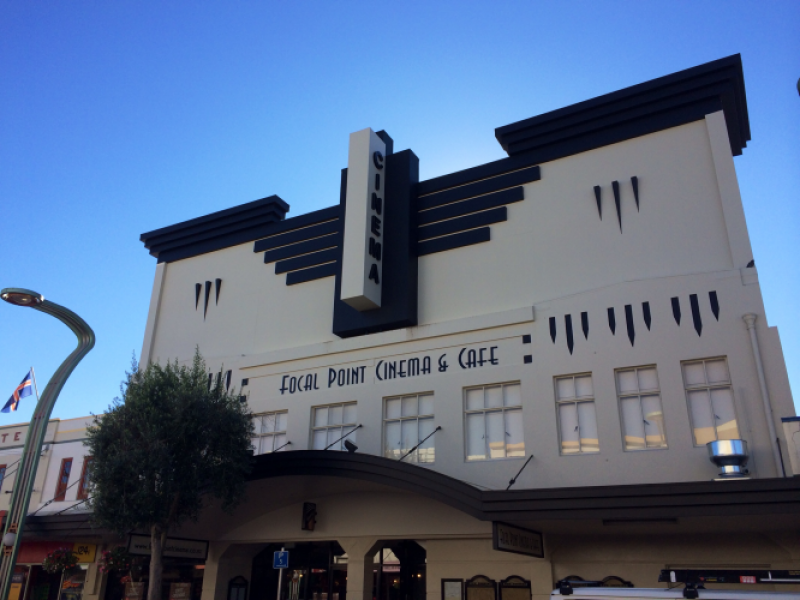 Focal Point Cinema & Cafe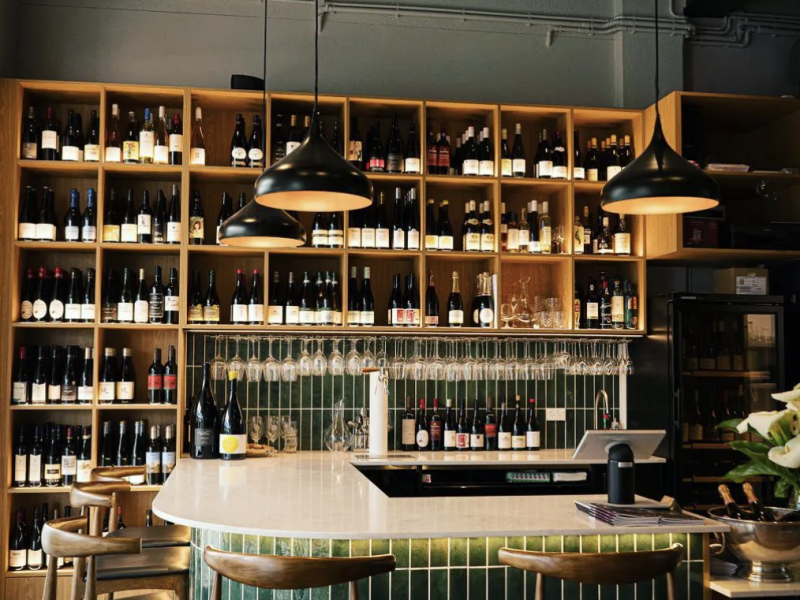 Cellar 495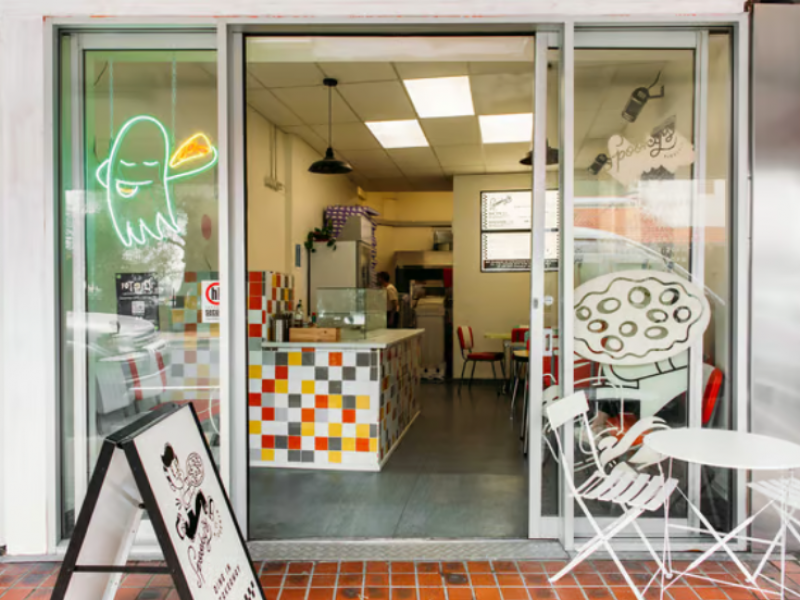 Spooky's Pizzeria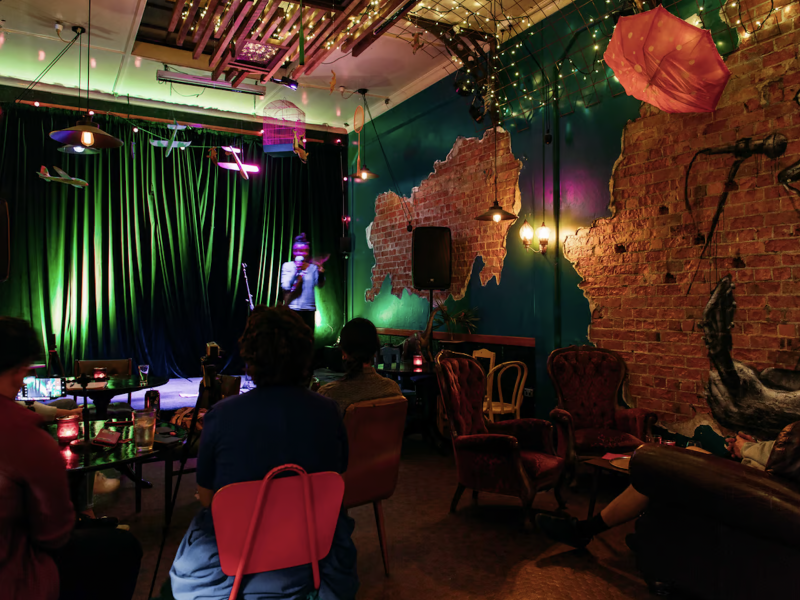 Common Room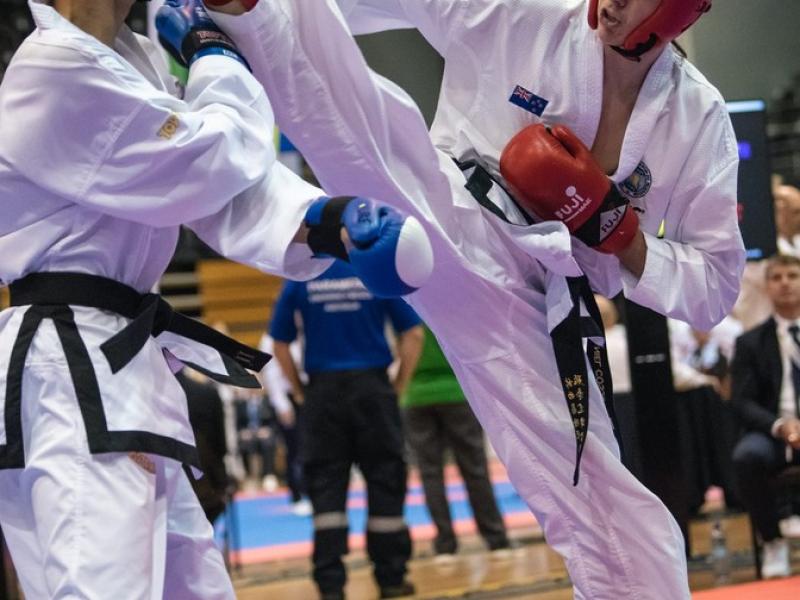 Taekwando at NZ ITF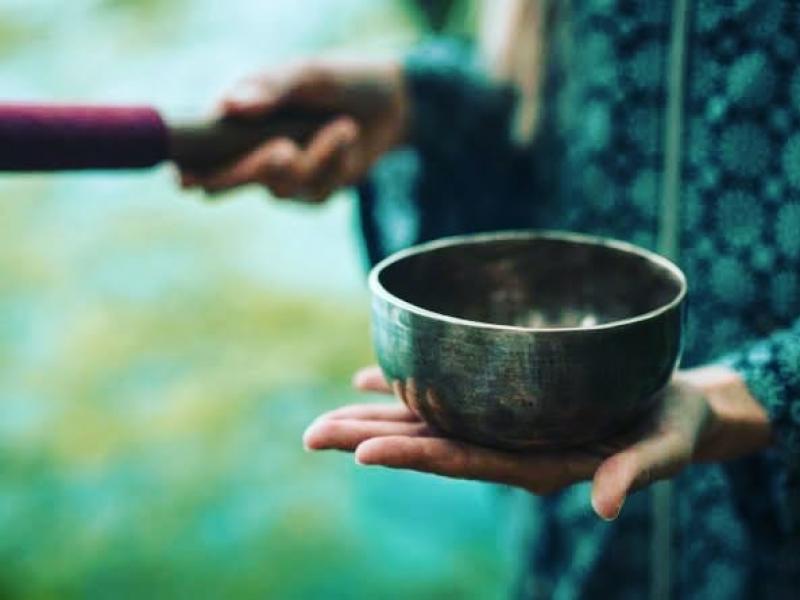 The Yoga Space
Take a look...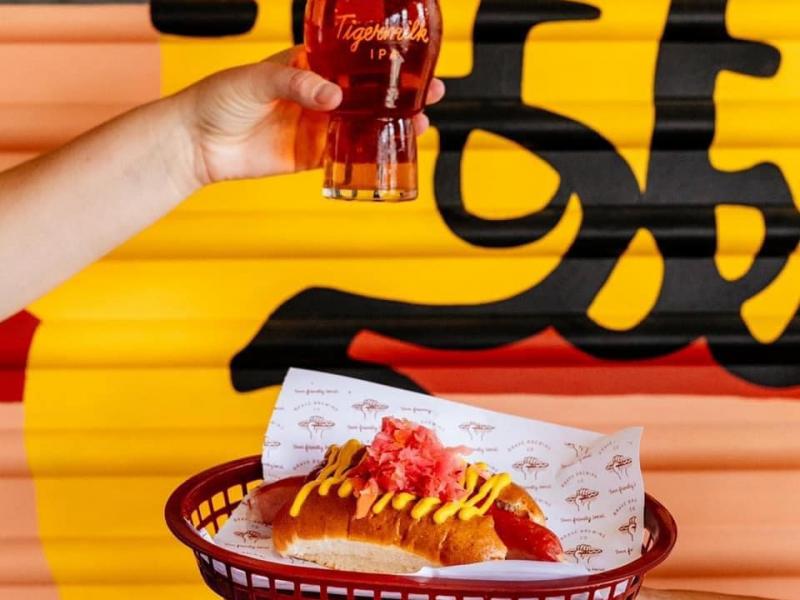 Brave Brewing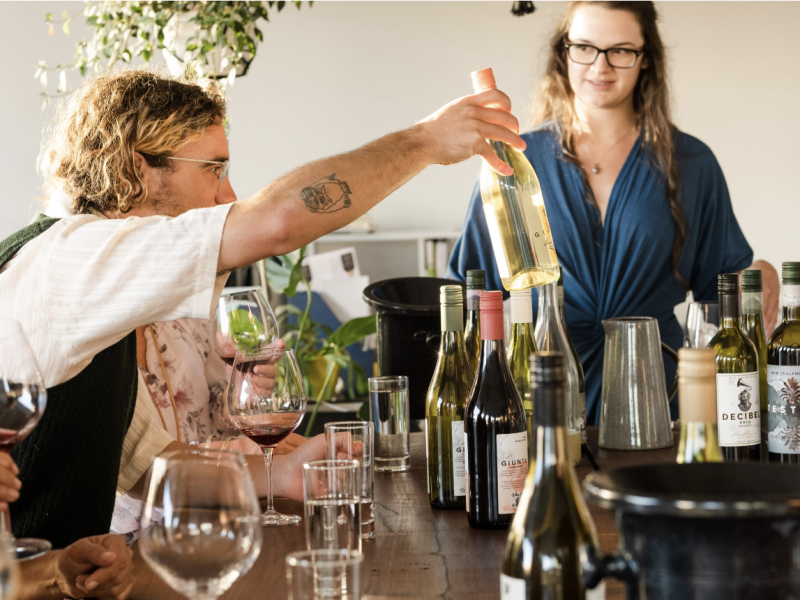 Decibel Wines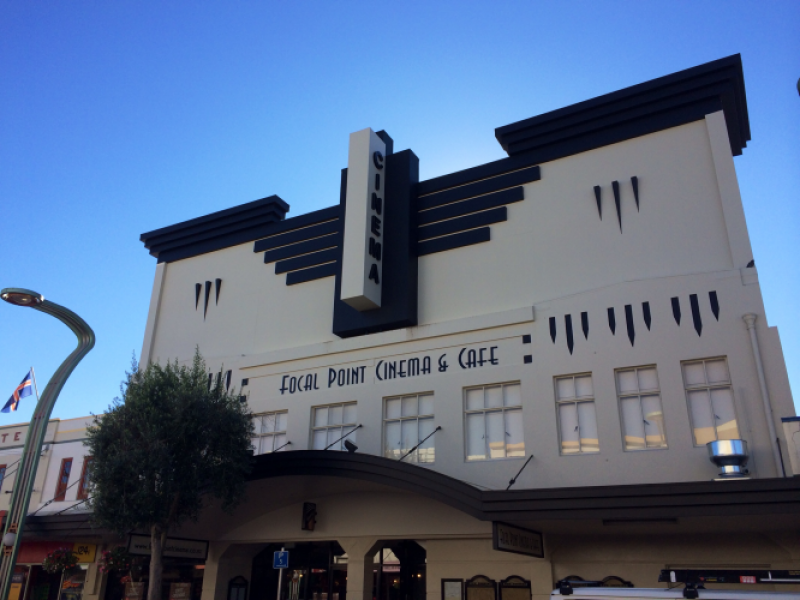 Focal Point Cinema & Cafe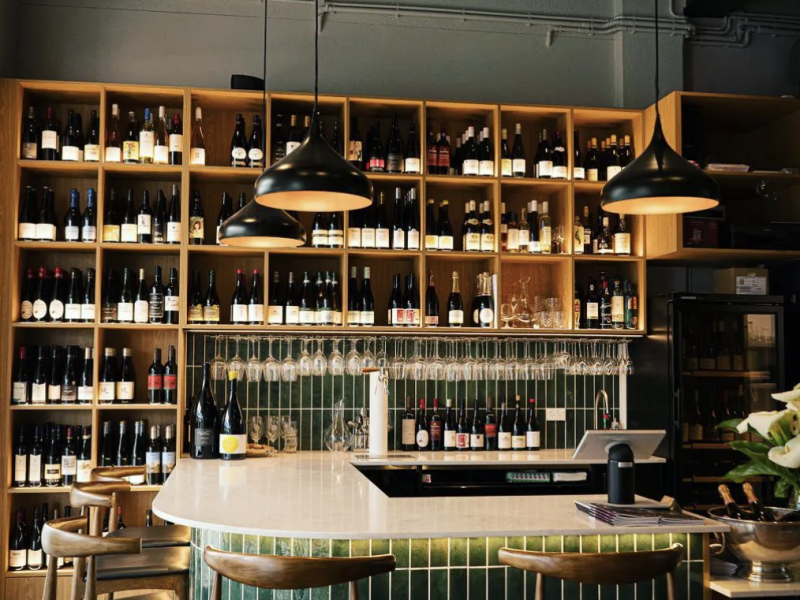 Cellar 495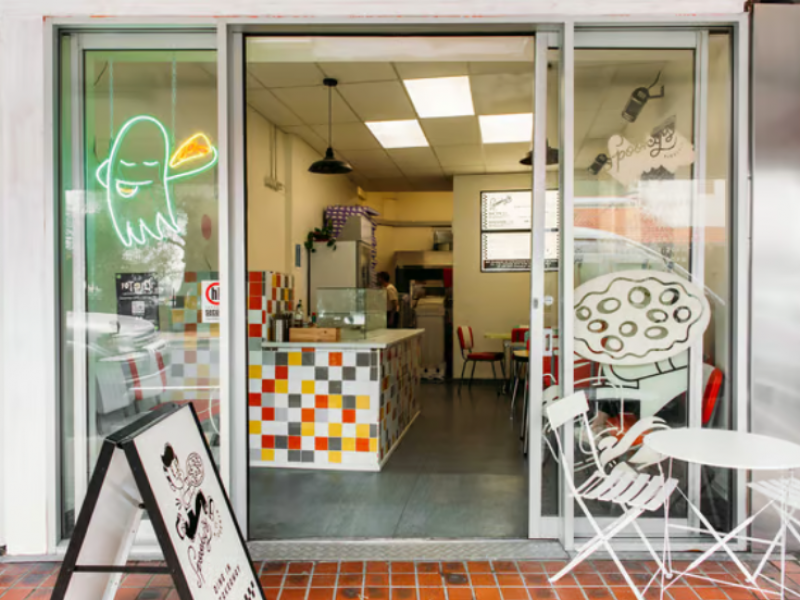 Spooky's Pizzeria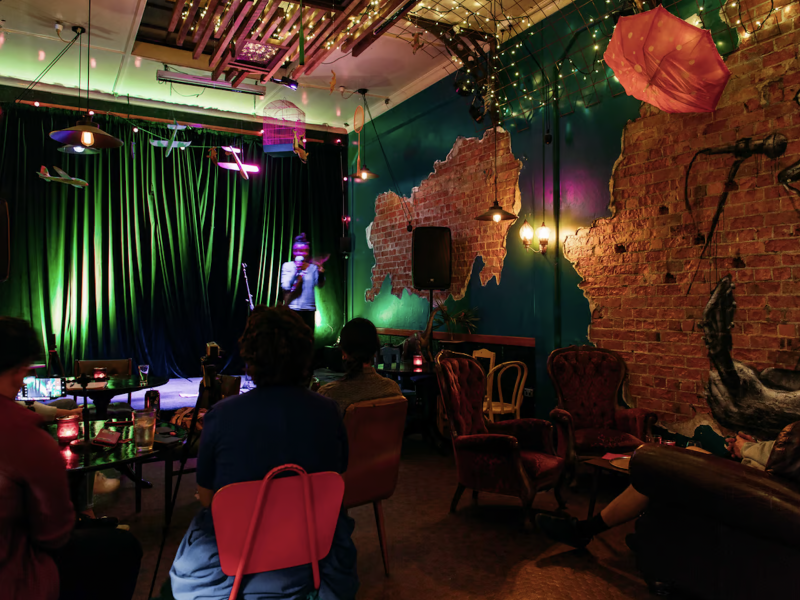 Common Room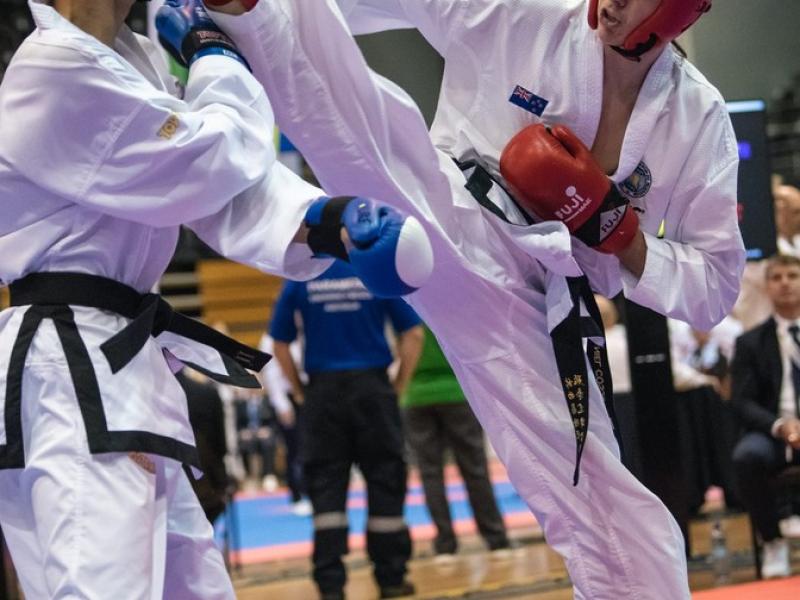 Taekwando at NZ ITF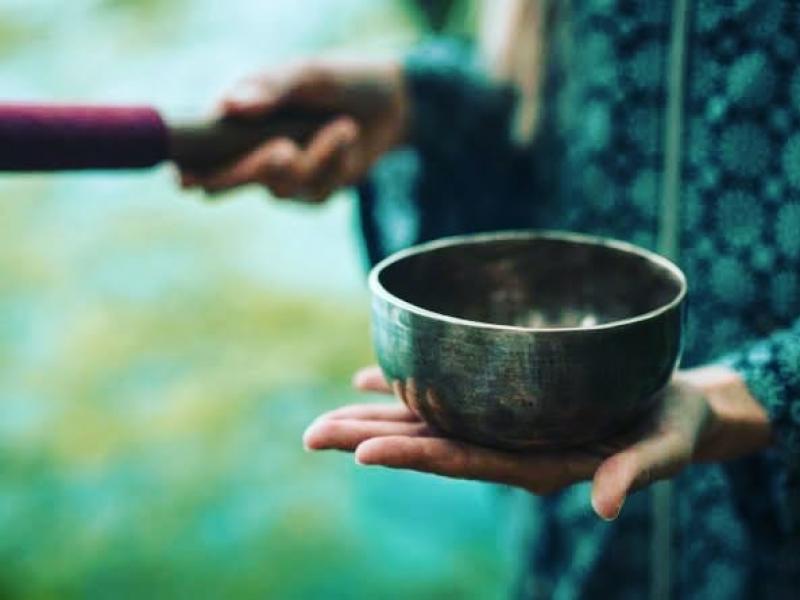 The Yoga Space