Ongaonga Historic Village
Arriving in Ongaonga Historic Village is like stepping back in time, you can almost picture the horse and carts in the street and locals going about their in period costume from years gone by.
The small, rural Village is awash with beautiful historic buildings and Museum filled with a wonderful collection of machinery, tools, history and photos from the early settlers and founding residents of Ongaonga.
The Coles Brothers building, sitting proudly in the heart of the Village, is particularly special. The category 1 listed building was built in 1878 and housed the Coles Brothers' various businesses including carpentry, surveying, interior decorating and even coffin building and the local undertaker business.
The Coles' building is currently being carefully restored and visitors are able to take tours and see for themselves the history and collection of machinery that still stands proudly in place.
Carefully managed by the Ongaonga Historical Society, the Coles' building and Ongaonga Museum, a collection of historic buildings which includes the original School house, Jail, Butcher and Settler's hut, can all be explored on foot at your own pace, ending with a lovely cup of tea or ice cream at the Onga Onga General Store.
On Sundays between 11 am and 3 pm, the Ongaonga Museum, historic buildings and Coles Brothers Building are open to the public, giving you the chance to delve a little deeper into the historic village's history, and chat to the locals who are brimming with history and local information.
You are welcome to picnic on the grounds of the Museum amongst the historic buildings and beautiful large trees. It is quiet and peaceful and a lovely nod to our early settler's way of life.
While you are wandering around Ongaonga, be sure you slow down and appreciate the private homes and businesses in the Village, there are several beautifully maintained, privately owned historic homes, as well as the Ongaonga Old School House Store, a cute cottage with beautiful handmade treasures for sale.
Ongaonga Village is special and well worth a visit, and not just for those excited by New Zealand history. A short drive off SH50 it is easy to get to, stop in on your way or organise a special visit.
Take a look...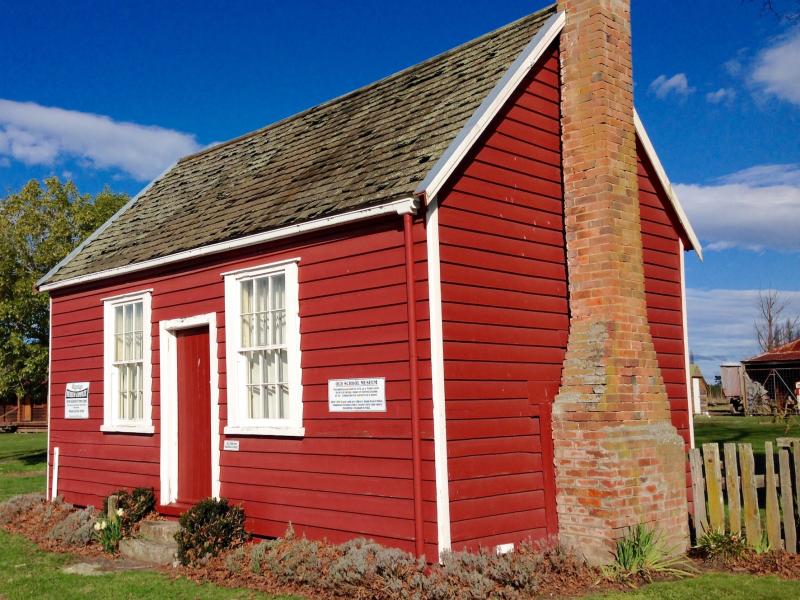 Ongaonga School House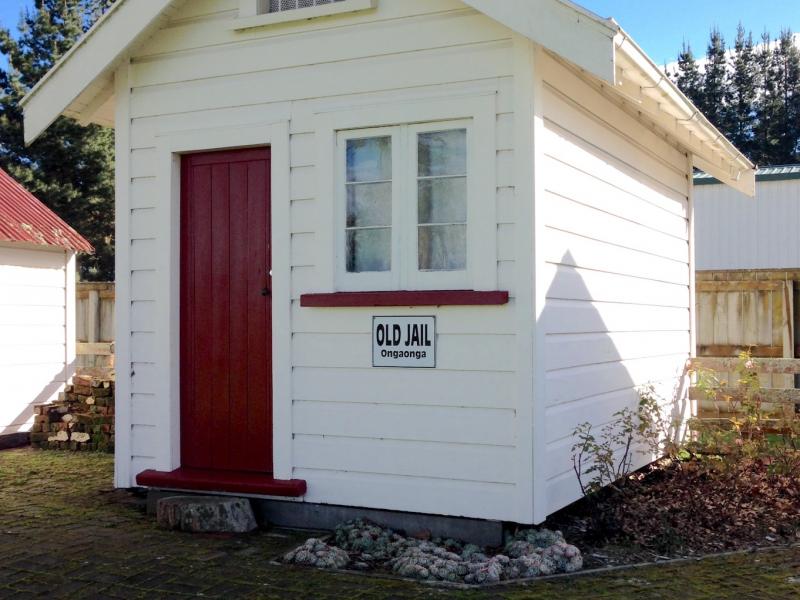 Ongaonga Old Jail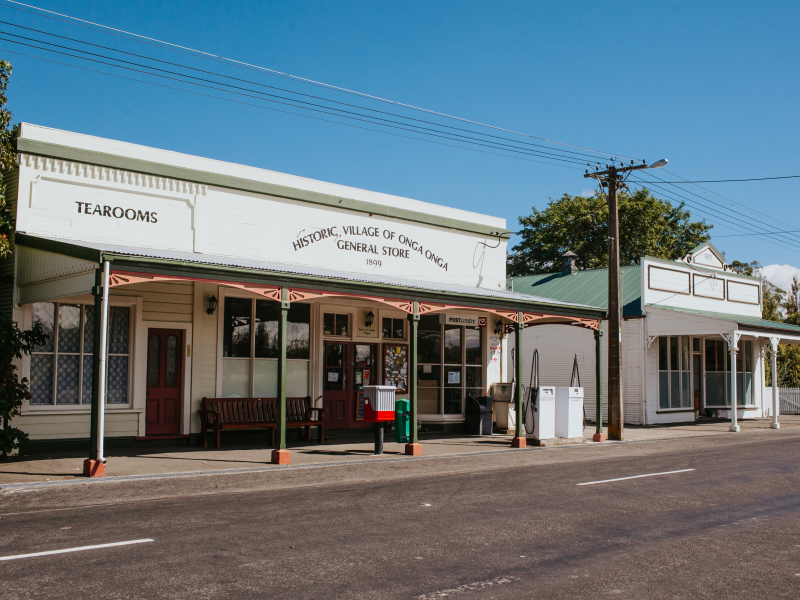 Ongaonga General Store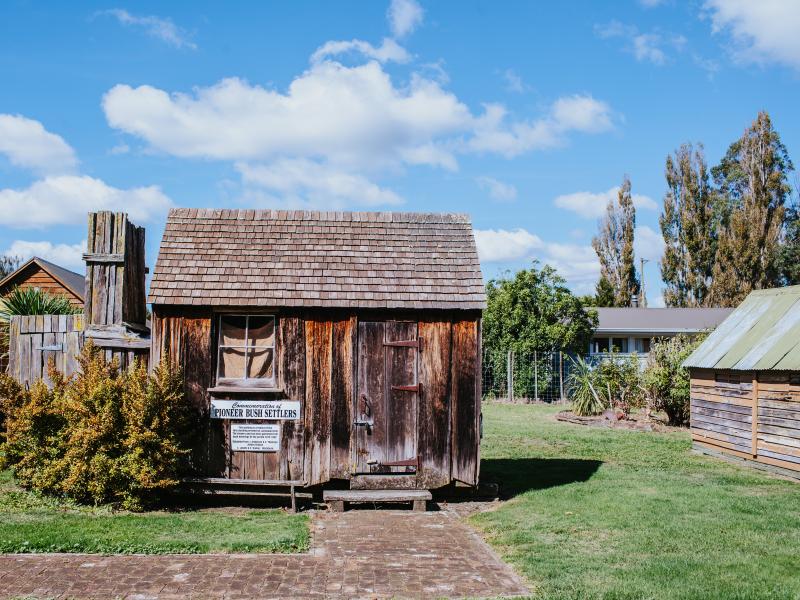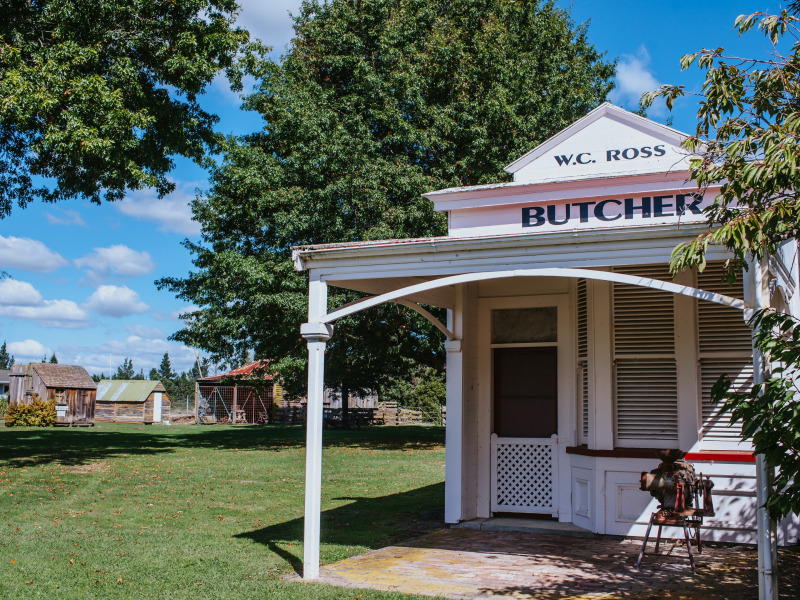 Ongaonga Butchery