Cycle Central Hawke's Bay
Whether you enjoy getting out on the roads or prefer to stick to the Trails Central Hawke's Bay has it all. Get the heart rate up and enjoy the beautiful Central Hawke's Bay Scenery with these great cycling options.
Tukituki Trails
The Tukituki Trails are dual-purpose limestone tracks on the banks of the Tukituki River between the towns of Waipukurau and Waipawa in Central Hawke's Bay. This popular trails network offers a range of cycling options for any fitness level and is carefully maintained by Rotary River Pathways Trust Waipukurau.  Check out tukitukitrails.com for more details
Tukituki Trails photographed by Michael Farr
Gum Tree Mountain Bike park
Gum Tree Mountain Bike Park is located at the end of Mt Herbert Road, Waipukurau this newly developed Mountain biking park has a number of tracks, ranging in difficulty and is a great day out for the whole family. Take the kids and have a go at each obstacle at your own pace or speed through and enjoy the challenge of this well maintained track. The track has been engineered to offer a range of obstacles from sharp banked turns, tight twists, a few small bridges and a jump or two for the more experienced mountain biker.
Gum Tree Mountain Bike Park photographed by Kirsten Simcox
Ranui Farm Park
Ranui Farm Park has miles of unpaved trails available for avid bikers and for those who just want to go for a casual ride. 
The tracks are dedicated to providing fun-filled opportunities for riders of all ages to gain confidence, personal achievement, character and sportsmanship through physical exercise. With Novice (beginner), Intermediate and Expert levels available, there is a place for every rider to compete.
There are 9 tracks at Ranui Farm Park and range from hand built single track to wide machine built trails. The tracks are open every weekend for public use from October to May.
Check out Ranui Farm for more details
Ranui Farm photographed by Ranui Farm
Take a look...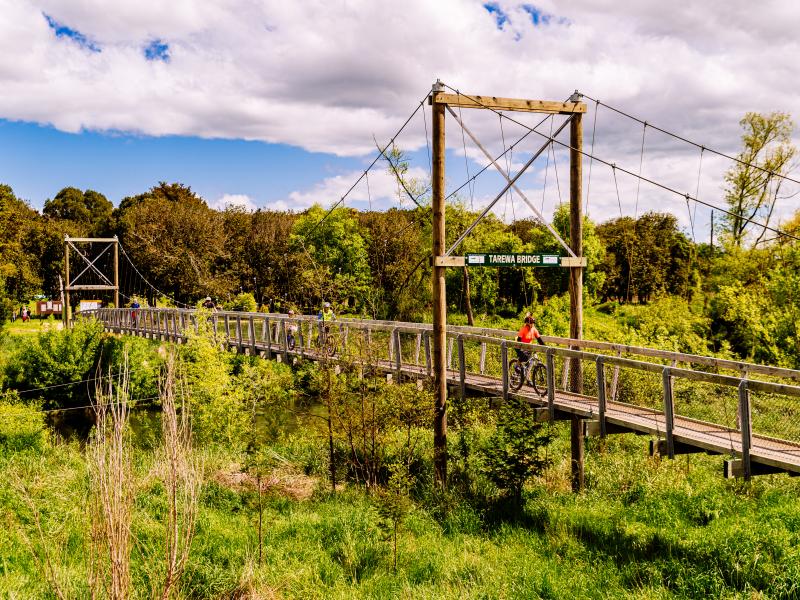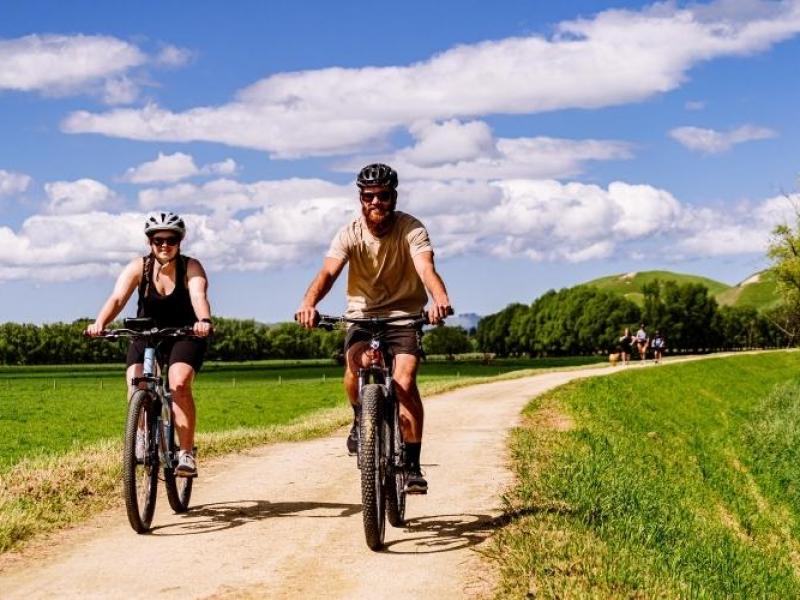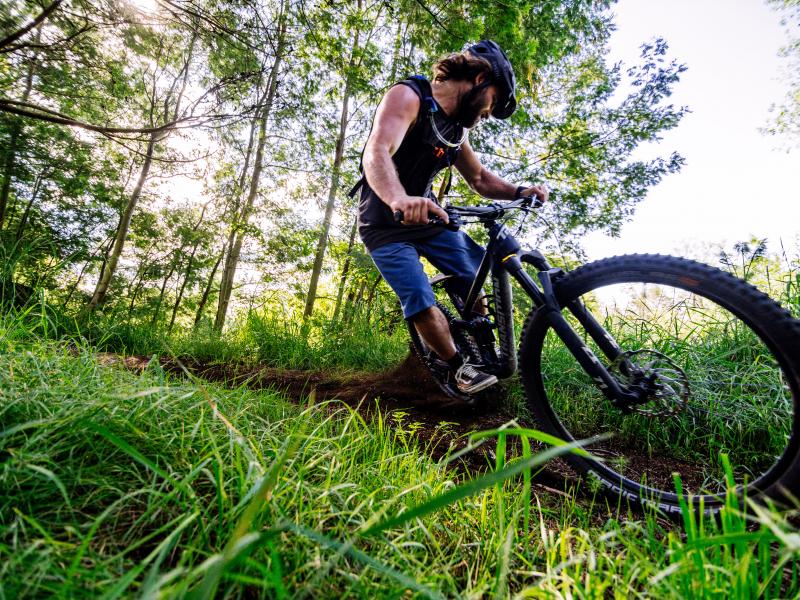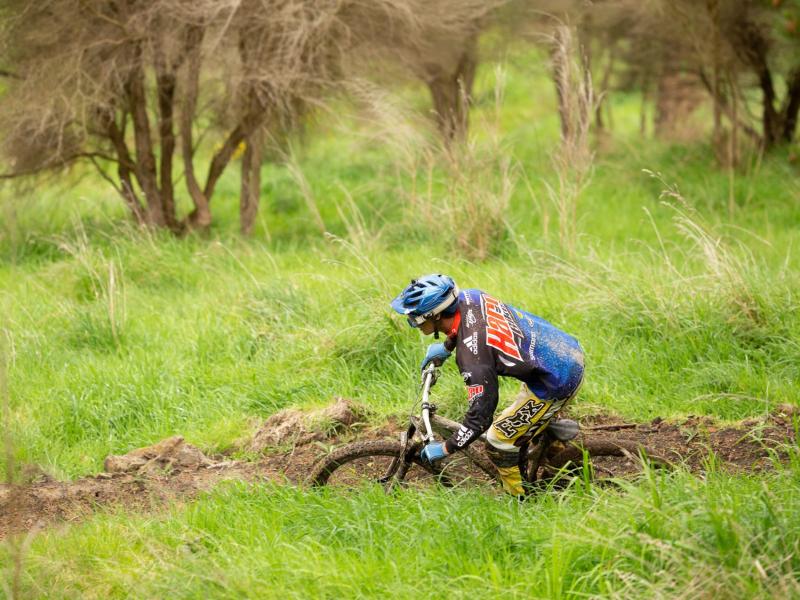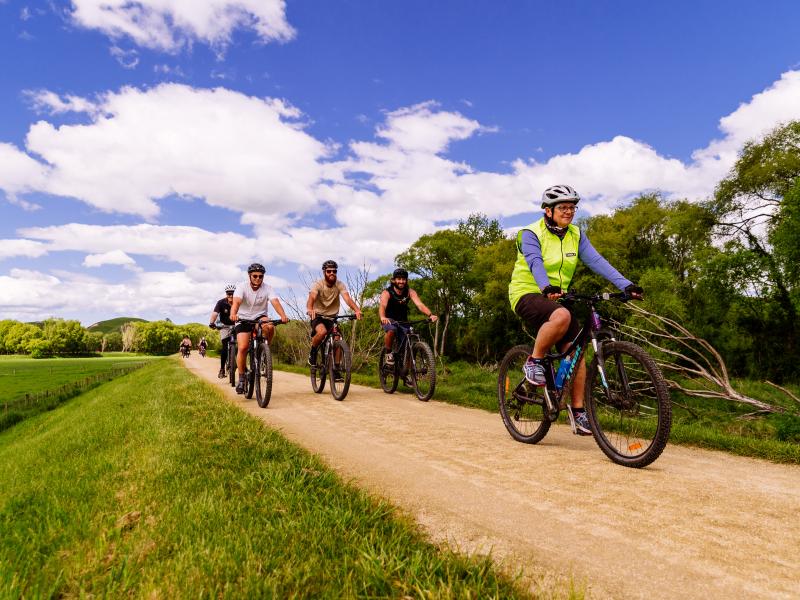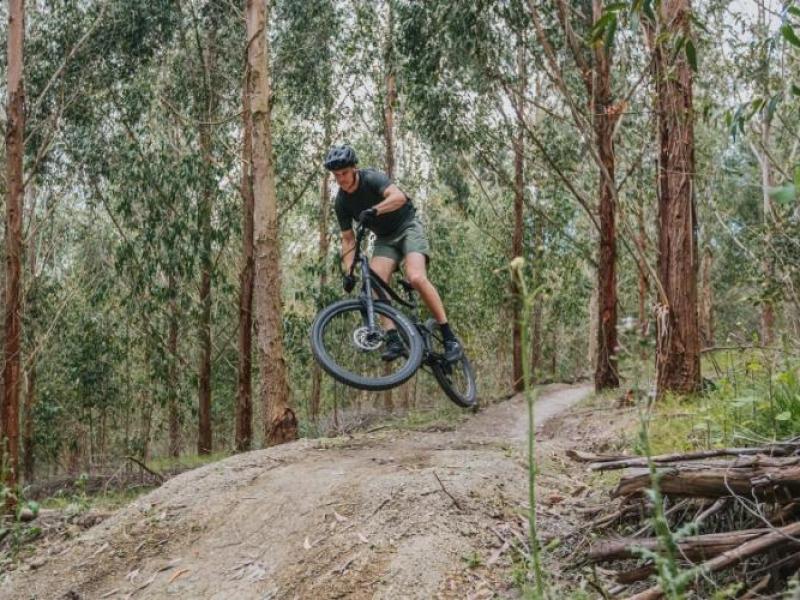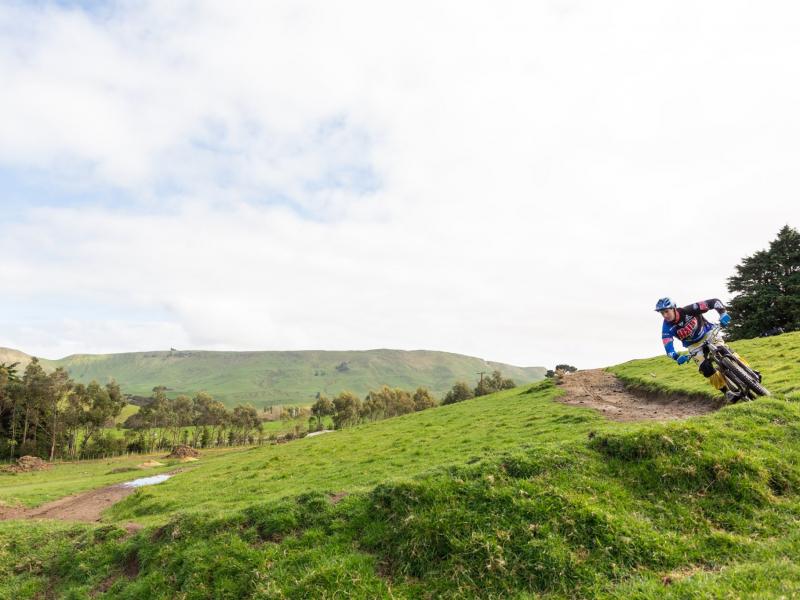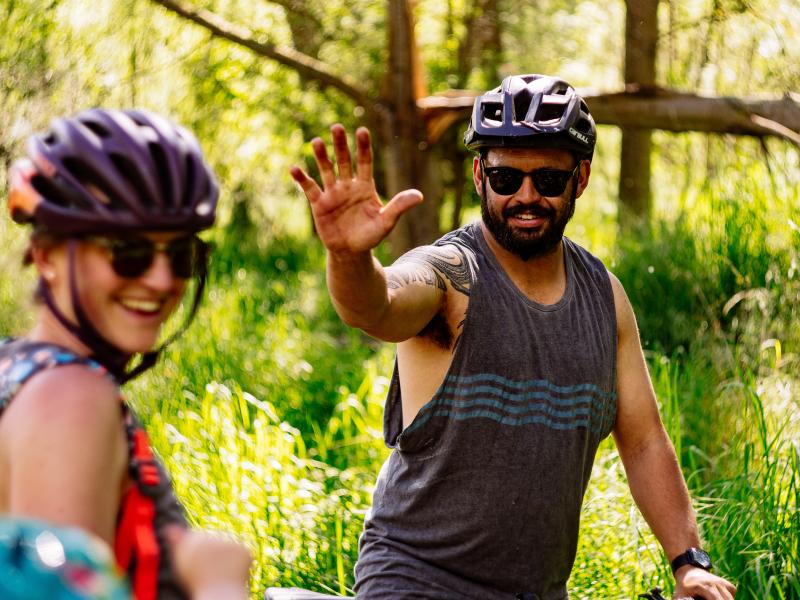 Take a look...