Take your seat at the F.A.W.C! table
F.A.W.C! Food and Wine Classic is Hawke's Bay's iconic culinary festival, held twice a year - June and November - in stunning locations throughout the region.
Summer F.A.W.C! has been postponed to January 28 – February 6, 2022

When you've got a reputation as New Zealand's food and wine country, it goes without saying that you need a culinary festival which delivers on that promise.
Hawke's Bay F.A.W.C! Food and Wine Classic fits the bill perfectly, if we do say so ourselves. A glorious blend of local and visiting talent, mouthwatering produce to rival any region, enticing event themes to suit all manner of tastes, and stunning venues to showcase the lot.
Hawke's Bay's Food and Wine Classic (F.A.W.C!) turns 10 this summer and we want to celebrate this momentous milestone with you!
Running from January 28 – February 6, Hawke's Bay's culinary tastemakers have delivered a dazzling line up of events for this year's festival, including a new signature showcase luncheon that will act as a cornerstone of the Summer Series for years to come.
Check out the programme of events on our brand spanking new F.A.W.C! website and devour all the exciting details at www.fawc.co.nz
Keep in Touch
Sign up to become a F.A.W.C!er to receive all the latest info on F.A.W.C!
Share your F.A.W.C! Experience
Join F.A.W.C! on Facebook and Instagram and share your experience with #fawcnz
Can't wait for F.A.W.C!
Hawke's Bay is home to plenty of outstanding food and beverage spots. Check out our Food Guide and Drinks Guide to start exploring Hawke's Bay's foodie scene
Take a look...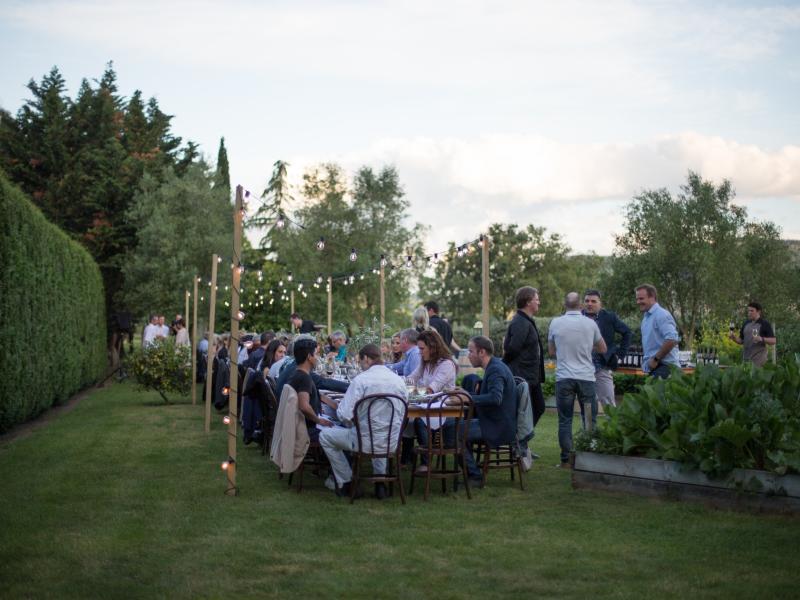 F.A.W.C! Garden Party at Craggy Range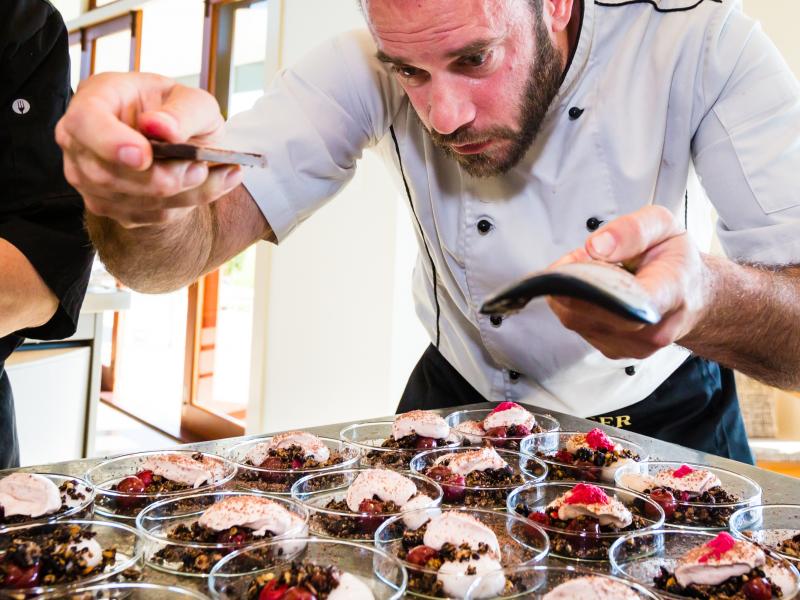 Catch the chefs in action
Cheese tasting with Juliet Harbutt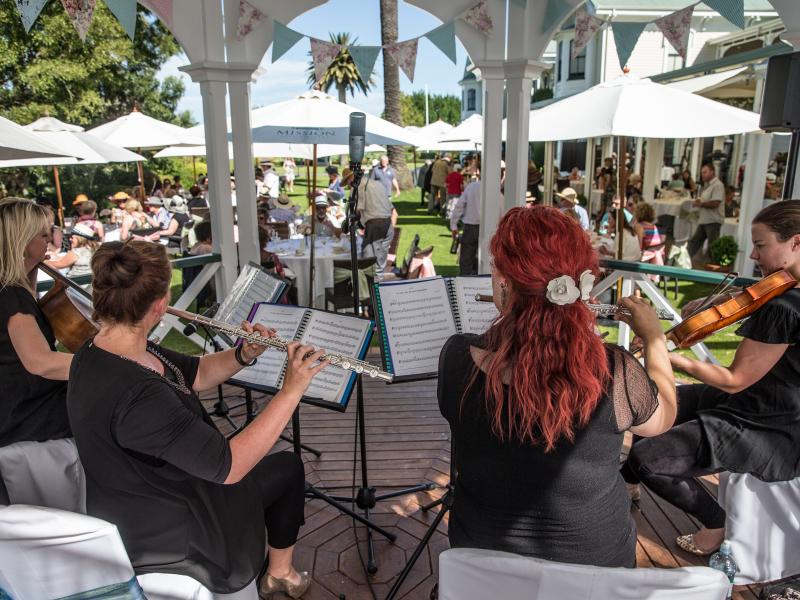 Entertainment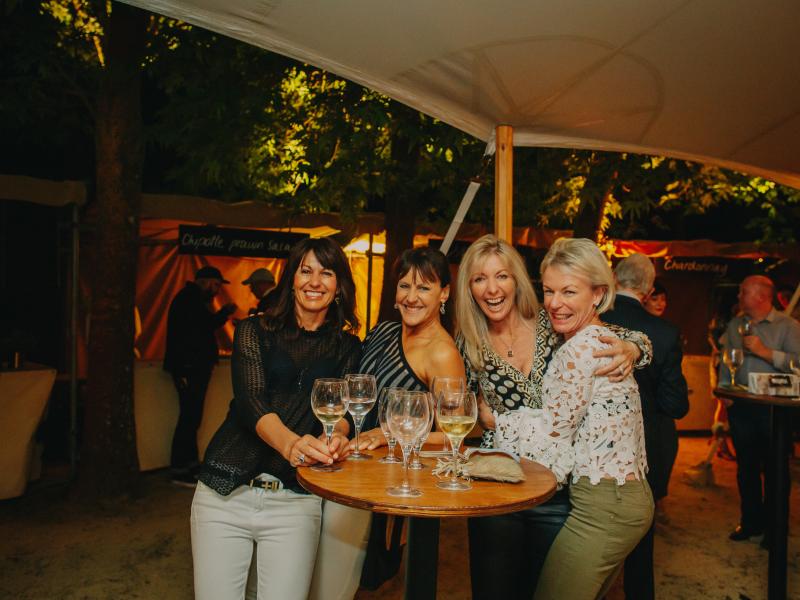 Fun at the F.A.W.C! Launch Party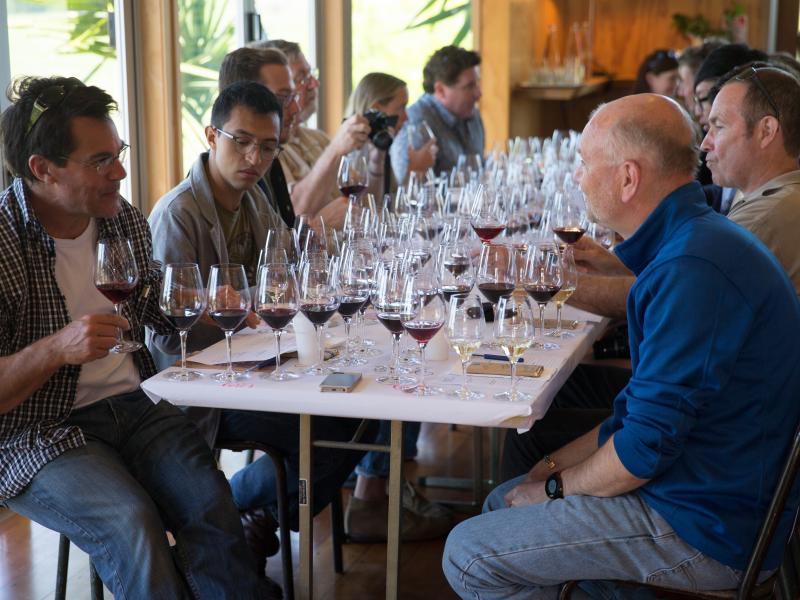 F.A.W.C! Battle of the Bottle at Te Awanga Estate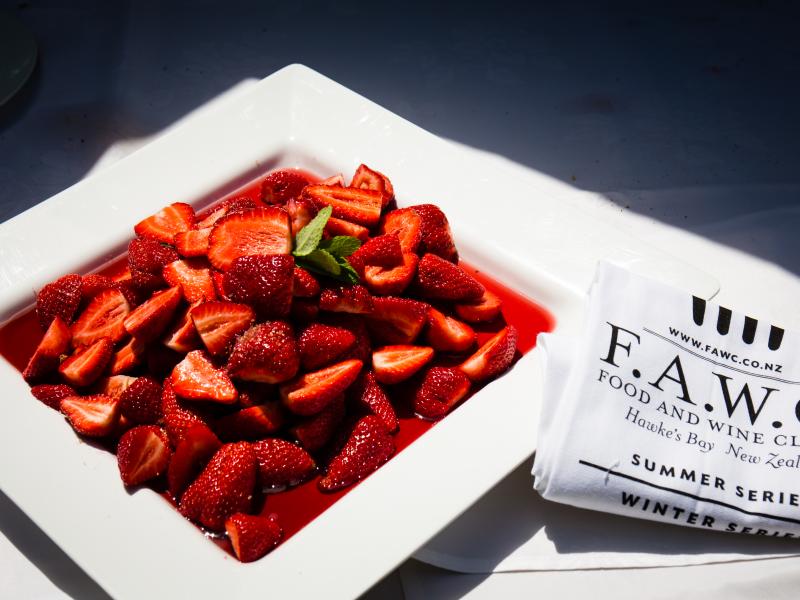 Seasonal fare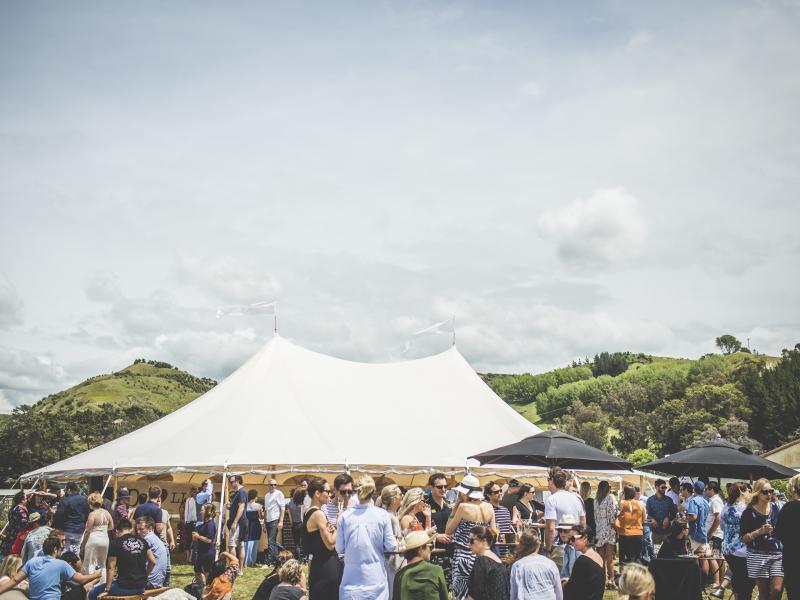 Secret Locations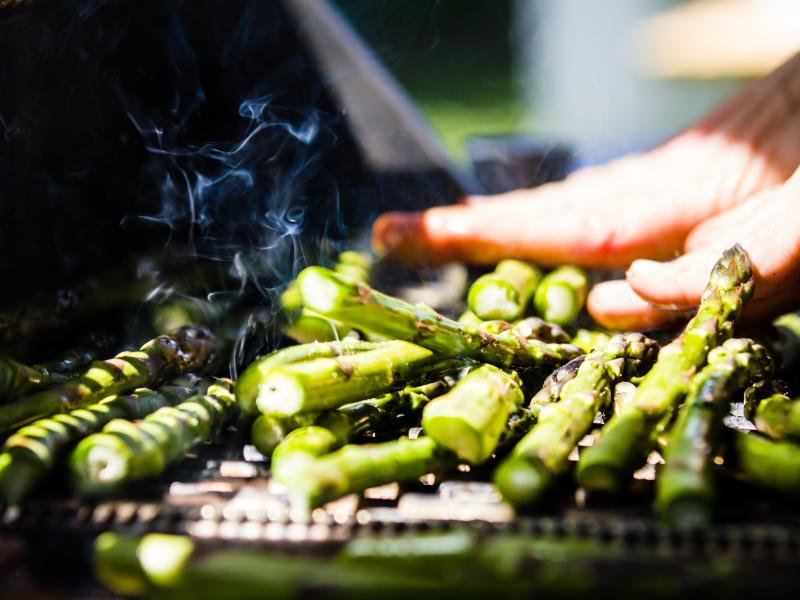 Highlighting new season local produce